Blog Feed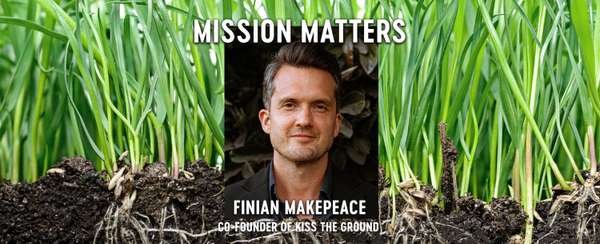 June 21, 2022
Meet Finian Makepeace, the co-founder, policy director and lead educator of the advocacy group, Kiss the Ground. Finian is one of the leaders of the regenerative agriculture movement and is helping to spearhead its Regenerate America campaign, which aims to get Congress to support regenerative farming in the next Farm Bill. Finian gave us the scoop on why he thinks regenerative agriculture is inspiring so many people and how each of us can get involved.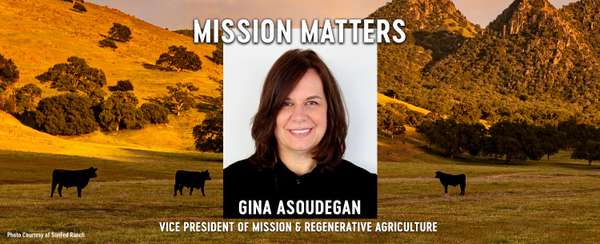 April 20, 2022
Meet Gina Asoudegan, vice president of mission and regenerative agriculture at Applegate. Gina is spearheading the company's push toward regenerative practices, which she sees as a way to satisfy conscientious carnivores who want to have their meat—and save the planet, too. Gina explains why regenerative is a natural fit for Applegate and how it offers real hope to meat lovers who care about the environment.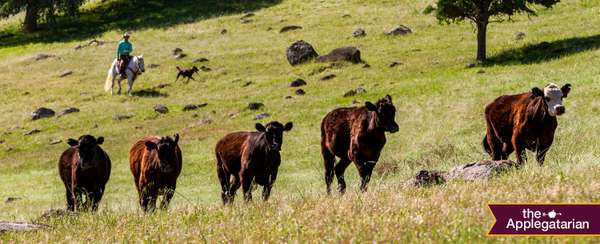 March 08, 2022
What is Regenerative Agriculture? The term regenerative agriculture is believed to have been coined in the 1980s by Robert Rodale to describe a holistic system of farming that goes beyond sustainable and encourages continuous innovation and improvement. More recently, the term was promoted and taken mainstream by Allan Savory, the founder of the Savory Institute, who created a system of holistic management that mimics the ways wild herds of animals move to rebuild soil. Today, there is no one definition for regenerative agriculture, but there is widespread agreement on the type of practices used in regenerative farming.