Blog Feed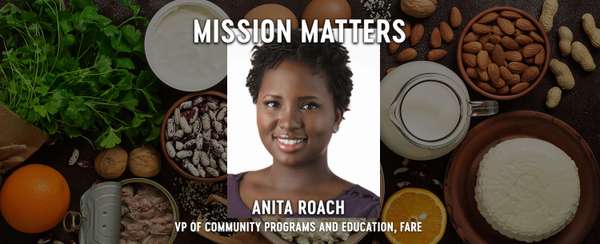 December 10, 2021
Meet Anita Roach, the vice president for community and education at FARE, which works to improve the lives and heath of people with food allergies. Anita gave Applegate Farms the scoop on the steady rise in U.S. food allergies and what we can all do to make this a stress-free holiday season.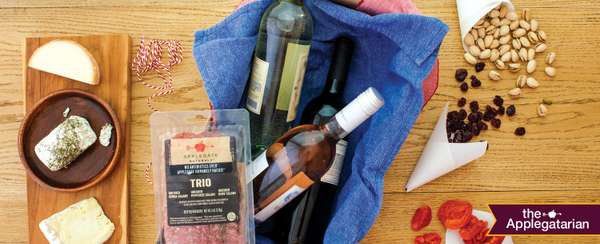 December 08, 2021
Want to be the MVP of guests this holiday season? Then bring your host(s) a gift package (you can use a recycled cardboard box) filled with a culling board and all the makings for a successful charcuterie board.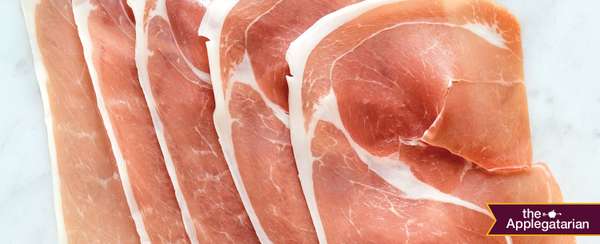 December 08, 2021
You've seen it on a charcuterie board, in a sandwich, on a salad, and wrapped around fruit. But, beyond knowing how delicious it tastes (on its own or paired with cheeses and fruits), how much do you know about prosciutto?