Blog Feed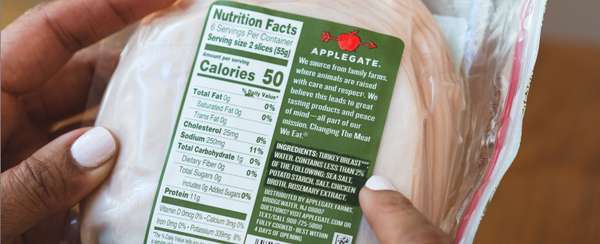 March 03, 2023
Learn about the reality of living with life-threatening food allergies and how Food Allergy Research & Education (FARE) is advocating for improved treatments, prevention strategies, and policies to help those affected. Discover the challenges faced by food-allergic individuals, including the importance of clear and accurate food labeling, and how FARE's partnership with Applegate is working towards better healthful and sustainable food choices for everyone. Join FARE's mission to improve the quality of life and health of those with food allergies at www.foodallergy.org.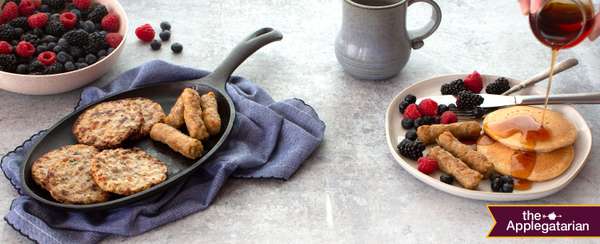 March 02, 2023
We've noticed a shift in demand towards poultry breakfast sausages, and we think we know why! According to the latest agricultural report, more and more people are preferring white meats like chicken and turkey for breakfast. It's healthier and easier to prepare, which makes sense, right? Here at Applegate, we've got you covered with our chicken and turkey breakfast sausage options that come in delicious flavor combinations like maple and sage. We're always working to bring you even more exciting flavors in the future!
March 02, 2023
The Applegatarian, an outlet where employees and advocates of the nation's leading natural and organic meat brand dish about their favorite recipes, tips, products, partners and more.