Only The Best Beef … For Everyone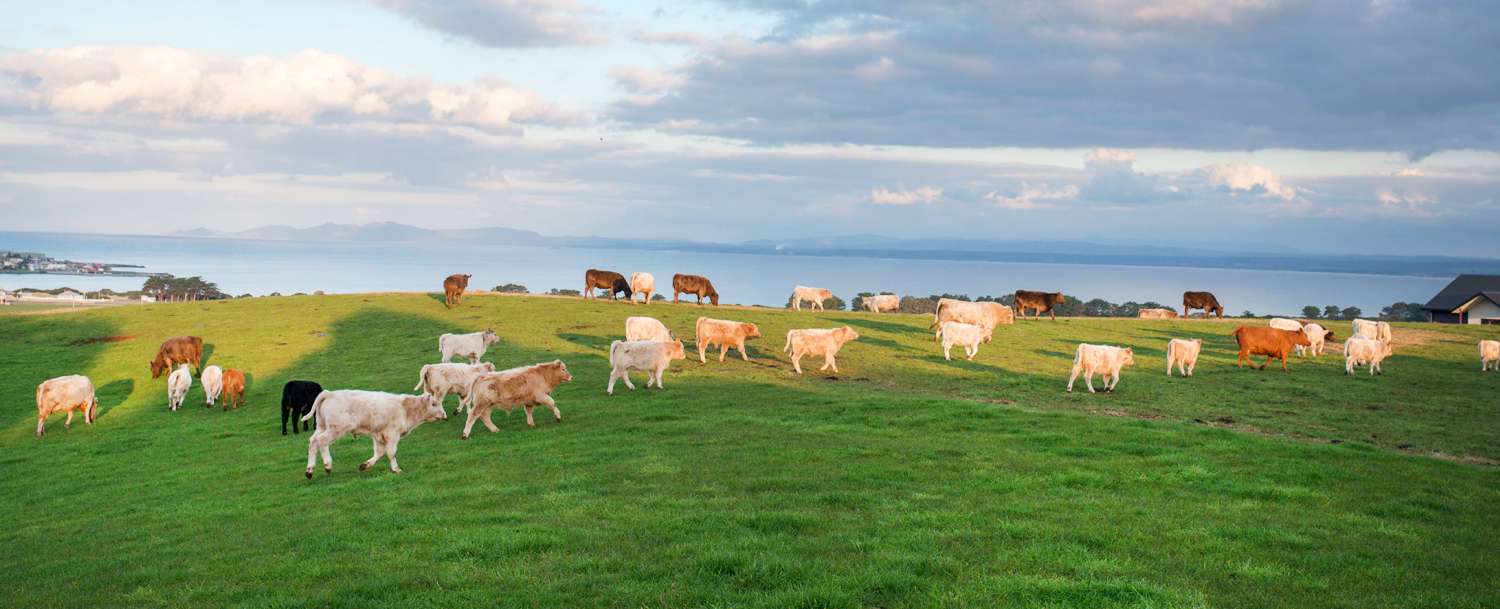 At Applegate, we are proud of helping to make grass-fed and regeneratively raised beef available, not just to the few but the many. In fact, we've used 100% grass-fed and grass-finished beef for our hot dogs and burgers since 2015.
Finding grass-fed beef way back then wasn't easy, especially here in the United States. After World War II, the U.S. started subsidizing farmers to grow corn and soon a lot of it was going to feed cattle. This practice fattened cattle up more quickly than a 100% grass-fed diet and created the marbled steaks Americans soon learned to love.1
It also introduced a host of problems too: Cattle are ruminants, which means they are supposed to eat grass. When they eat grain, they often suffer from painful, and sometimes dangerous, digestive issues.2  In addition, feedlots keep animals cramped together, which can lead to disease or the need for regular antibiotics.3  Despite these drawbacks, grass-fed beef soon was reduced to a cottage industry.
Other parts of the world, though, did not follow America's lead. In Australia and Uruguay, grass-fed/grass-finished beef is the norm. Which makes a lot of sense. In both countries, there are vast grasslands and most are no good for growing crops. And because of the warm climate, the pastures have grass growing all year round. No wonder then that in Australia, ranchers graze more than 800 million acres to produce 29 million cattle annually.4
The grass-fed cattle ranches in Australia and Uruguay that we buy from have been using regenerative practices for decades. And these experts do not simply follow a set of standards; they are responsive to what they see on the ground: managing water usage to prevent drought and rotating animals based on the growth rate of plants, which varies throughout the year, depending on soil temperatures and hours of daylight.
American consumers have internalized the idea that big is bad when it comes to food. But that's not always true. To scale up the environmental benefits, we need more than just small farms to embrace eco-friendly practices. It needs to be done by everyone, especially the big guys. One of our Australian suppliers has more than 6 million acres under regenerative certification.
Applegate is thrilled to see the re-emergence of grass-fed and regeneratively raised beef here at home. Conscientious consumers are demanding better beef and ranchers are responding.
The Biden Administration is helping too, investing $89 million in infrastructure to help small and mid-size livestock farmers
That's why, in 2021, we introduced the DO GOOD DOG™ hot dog, our first certified regeneratively raised hot dog made from beef cattle raised on verified U.S. grasslands. We are especially proud of our American partner, Jamie Ager from Hickory Nut Gap in North Carolina. But we are also proud to support ranchers around the world who are doing the right things, for their cattle and the planet. It is the fastest way to bring the best beef to everyone and to fulfill our mission: Changing the Meat We Eat.®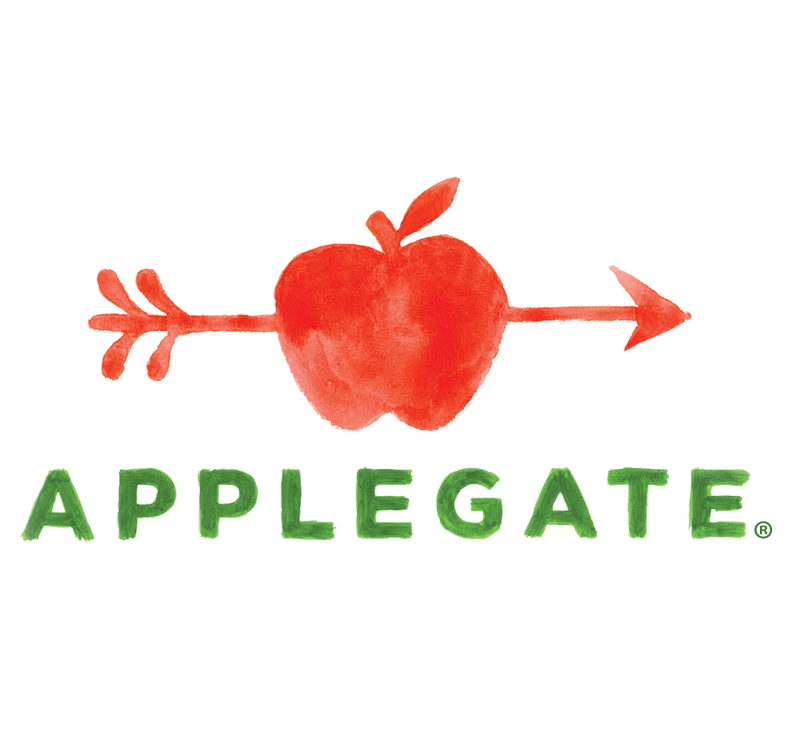 Applegate
Changing The Meat We Eat®: Natural & Organic - No antibiotics, growth hormones, artificial ingredients or chemical nitrites - Humanely Raised - Gluten Free