Blog Feed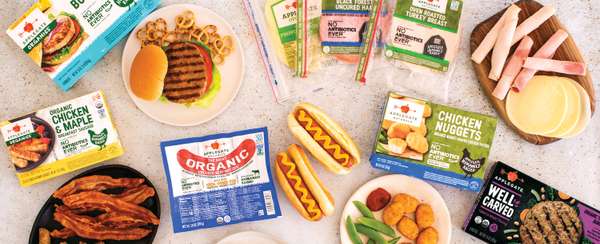 March 02, 2023
Registered dietitians choose APPLEGATE® products all year long­ because we know they are made with simple, non-GMO ingredients, and are sourced from farms where animals are treated with care and respect. But we also choose them because they are delicious, nutritious, and convenient.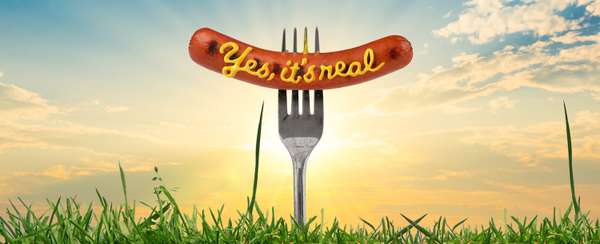 March 02, 2023
It's time to push past the fakes and the sensationalized headlines to focus on what shoppers actually crave-real, quality meat.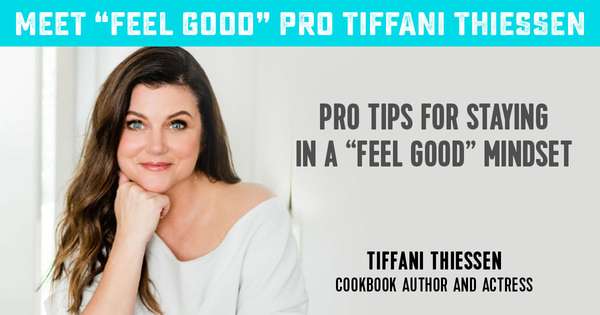 February 13, 2023
We asked each of our "Feel Good" Pros what helps them stay in a "feel good" mindset. Here's what Cookbook Author and Actress Tiffani Thiessen had to share!