Blog Feed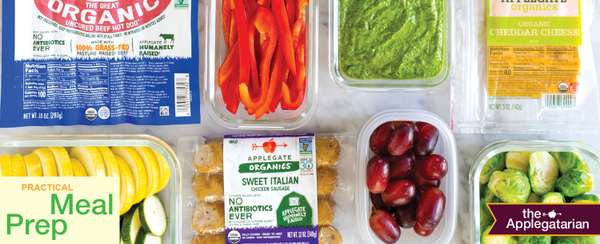 September 09, 2022
Spending an hour or two on ingredient prep on Sunday afternoon can really make meal time so much easier throughout the week. A fridge full of neatly organized chopped and par-cooked ingredients means more time to sit down and enjoy the meal you made as opposed to all the time prepping and cooking it. Here are some great ways to set yourself up for success.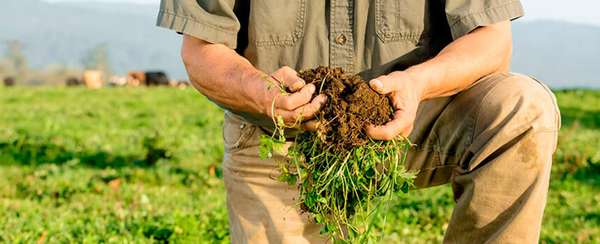 September 06, 2022
Jamie Ager is a fourth-generation farmer at Hickory Nut Gap in Fairview, North Carolina. Over the last 20 years, in partnership with his wife Amy, Jamie has transformed the farm into a model for regenerative farms everywhere. Mission Matters talked with Jamie about his farm and his work with Applegate to create the DoGoodDog ™.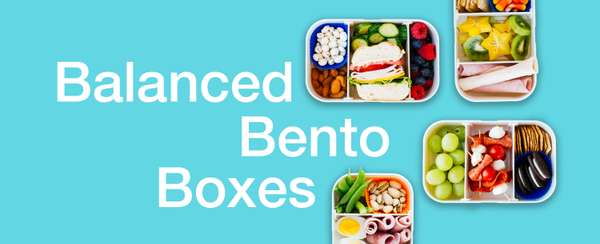 August 08, 2022
Convenient, crave-able and creative… the three C's to making a successful bento box meal. A bento box offers you the ability to pack nutritious ingredients from different food groups in a fun and enticing way. Check out these bento box ideas created by registered dietitians using some of our favorite APPLEGATE® products.