Blog Feed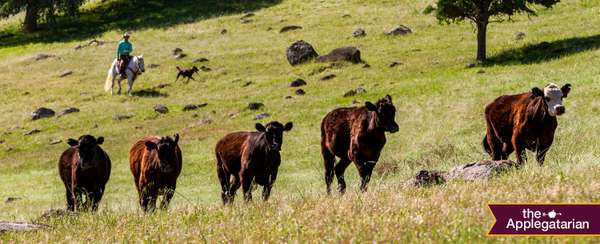 March 08, 2022
What is Regenerative Agriculture? The term regenerative agriculture is believed to have been coined in the 1980s by Robert Rodale to describe a holistic system of farming that goes beyond sustainable and encourages continuous innovation and improvement. More recently, the term was promoted and taken mainstream by Allan Savory, the founder of the Savory Institute, who created a system of holistic management that mimics the ways wild herds of animals move to rebuild soil. Today, there is no one definition for regenerative agriculture, but there is widespread agreement on the type of practices used in regenerative farming.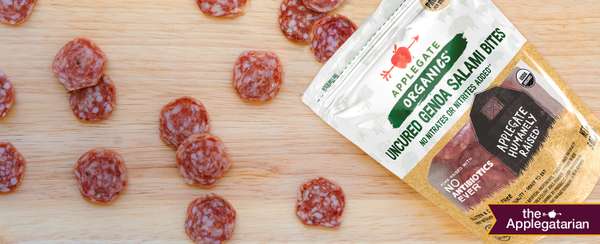 March 07, 2022
These bites are perfectly portable, but equally enjoyable for those snacking at home. And while our Genoa Salami Bites are a delicious source of protein on their own (7g protein per serving), we decided to team up with some of our favorite brands to show how you can level up your snack game in 10 minutes or less. These tasty snack combos can even meet the needs of those with specific dietary needs.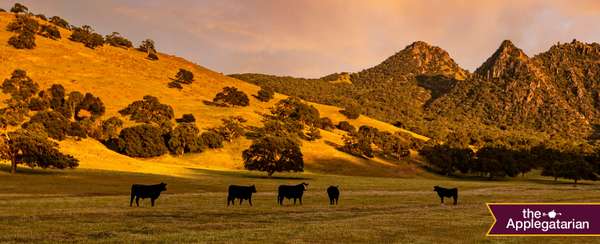 March 07, 2022
We've all come to learn how hard it can be to really connect with people via virtual platforms. Nevertheless, at the virtual 2020 Regenerative Earth Summit, Gina Asoudegan, Applegate's vice president of mission and regenerative agriculture, managed to make an impression. After hearing her speak on regenerative leadership and strategy, Timberland's Zachary Angelini reached out to chat. The conversations would lead to one of the most innovative and promising collaborations in the nascent market for regenerative meat.