Blog Feed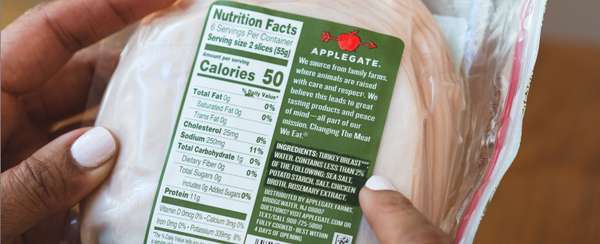 March 03, 2023
Learn about the reality of living with life-threatening food allergies and how Food Allergy Research & Education (FARE) is advocating for improved treatments, prevention strategies, and policies to help those affected.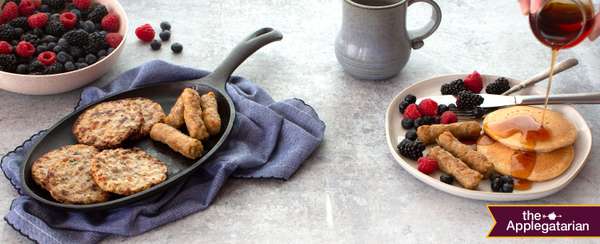 March 02, 2023
We've noticed a shift in demand towards poultry breakfast sausages, and we think we know why!
March 02, 2023
Get to know Jacob Kim, Applegate Research and Development Manager, who's also a culinary school graduate, runner, beer brewer, BBQ enthusiast, and amateur photographer. Discover his favorite kitchen tool, top spices, favorite cookbook, celeb chef, and more through a Q&A where he shares insights about his cooking style, preferences, and tips.