Coming Soon: A New RoadMap for Poultry Welfare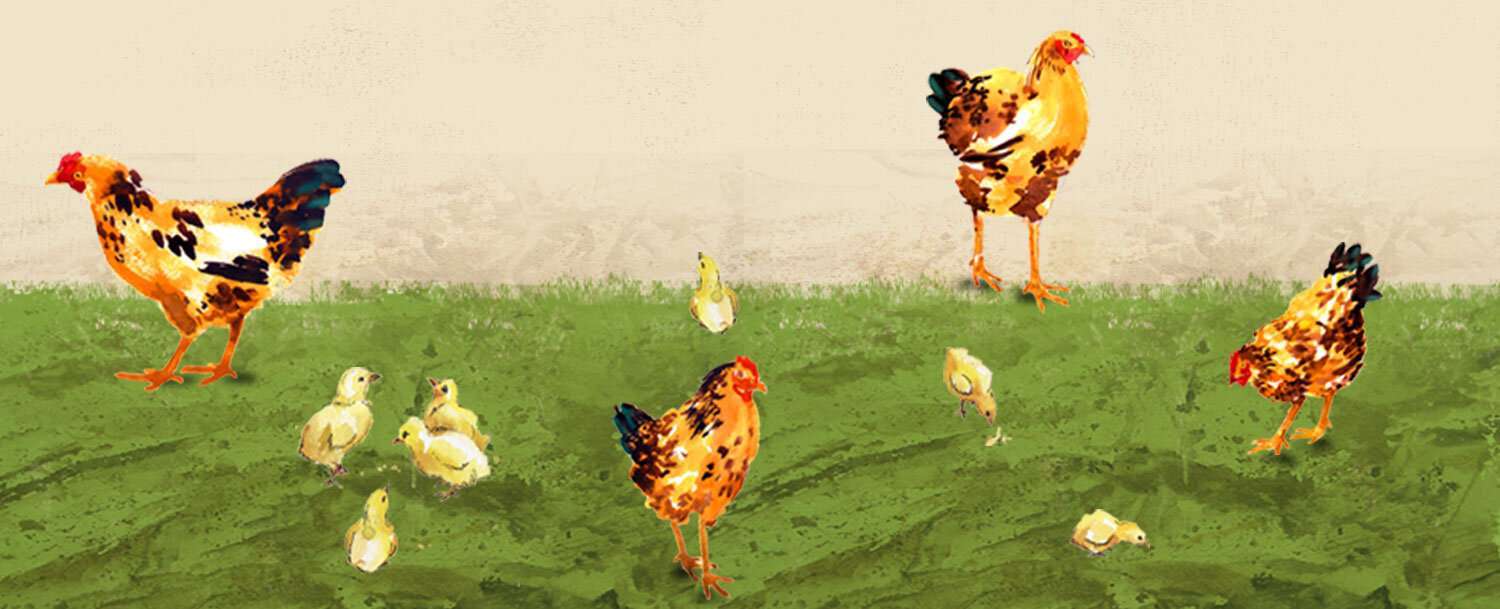 Consumers are increasingly concerned about where their food comes from and how it was produced. Which is pretty great from our point of view. For more than 30 years, Applegate has been dedicated to improving and improving transparency in animal welfare. It's part of our mission: Changing The Meat We Eat®
All our products already meet the Applegate Humanely Raised program *. But we are always evolving and embracing new systems. In the poultry world, the Better Chicken Commitment is working with a wide range of industry leaders to set a high bar for, among other things, litter, lighting, enrichments, space per bird and slaughter methods. It also advocates for slower growing breeds.
Applegate announced its support of the Better Chicken Commitment in 2016, and has already made much progress. We look forward to publishing a detailed roadmap with meaningful incremental goals by the end of 2023.
*Chicken raised on vegetarian feed with no antibiotics, with at least 20%† more space than industry guidelines and environmental enrichments to promote natural behaviors and well-being. All poultry suppliers are third party audited for animal welfare.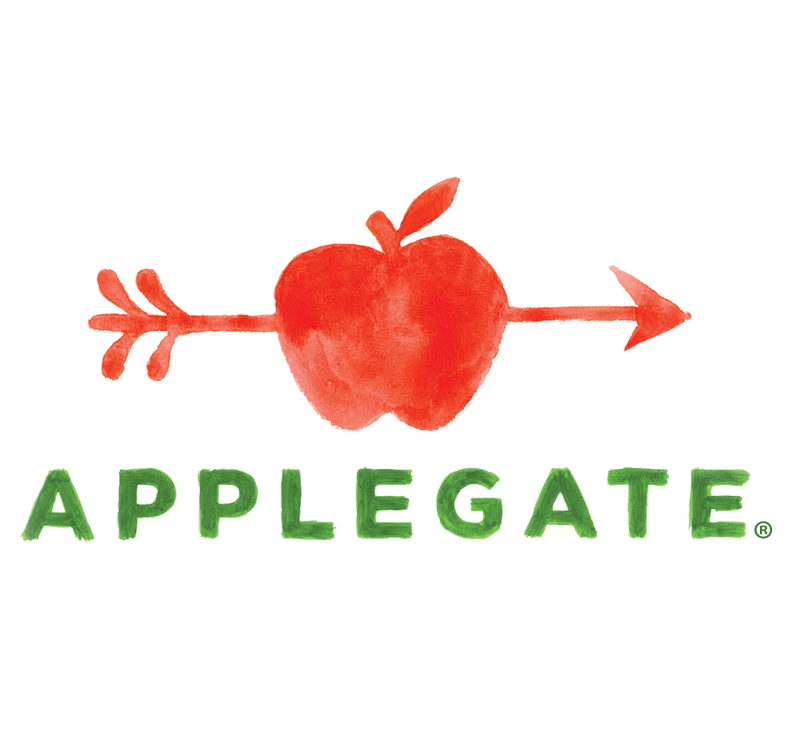 Applegate
Changing The Meat We Eat®: Natural & Organic - No antibiotics, growth hormones, artificial ingredients or chemical nitrites - Humanely Raised - Gluten Free