Blog Feed - "Food Allergy"
March 03, 2023
Learn about the reality of living with life-threatening food allergies and how Food Allergy Research & Education (FARE) is advocating for improved treatments, prevention strategies, and policies to help those affected.
Tagged in: The Applegatarian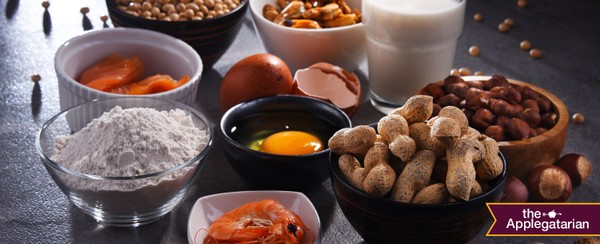 December 02, 2021
With 32 million Americans having food allergies, chances are you or someone you know has one. However, don't let food allergies get in the way of your holiday celebrations! Here are some tips from our partners at Food Allergy Research & Education to help keep your celebrations safe.
Tagged in: The Applegatarian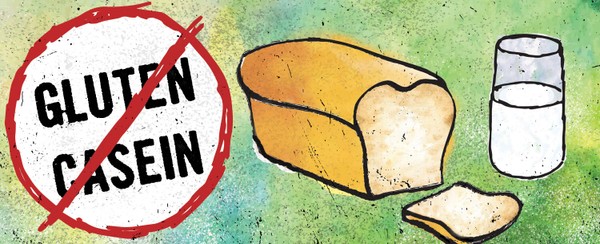 April 16, 2018
Food allergies are a serious matter for many families and one of the motivating factors as to why we choose to keep our ingredient lists simple and clean.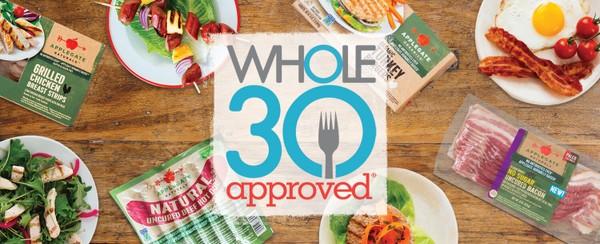 January 24, 2018
A new year is well underway, and for many, that means making life-changing resolutions, like adopting cleaner eating habits. By now you can probably tell, we're big fans of simple ingredients and clean eating, which is why we're excited about our partnership with Whole30®.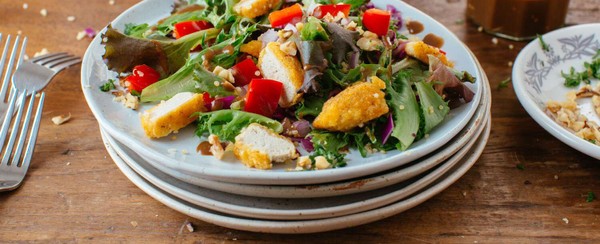 December 28, 2016
We've created a gluten-free recipe that you can enjoy anytime of the year- it's perfect for a weeknight meal and you can easily serve the leftovers the next day in gluten-free wraps or pitas for the kids!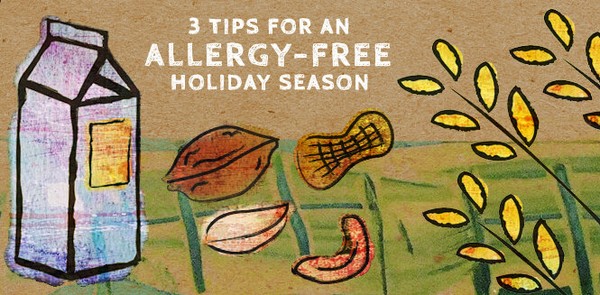 November 18, 2015
Make planning less daunting for those with food allergies in your family by following these simple steps.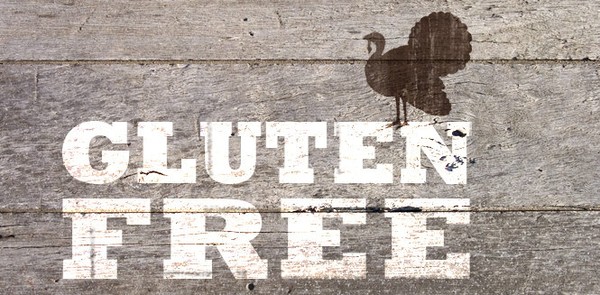 November 18, 2015
Simple, delicious swaps for a GF friendly Turkey Day.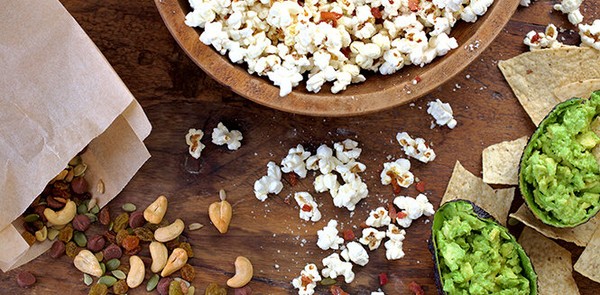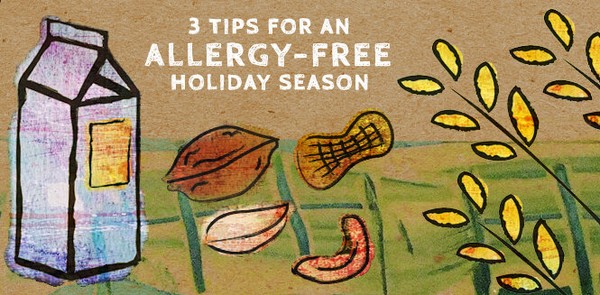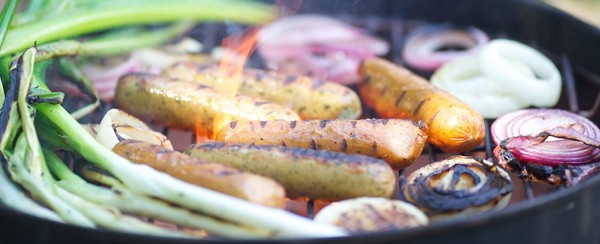 May 06, 2013
'Tis the season for backyard parties and grilling! Keep your BBQ casual, fun, and down to earth by getting creative with a menu that even your gluten-free guests will love.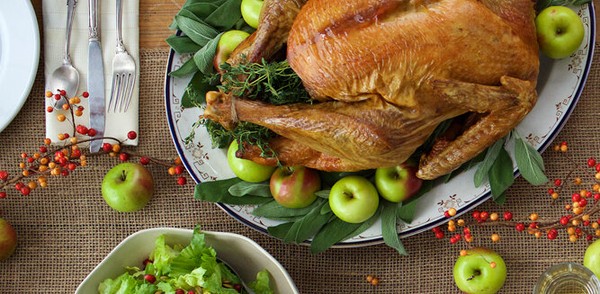 November 19, 2012
8 ways to make to make a gluten-free Thanksgiving less stressful and more enjoyable
Tagged in: Thanksgiving gluten free
October 26, 2012
Your little ones won't feel left out with these tips and quick homemade ideas to make your kid's Halloween fun and food- allergy free!
Tagged in: halloween, food allergy tips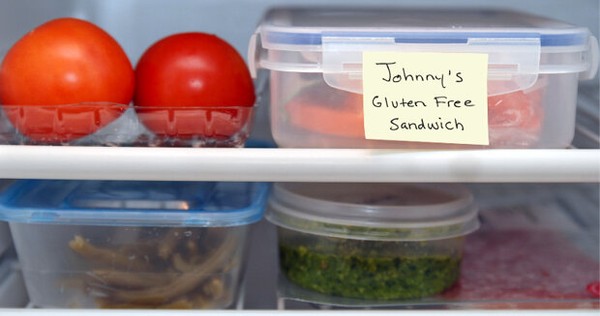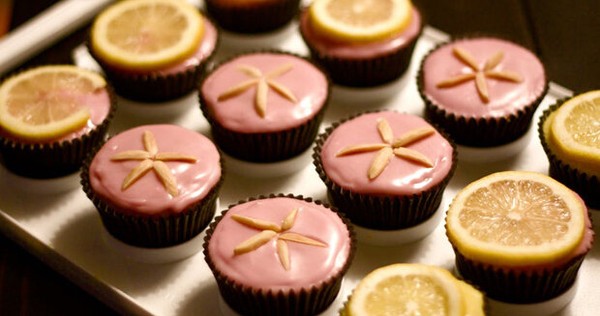 May 14, 2012
8 ways to raise a gluten-free kid without missing out on any of the fun.
Tagged in: gluten free foods