Try Your Bacon or Chicken Tenders in an Air Fryer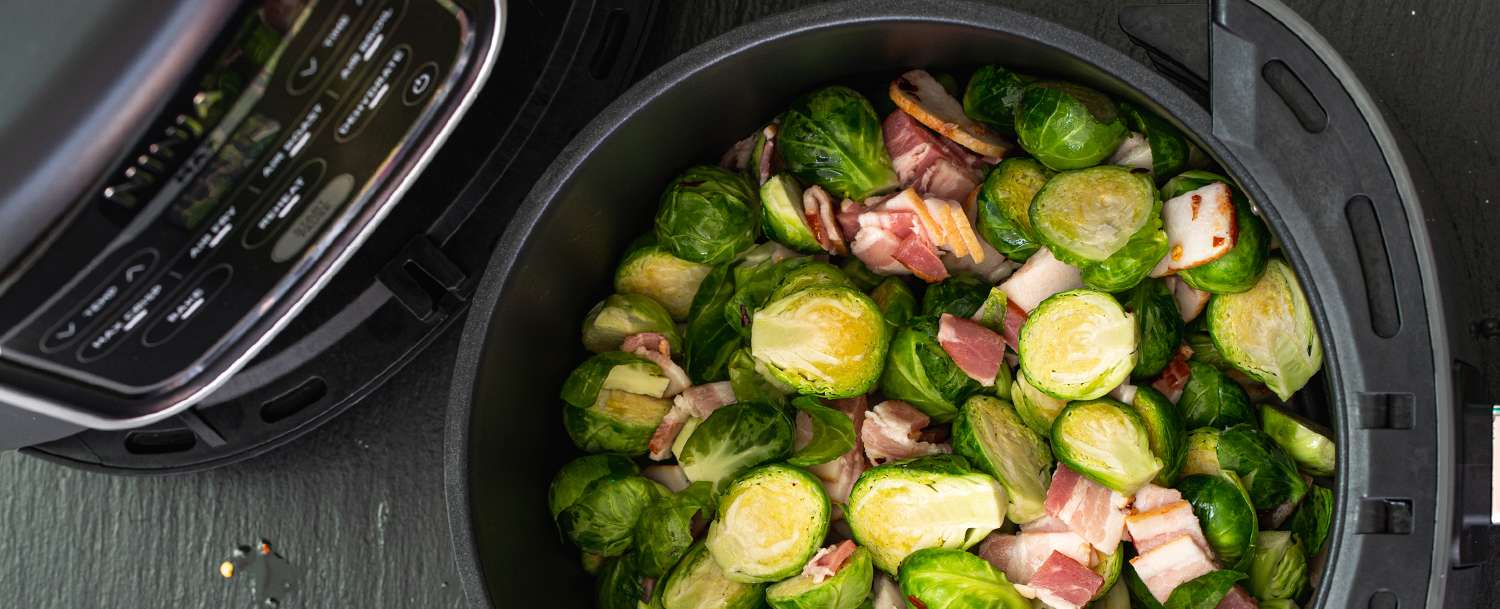 Yes, you can make bacon or chicken tenders in an air fryer.
Air Fryers are the "it" appliance of the moment. Americans are using them to make, well, everything, from French fries (of course) to bacon, chicken tenders—even cheesecake!
Whether you're already an air fryer obsessive or still on the fence about adding another appliance to your kitchen, read on!
What is an air fryer?
Air fryers do a lot more than fry.
In fact, the name is a bit of a misnomer. Air fryers are countertop convection ovens, with a powerful fan to evenly circulate heat. This means it's good not only for foods that are usually deep fried but ribs, cookies, even Brussels sprouts – and of course bacon or chicken tenders.
Which air fryer should you buy?
There are two styles of air fryers: ones that look like a traditional toaster-oven and "pod-shaped" air fryers with a lift-up lid. Here's a list of recommended brands from trusted sources:
How do you clean an air fryer?
It's important to clean an air fryer – even if you're just cooking bacon or chicken tenders in the air fryer, because grease and food can get stuck in hard-to-reach places.
So, rule number one:
Clean your air fryer after every use. When you're done cooking, unplug the appliance and let it cool. Empty out any oil used, then wash immediately with warm, soapy water.
For detailed instructions, check out Consumer Reports' step-by-step guide. Or watch the video below on how to clean your air fryer.
How to make great bacon in the air fryer?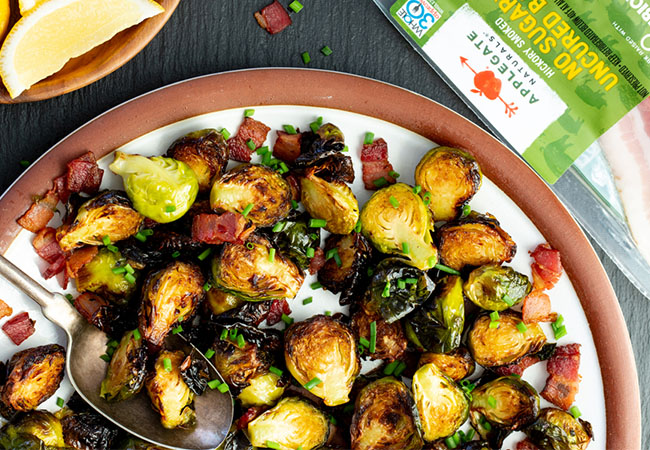 Cook time will depend on how crispy you like your bacon, and the air fryer you have. But a good rule of thumb is:
7 minutes at 350˚F for softer bacon.
8 to 9 minutes at 350˚F for crispy bacon.
How to make great chicken tenders in the air fryer: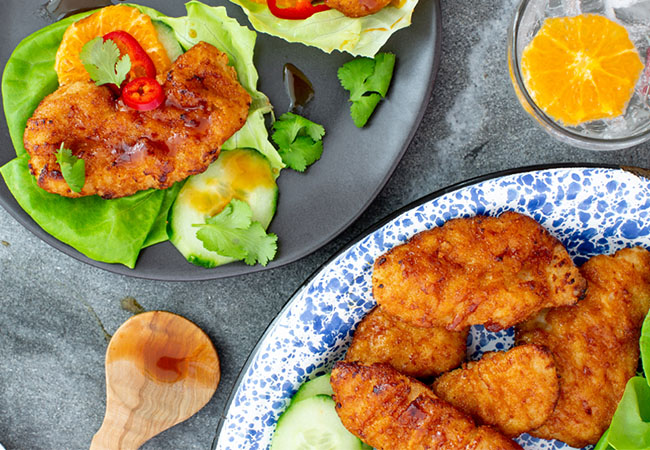 Preheat your air fryer to 400 ˚F.
Add the tenders in a single layer, making sure they're not touching.
Lightly spray the tenders with cooking spray.
Cook about 8 minutes, then flip the tenders.
Cook another 2 to 3 minutes until hot and crispy.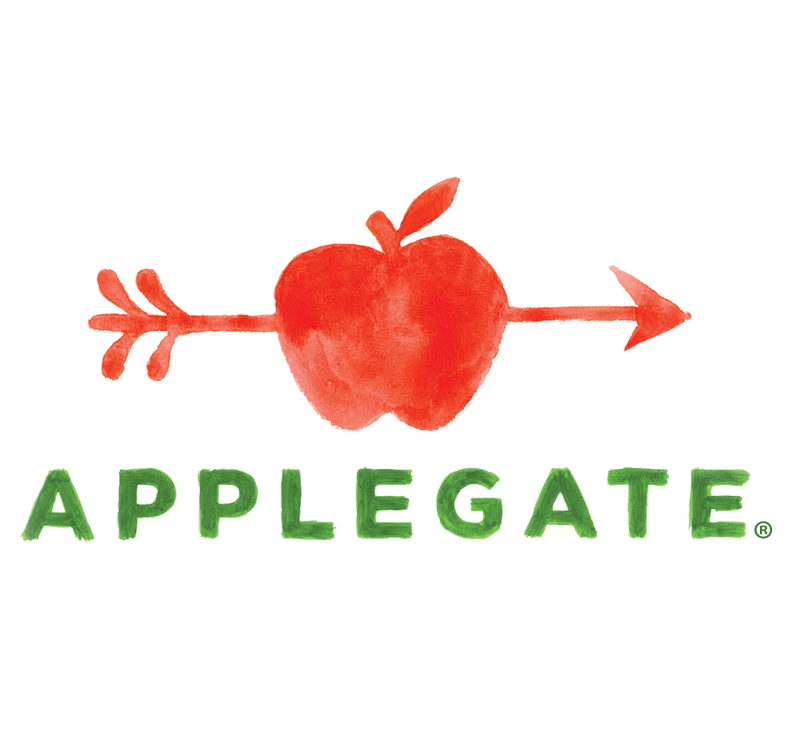 Applegate
Changing The Meat We Eat®: Natural & Organic - No antibiotics, growth hormones, artificial ingredients or chemical nitrites - Humanely Raised - Gluten Free