Blog Feed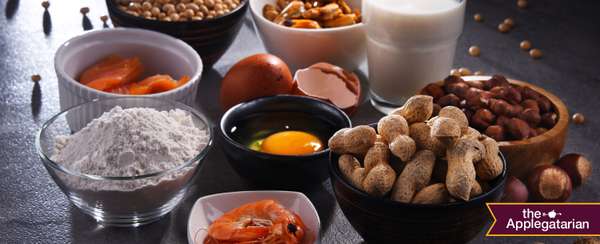 December 02, 2021
With 32 million Americans having food allergies, chances are you or someone you know has one. However, don't let food allergies get in the way of your holiday celebrations! Here are some tips from our partners at Food Allergy Research & Education to help keep your celebrations safe.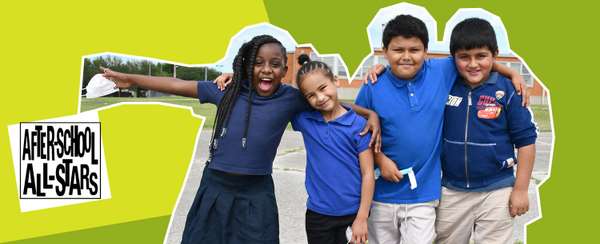 November 30, 2021
One Small Act from You, One Huge Difference in a Child's Life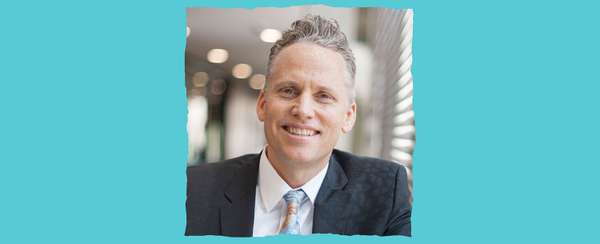 November 19, 2021
Meet Lance Price, professor at the George Washington University's Milken Institute School of Public Health and the founding director of GW's Antibiotic Resistance Action Center. Dr. Price works at the interface between science and policy. He gave us the 101 on antibiotic resistance and what all of us can do to help.