Blog Feed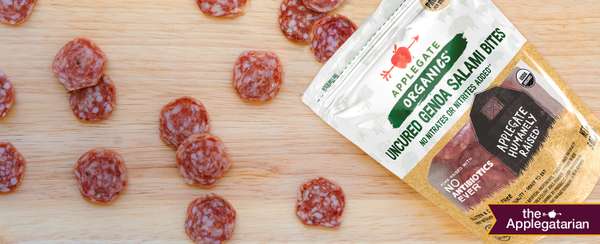 March 07, 2022
These bites are perfectly portable, but equally enjoyable for those snacking at home. And while our Genoa Salami Bites are a delicious source of protein on their own (7g protein per serving), we decided to team up with some of our favorite brands to show how you can level up your snack game in 10 minutes or less. These tasty snack combos can even meet the needs of those with specific dietary needs.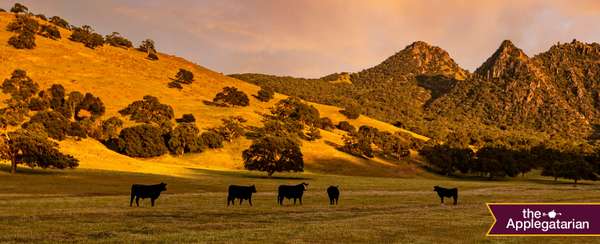 March 07, 2022
We've all come to learn how hard it can be to really connect with people via virtual platforms. Nevertheless, at the virtual 2020 Regenerative Earth Summit, Gina Asoudegan, Applegate's vice president of mission and regenerative agriculture, managed to make an impression. After hearing her speak on regenerative leadership and strategy, Timberland's Zachary Angelini reached out to chat. The conversations would lead to one of the most innovative and promising collaborations in the nascent market for regenerative meat.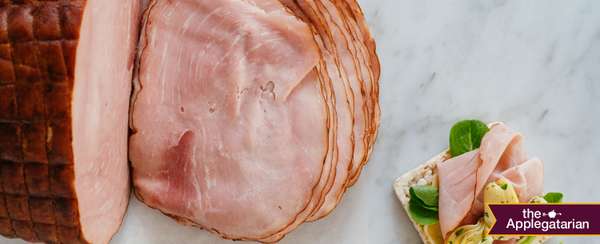 March 07, 2022
At Applegate, we don't cut corners when creating our deli meat products. We use traditional cooking methods, like real natural hardwood smoking, and we take the time to delicately hand-stuff our bulk deli hams. Have you ever wondered how our APPLEGATE® deli products have that delicious, natural taste? We're here to give you a peek into how we make our bulk deli items, as well as confirm that all our deli meat is 100% all-natural (minimally processed, no artificial ingredients) and made with Applegate humanely raised meat with no antibiotics ever.