Creating a Healthy, Delicious, and Allergen-Free Holiday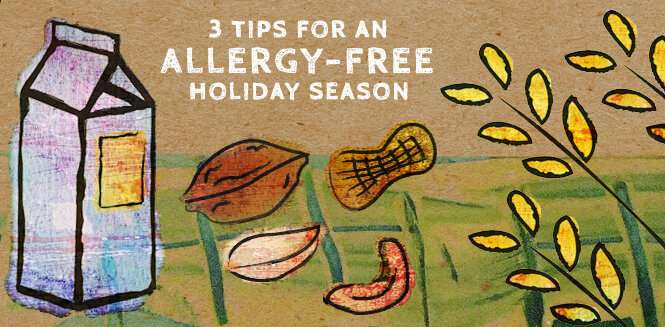 A few years ago a close relative was diagnosed with celiac disease and it was a really difficult adjustment for her. To help make it easier, the entire family creates gluten free recipes for holiday gatherings. Make planning less daunting for those with food allergies in your family by following these simple steps.
1. Plan Ahead
Break out your best party planning skills! If you're organizing a potluck shindig, make sure everyone is aware of foods to avoid and include a friendly reminder to avoid cross contamination.
2. Change The Focus
Instead of focusing ingredients your loved one can't indulge in, highlight ones that are allergen free. For example, gluten free options like potatoes, rice, and corn.
3. Reinvent Family Favorites
During the holidays we often serve soup as an appetizer. While you can't thicken a gluten free soup with flour, there are plenty of other options to add texture. Baked sweet potatoes make for a seasonal and flavorful soup that quickly became a family favorite. The secret ingredient is smoky bacon - use the rendered fat to infuse the soup with flavor and crisp pieces for a delightfully crunchy topping. 
Try my Sweet Potato & Bacon Soup Recipe.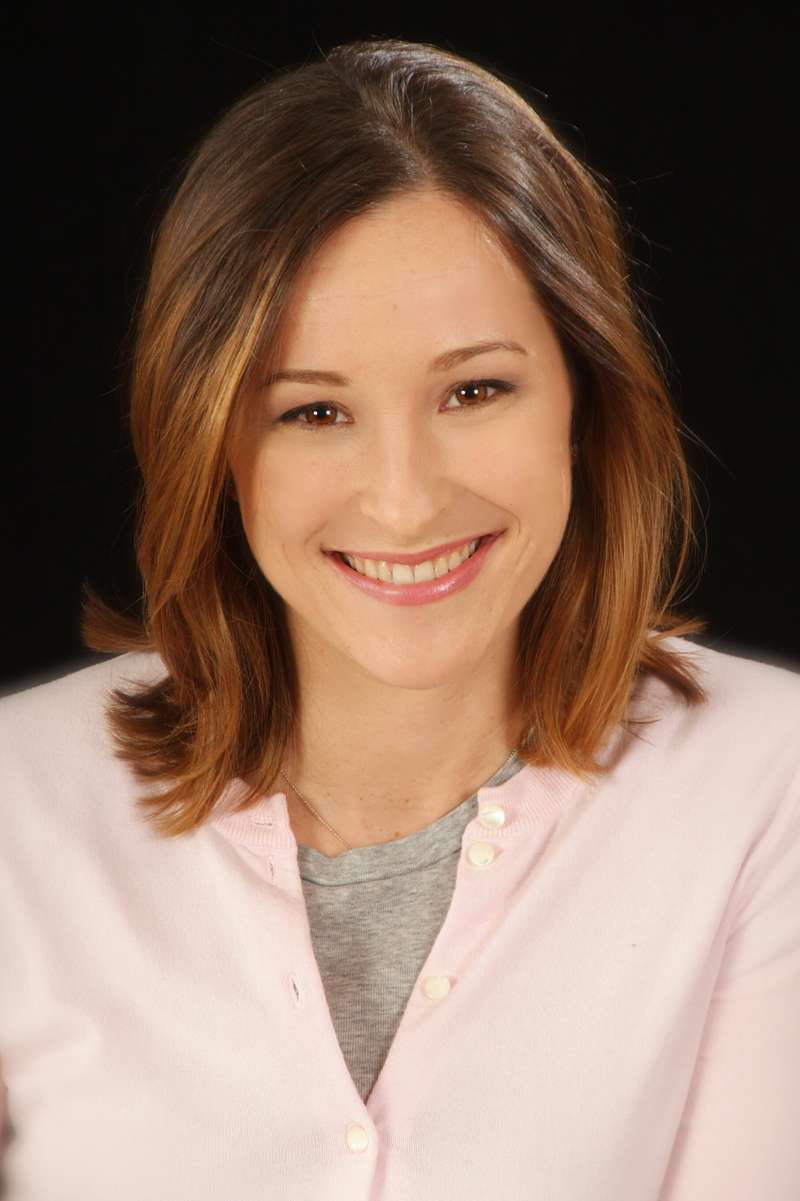 Dana White
Dana White is a registered dietitian, certified athletic trainer and nutrition and fitness consultant. She is the president of Dana White Nutrition, Inc. and blogs regularly at Dana White Nutrition. She is the founding contributor for Food Network's Healthy Eats blog and was a consultant for two seasons of Bobby Deen's show Not My Mama's Meals. Dana has worked as a media spokesperson and has been featured in magazines and on television news shows. She is also the sports dietitian and an assistant clinical faculty member at Quinnipiac University in Hamden, Connecticut. Her cookbook First Bites: Superfoods for Babies and Toddlers was released in February 2015. She resides in Fairfield, Connecticut with her husband, two daughters and Boston Terrier, Violet Pickles.
Visit Dana on Facebook, on Twitter @DWNutrition, on Pinterest and on Instagram @Dana_Angelo_White.
"I'm proud to be on the Applegate Sandwich Board because Applegate is a company that cares about the big picture. They are making delicious food and thinking about the environment while they do it."