Gluten-Free Thanksgiving Tips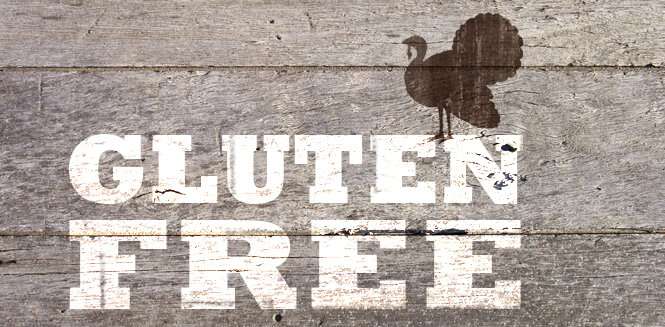 1. In place of wheat bread for stuffing, swap gluten-free whole grain bread or whole grains such as quinoa, millet, wild rice and brown rice.
2. Make your own no-bake pie crust from dates, nuts and seeds instead of gluten-laden pie crusts. Try this no-bake crust for cute mini treats.
3. Steer clear of canned gravy that often contains hidden gluten and instead opt for homemade gravy.
4. Swap mashed sweet potatoes in place of boxed white potatoes, which often contain hidden forms of gluten in the seasoning. Roast sweet potatoes then mash them and serve with coconut oil, maple syrup and sea salt for a sweet treat!
5. Make sure your turkey wasn't roasted with all-purpose flour in the roasting bag – many turkeys have all-purpose flour added to them during roasting. Be sure to use gluten-free all-purpose flour for roasting all of your animal proteins.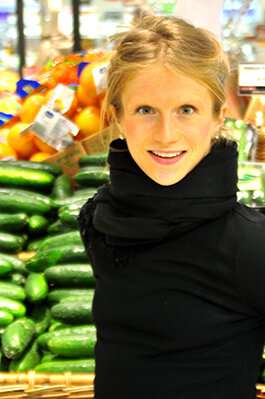 Amie Valpone
Amie Valpone, HHC, AADP is a Manhattan based Personal Chef, Culinary Nutritionist, Professional Recipe Developer and Food Writer specializing in simple Gluten-Free, Dairy-Free 'Clean' recipes for the home cook. She is the Editor-in-Chief of The Healthy Apple and the Publisher and Marketing Director of the online gluten-free magazine, Easy Eats. Follow Amie on Twitter @TheHealthyApple and on Facebook at The Healthy Apple //thehealthyapple.com