Blog Feed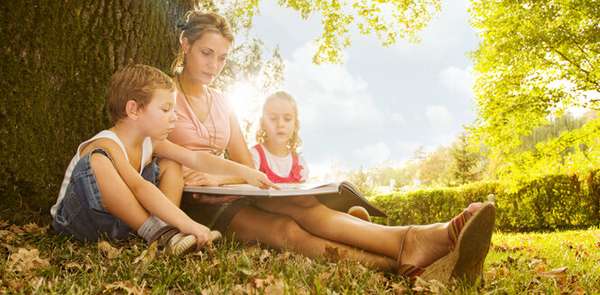 April 16, 2013
Here are seven simple, affordable, and fun ways to remind the ones we love just how special they are.
February 28, 2013
Scheduling family time can be fun with this game that gets everyone in the kitchen and learning new recipes together.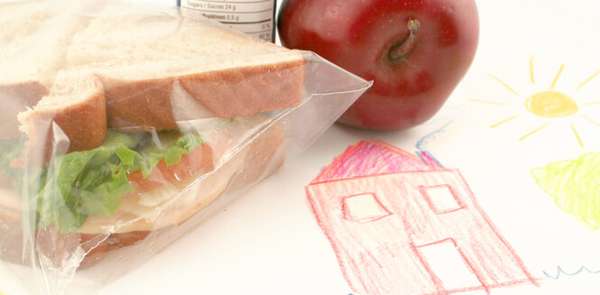 February 19, 2013
A Mom's effort to nurture balanced and healthy food beliefs in her little ones.