Blog Feed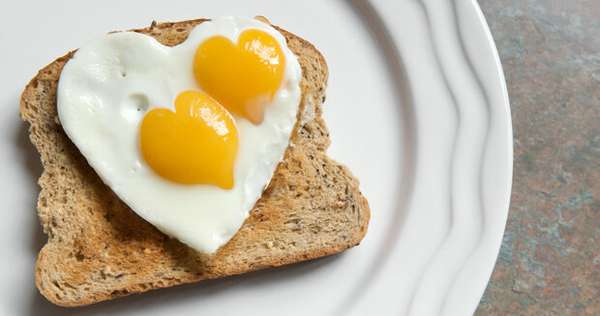 August 28, 2012
Fuel your kids with these quick breakfast ideas before catching the bus!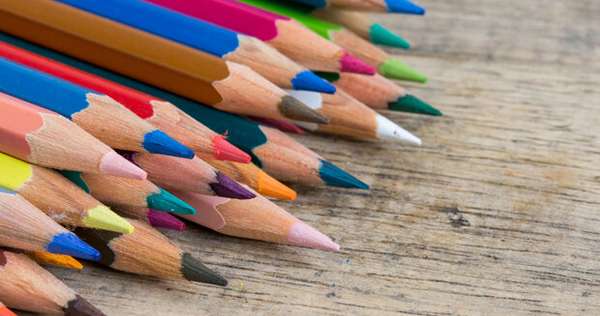 August 28, 2012
You can find a fantastic selection of eco-friendly back to school essentials that are good for the environment and your children.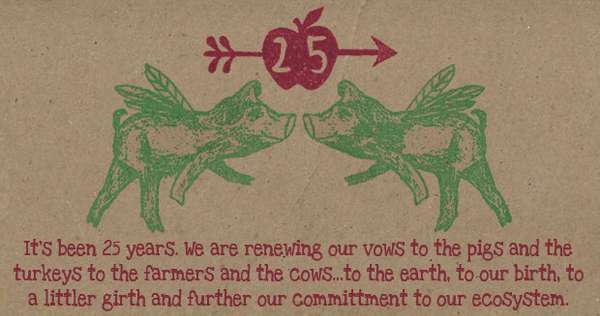 September 25, 2012
The Applegate Team celebrates 25 years of changing the meat we eat.