Refridge Refresh - How to Detox Your Fridge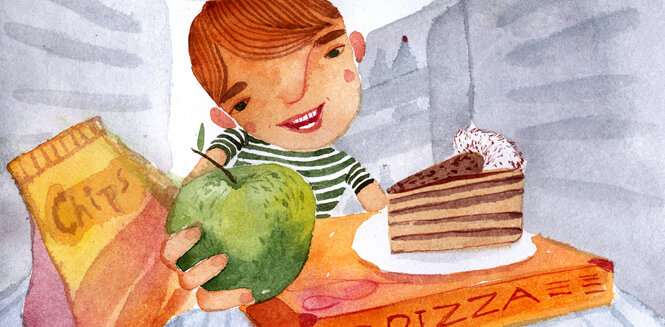 As always, "Getting Healthy" is on many resolutions lists this year. If you're among the many with this noble goal, the fridge is a great place to start. Starting the New Year with a fridge detox can help you eliminate foods that may be secretly sabotaging your health. Take these steps to transform your fridge into a haven of healthful food.
What To Toss:
Anything that is expired.
Items with trans fats, hydrogenated oils, high fructose corn syrup, or long words you can't pronounce.
Products labeled "fat free". When the fat is removed it's replaced with highly processed flavor additives.  Your body is better off with a little healthy fat.
Diary substitutes like egg beaters, margarine, and processed creamers with hydrogenated oils and high fructose corn syrup. If you're choosing diary for the calcium, your body can't absorb it without a little fat.
What To Keep and Buy:
Condiments made from real food ingredients like: tamari soy sauce, apple cider vinegar, spicy brown mustard, nut butters, fruit preserves and homemade salad dressings. Healthy condiments can turn simple ingredients like quinoa, veggies and beans into satisfying meals and should be a refrigerator staple.

Stock up on organic products from pasture raised animals. They have more vitamins and minerals and higher levels of Omega-3s. Some staples include: Greek yogurt, pasture raised eggs and shredded or rotisserie chicken.
It's easy to punch up the nutritional value of even the simplest meals if you have the right ingredients. Highly nutritious foods like ground flax seeds, chia seeds and sprouts add valuable nutrients and require little to no prep. Take a few minutes to check the expiration dates on your super foods and add at least one to your grocery list if you don't have any on hand.
Let's face it; we all need a little help in the meal prep department from time to time. It's OK to have a few "packaged" items that contribute to quick meals at home or on the go. Choose real food helpers like whole grain tortilla wraps and nitrate free organic lunch meats.
Now that your fridge is cleaned out there should be plenty of room for the most important items – fruits, veggies and whole grains! Spend 30-45 minutes washing, chopping and preparing these items once a week (that's only about 5 minutes/day). Taking the time to complete this step sets you up for real food success every day. 
What are three healthy living must-haves in your fridge? What three things will your body thank you for tossing?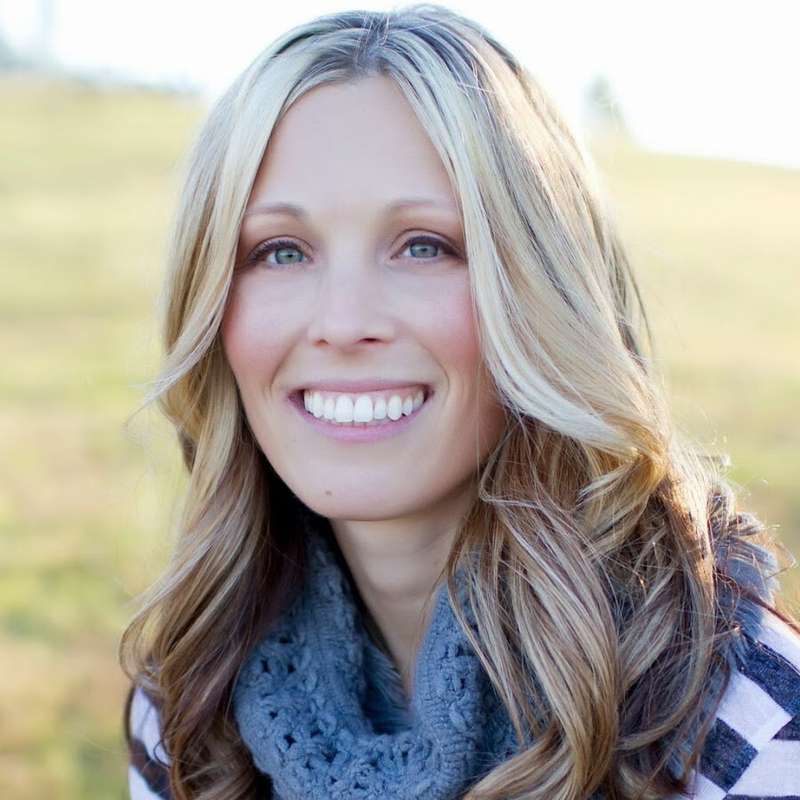 Calie Shackleford
Calie Shackleford is the author of Broccoli Cupcake; a blog dedicated to inspiring healthy, green lifestyles. Blogging about her personal wellness journey since 2009, she has worked with leading brands such as Nintendo and GE Appliances to introduce healthy new products to readers. She has served as a health and wellness resource and freelance writer for various media outlets including Fox 17 Tennessee Mornings, Yoga Journal, and SavvySource.com. Drop her a note via Twitter or Facebook. She'd love to connect with you!
More posts by Calie Shackleford