A Taste of How It's Made... Dinner Sausage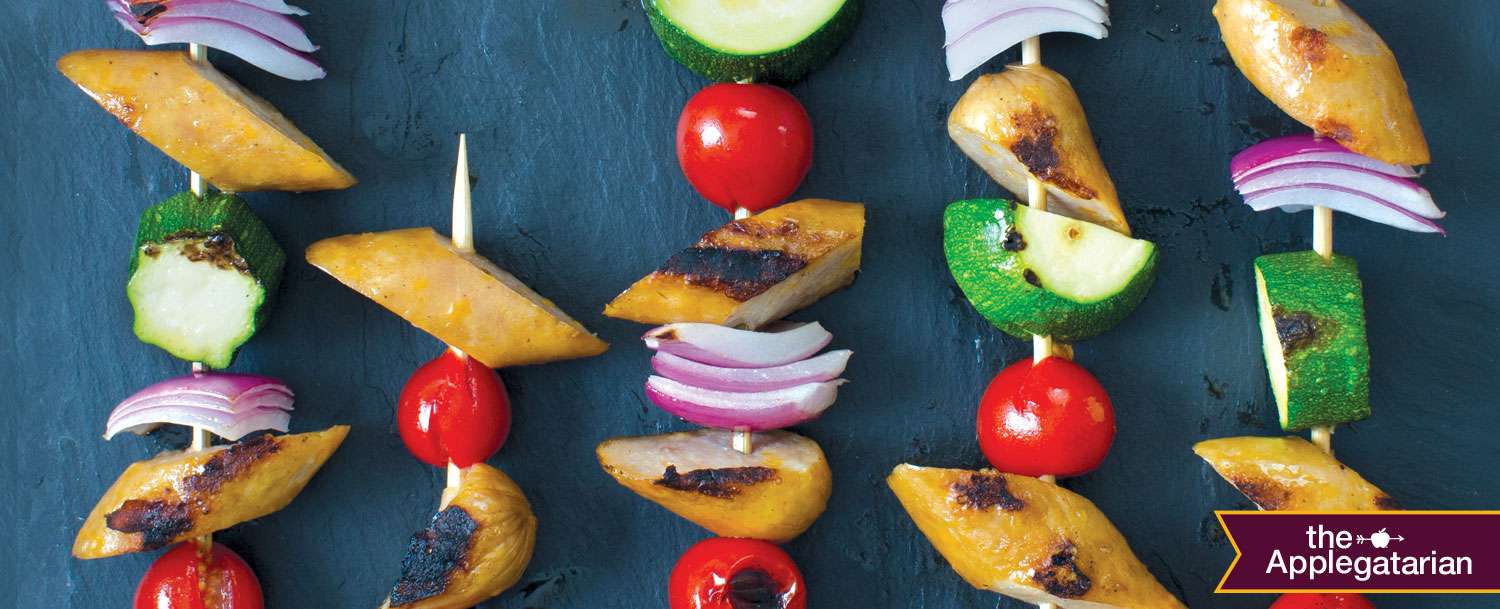 Sitting down to a hot meal with family and friends after a long day is a luxury many may not have. That's why we believe dinner should be as easy to prepare, and as delicious, as eating out. With APPLEGATE ORGANICS® Chicken Dinner Sausages, you can enjoy great flavor with little work!

Since these sausages are fully cooked, you do not have to spend time thawing them out; simply pull them from the refrigerator and throw them in a pan or on a grill for a charred effect. 
Looking to bulk up the meal? Cut up your sausages, then add some veggies, your favorite pasta, and pasta sauce for a hearty dish.
Available in four unique flavors, the APPLEGATE ORGANICS® Chicken Dinner Sausage line provides a lean protein option for all your dinner needs.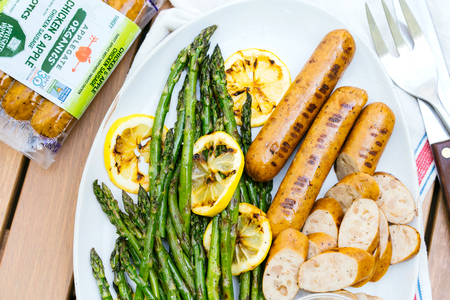 Traditionally, the dinner sausage category has consisted of mainly pork and beef blends, but according to APPLEGATE® Brand Manager Daniel Kubiak, "Chicken sausage has become an appealing meat type due to its health-forward qualities, as well as its image as a leaner meat offering. As consumers continue to seek proteins that help them achieve their growing number of health and wellness goals, we will continue to provide delicious options for them."
As requests for lean protein options continue to rise, plans to expand the dinner sausage line will continue as well.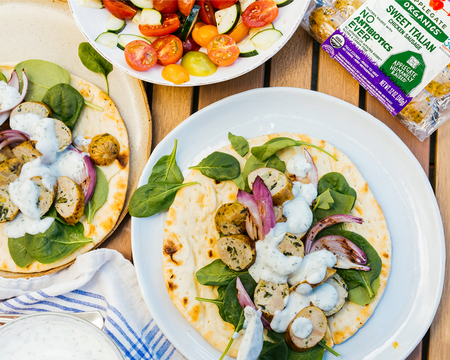 For now, you can enjoy these flavor options found at most major retailers and Amazon!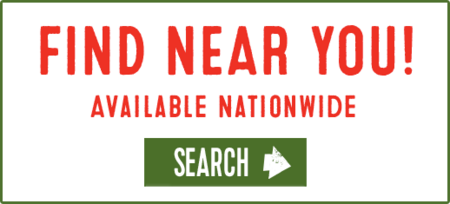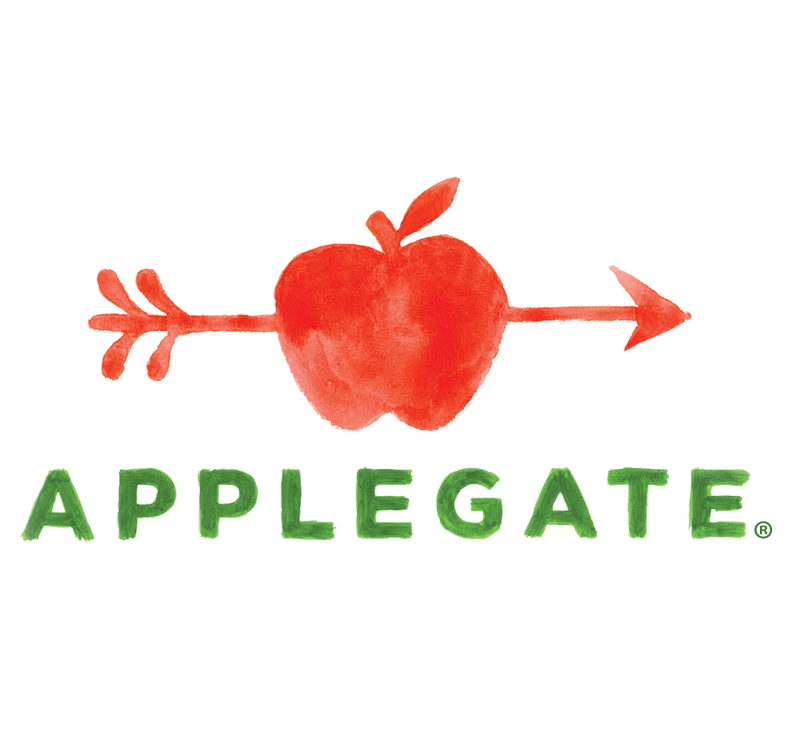 Applegate
Changing The Meat We Eat®: Natural & Organic - No antibiotics, growth hormones, artificial ingredients or chemical nitrites - Humanely Raised - Gluten Free