Blog Feed
August 04, 2021
Meet Yichao Rui, Research Director of the Rodale Institute's Farming Systems Trial, the longest-running comparison of organic and conventional agricultural systems in North America. Which makes Yichao the perfect person to quiz on the power of organic--and why healthy resilient soil is the foundation of good agriculture.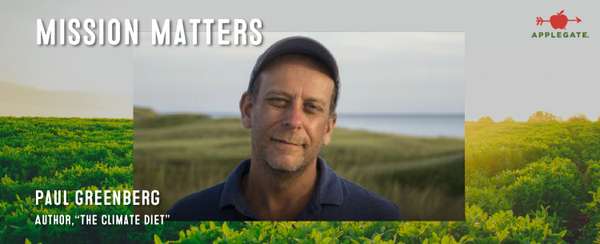 July 09, 2021
Lots of us worry about climate change. But what can we little people really do about it? The answer is in Paul Greenberg's "The Climate Diet," a new book that offers 50 achievable ways to cut our individual carbon emissions. One big one: what we eat. Paul gave us the scoop.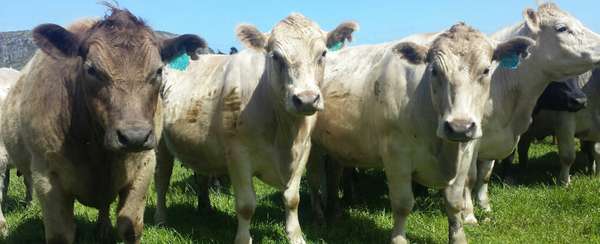 June 24, 2021
On June 3, John Ghingo, Applegate's president spoke to Food Tank's Danielle Nierenberg about the looming global health crisis of antibiotic resistance. You can watch highlights of the interview or read some, edited for clarity, below. You can also join us in the fight against superbugs by signing our pledge and joining our email list for updates on antibiotic resistance news and policy actions.