Meet "Feel Good" Pro Melissa Urban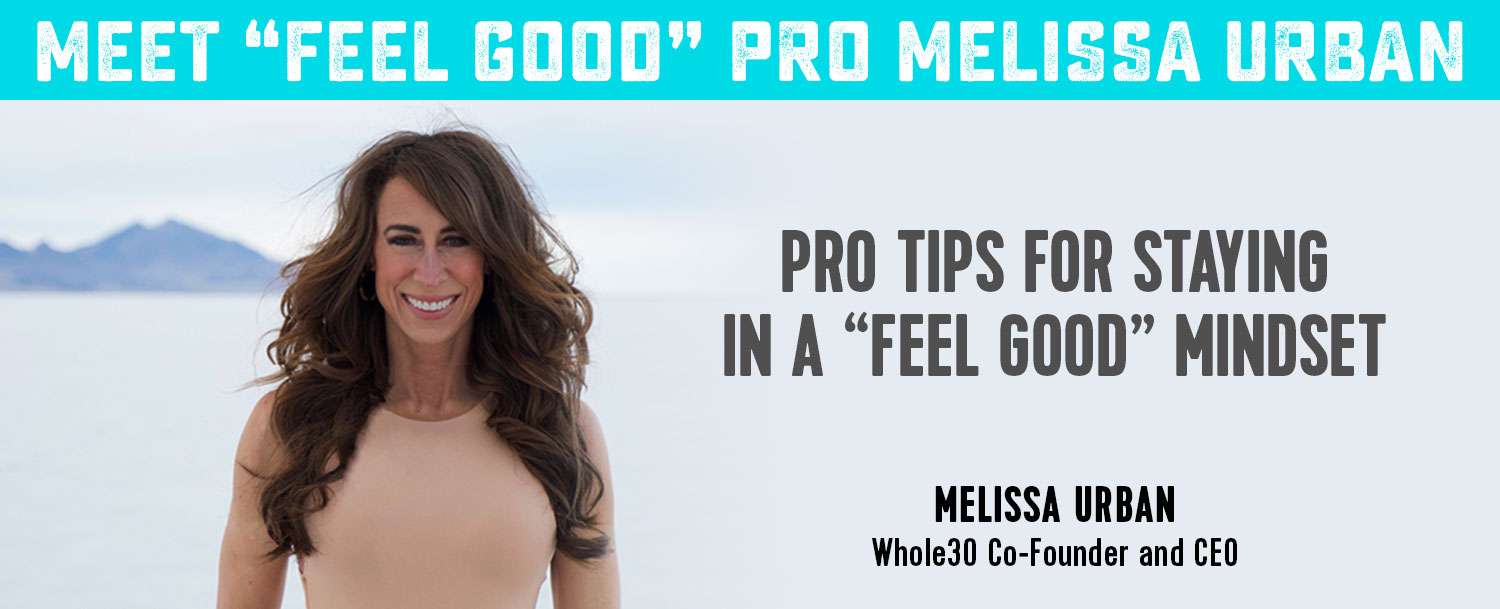 We asked each of our "Feel Good" Pros what helps them stay in a "feel good" mindset. Here's what Whole30 Co-founder and CEO Melissa Urban had to share!
Preserve the morning routine.
 I don't look at my phone first thing in the morning. Before I check email or social media, I take my cold shower, do a workout or go for a walk, and have breakfast with my son. This helps me start the day feeling proactive instead of reactive, and ensures I prioritize my mental health by focusing on the habits that help me feel the best all day. 
Prioritize protein.
 My meals (especially breakfast) are always centered around a healthy protein, because protein keeps me satiated with consistent energy and focus all day along. (Applegate's hot dogs are my favorite quick snack, paired with carrots and guac or pistachios and dried mango.) 
Make reading a habit. 
I read books every night before I go to sleep, because it's the only thing that reliably turns my brain off, especially when I'm stressed about work. I also sleep better if I avoid screens in the hour before bed, and having a good book to look forward to helps me turn off streaming services. I read fiction and non-fiction, and how often borrow books from my local neighborhood "take a book/leave a book" pop-ups.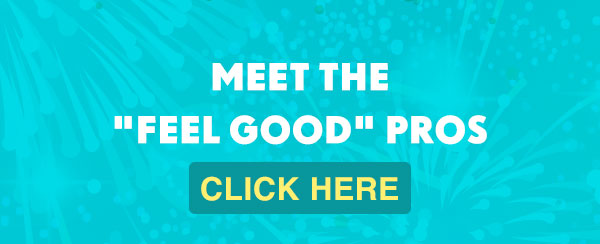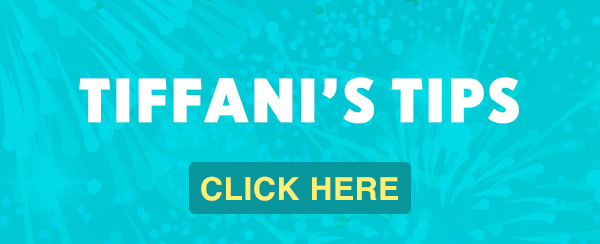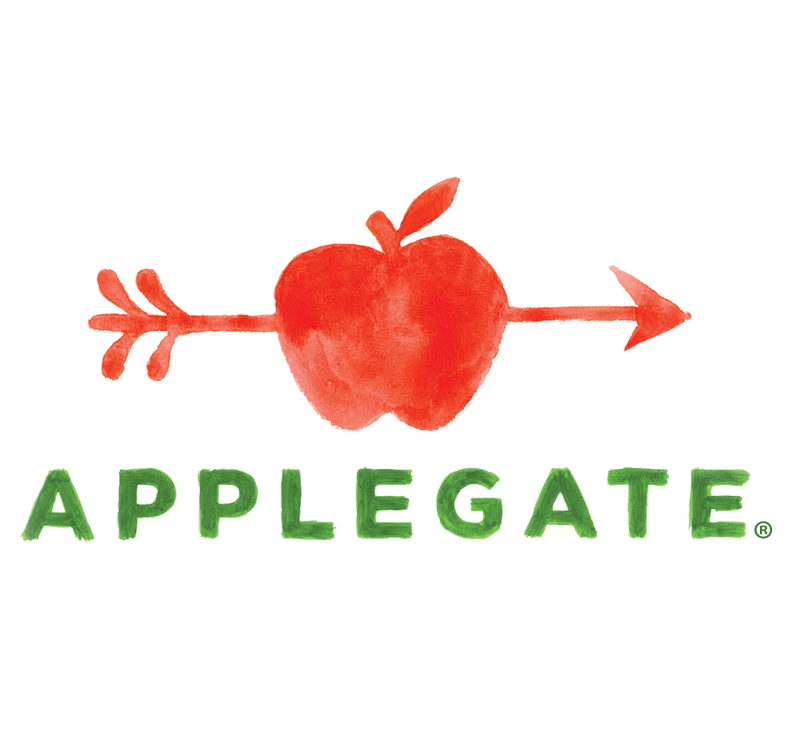 Applegate
Changing The Meat We Eat®: Natural & Organic - No antibiotics, growth hormones, artificial ingredients or chemical nitrites - Humanely Raised - Gluten Free