Meet an Applegatarian! John King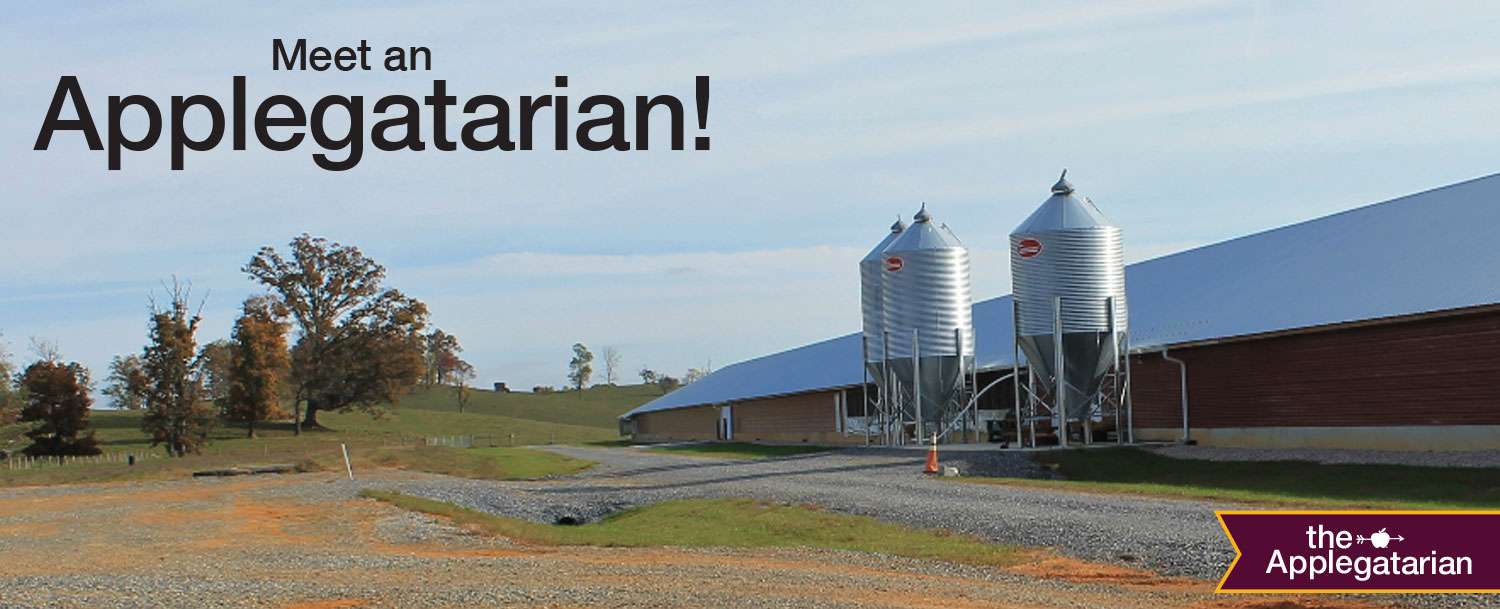 The Virginia Poultry Growers Cooperative was born of a crisis. 
In the spring of 2004, a poultry giant announced that it would close its processing plant in Virginia. Its end, many feared, would also spell the end of poultry farming in the Shenandoah Valley, a region that just some two decades earlier had been the turkey capital of the United States.
John King was called in to try to save it.  A financial analyst who had spent his career in agriculture, he knew time was short: With nowhere to send their turkeys, you were talking about a lot of families not having any income overnight. It was a long, hard summer.
But by November, with King's leadership, 170 farmers had come together to form the Virginia Poultry Growers Cooperative (VPGC), and to own and operate the plant.

It was a surprisingly happy ending; after all, co-ops don't have a great reputation in agriculture. Too often, the little guys have ended up the losers. But King set out to avoid the pitfalls and, as he puts it, design a "true co-op where the number-one priority is a stable future for growers."
To that end, 100 percent of all profits go to growers. And each member has one vote-no matter how large or small his or her farm is. VPGC also offers health insurance to its members-unheard of in the cutthroat poultry business-and generous disaster pay for farms that suffer, say, a loss of a flock.
Applegate has been a VGPC customer for the last 16 years, buying turkey year-round for deli meat, turkey bacon, and sausage. The co-op's long-term relationship with Applegate encouraged it to expand into the no antibiotics and organic markets.

But the truth is, many of VGPC's customers stick around. "We don't have our own brand," King says, "so we treat them like our own. We see them as an extension of the company."
Eighteen years after its founding, VGPC is bigger and better than ever.
 In 2008, it opened a grain elevator to serve not only its farms but the entire community. It also has invested $100 million in the Hinton plant, enhancing food safety and automation. The co-op now processes 8 million turkeys a year and supports 200 farmers. 
Says King: "It works because we are about the total health of the growers and what is in their best interest."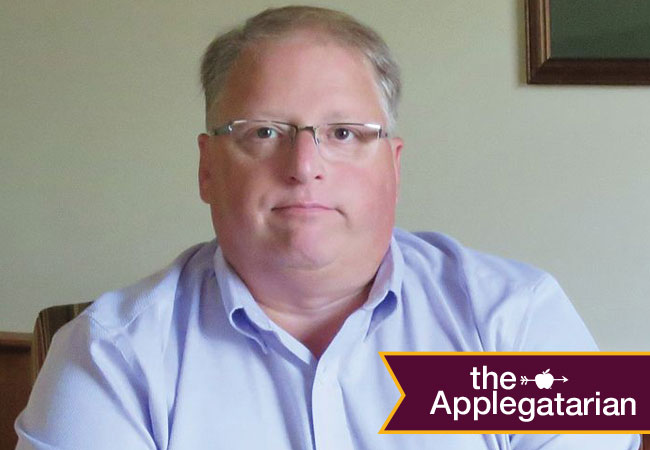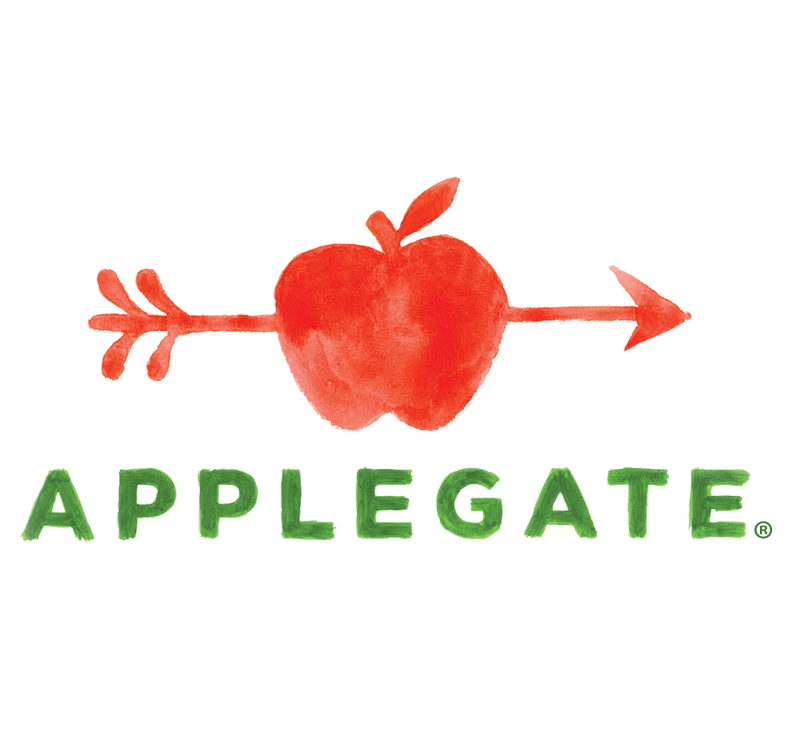 Applegate
Changing The Meat We Eat®: Natural & Organic - No antibiotics, growth hormones, artificial ingredients or chemical nitrites - Humanely Raised - Gluten Free