Blog Feed
October 26, 2012
Your little ones won't feel left out with these tips and quick homemade ideas to make your kid's Halloween fun and food- allergy free!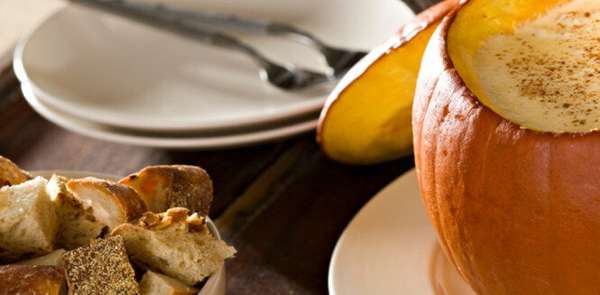 October 23, 2012
Cheesy fondue baked in a pumpkin is a fun party appetizer or enticing family dinner for chilly fall nights and Halloween.
October 23, 2012
This baked tortilla chip recipe allows you to season the chips a variety of ways and cut them into fun Halloween shapes for party-friendly snacking.