Blog Feed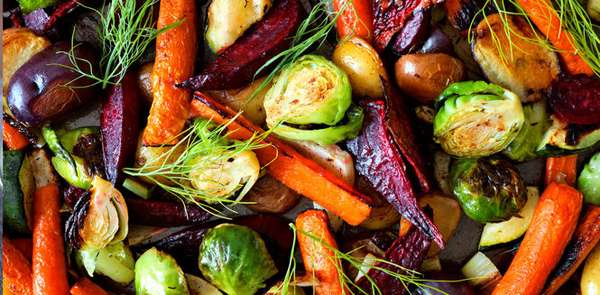 November 30, 2012
Learn the easy way to get your family to eat vegetables.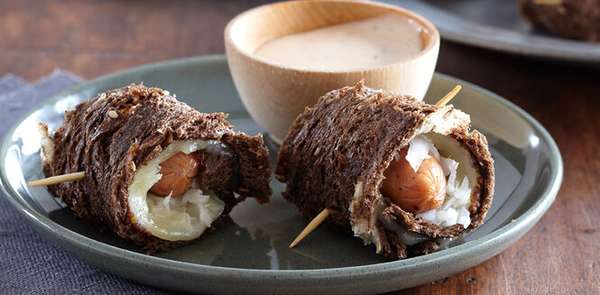 November 30, 2012
How to equip your pantry with staples that make on the fly entertaining easy and enjoyable.
November 30, 2012
Holiday travel is notorious for breaking healthy habits, but packing a few quick and easy items to munch on in the air or on the road will help you stay true to your routine on the go.