Practical Meal Prep Ideas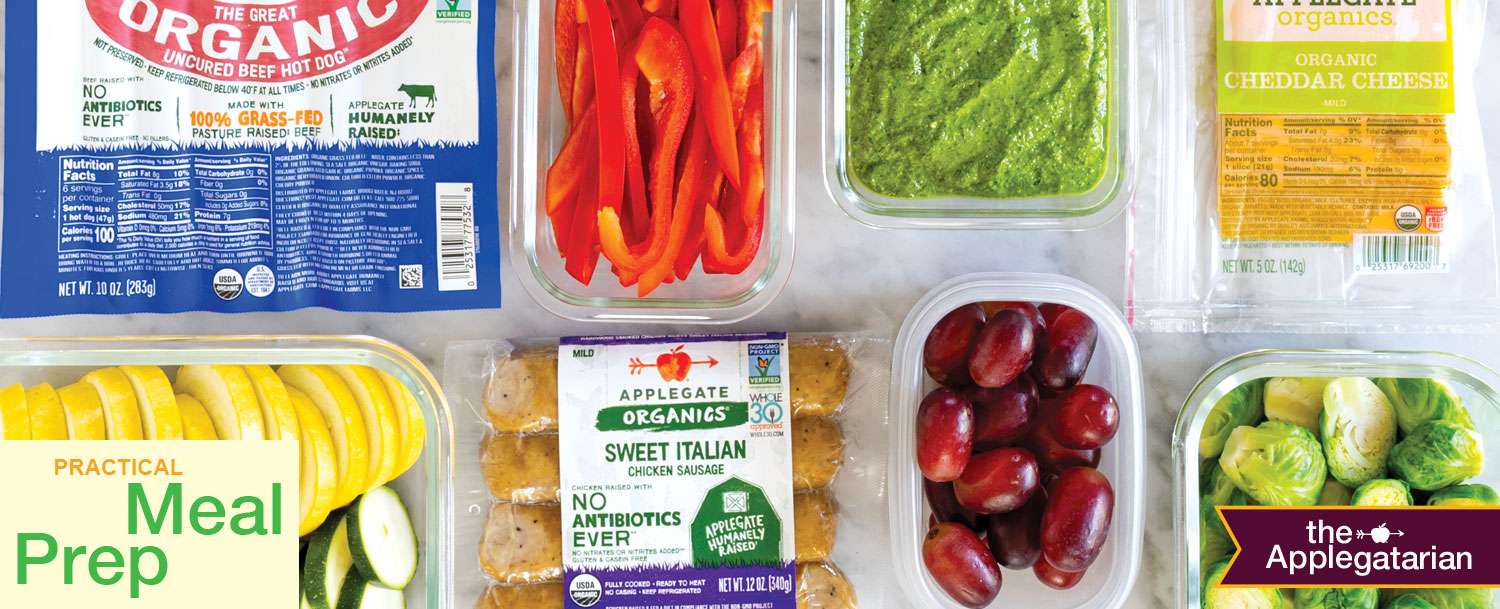 Spending an hour or two on ingredient prep on Sunday afternoon can really make meal time so much easier throughout the week. A fridge full of neatly organized chopped and par-cooked ingredients means more time to sit down and enjoy the meal you made as opposed to all the time prepping and cooking it.
What are some great ways to set yourself up for success? 
Invest in a good set of glass storage containers - It's worth investing in a good set of glass storage containers in a variety of sizes. The glass makes it easier for you to see what's inside. Plus, they stack neatly, which helps cut down on the chaos of a full fridge.
Prep Your Vegetables -  As soon as you get home from the grocery store, take your veggies out of their bags, wash them and prep them accordingly. 
This may look like:
Washing salad greens, spinning them dry and storing them in a bag, wrapped in paper towels or a clean kitchen towel.

Peel carrots and cut them into sticks, along with celery and bell peppers. That way, there's always a healthy snack you can reach for, plus they can easily be chopped down later, saving you time if making a soup, stew or sauté.
 
Put a large pot of lightly salted water on the stove. While it comes to a boil, break down a head of broccoli into florets, trim green beans or sugar snaps peas, and trim and halve Brussels sprouts. Working with one veg at a time, blanch in the boiling water for a couple of minutes until almost tender. Then drain well, cool and store in the fridge. Ten minutes spent here will save you so much more later in the week when making a Buddha bowl, pasta or stir fry, as the veggies will already be fully prepped and halfway cooked
Don't forget to par-boil some small potatoes, too. These can be later fried into hash browns or roasted.
If your family loves to eat salad, make a couple of different dressings. Combine ingredients in glass jars and shake well to combine. These can sit out at room temperature or be stored in the refrigerator. 
Check out Turkey Niçoise Salad With Caper Vinaigrette and Italian Hoagie / Salad with Oregano Vinaigrette for some ideas.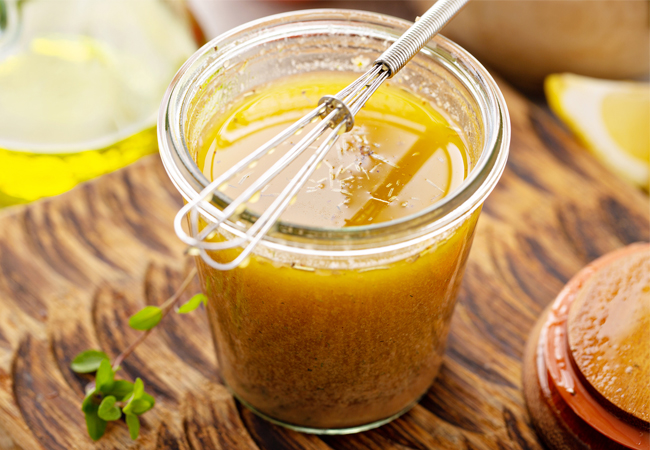 Make at least 6 hard-boiled eggs for the week - they make a great protein­ rich snack on their own or a good addition to a salad or bowl. 
For a perfectly cooked hard-boiled egg:
Bring a deep saucepan of water to a boil. 

Carefully slip in the eggs (they should be fully submerged), then reduce the heat to low, cover the pan and cook for 11 minutes.

Drain and run under cold water until cool.

Cook a pot of simple lentils or beans that can be scooped out throughout the week and added to pastas, bowls and salads. Same thing for grains-a pot of brown rice or quinoa can become fried rice or the base of a burrito bowl later in the week.
Don't forget about breakfast: make several jars of chia seed puddings (page 21) or a large pot of oatmeal that can be reheated throughout the week. Gather together any leftovers that collect over the week and can be used to make a frittata or breakfast scramble (page 23).
At the same time you're prepping fresh food, keep an eye on what items in 
the fridge might be on their way out. 
Have berries going bad? Throw out any moldy ones, then combine the remaining good ones in a small saucepan with a spoonful of sugar or maple syrup and a splash of lemon juice. Cook over moderate heat just until the berries burst and juices thicken a bit. The cooled compote is delicious over yogurt, oatmeal or chia seed puddings.
Likewise, pick through any older herbs and/or greens (such as spinach, kale, arugula or chard) in the fridge, tossing any wilted or slimy bits in the compost. Take the remaining good-looking leaves, mixing up whatever herbs and greens you have, and blitz them in the blender with some olive oil and a pinch of salt for a quick green drizzle that can be added to pasta sauces, sautéed veggies, marinades, etc. Or, add some nuts and grated cheese to the mix and make pesto. Store in an airtight container in the fridge (for up to 1 week) or the freezer (for up to 1 month).
Make sure you're stocked up with plenty of APPLEGATE® products, since these practically ready-to-go meats make them easy add-ins to a meal, and they require practically no prep. 
If you really want to get ahead of the game, cook up a package or two of APPLEGATE® bacon on Sunday night for the week ahead. Spread the bacon out on sheet pans and bake in a 375°F oven until crisp, about 15 minutes, then drain on paper towels. Store the cooked bacon in the fridge for up to 1 week. You'll be glad to have it to make breakfast sandwiches and BLTs or crumble over salads or pastas.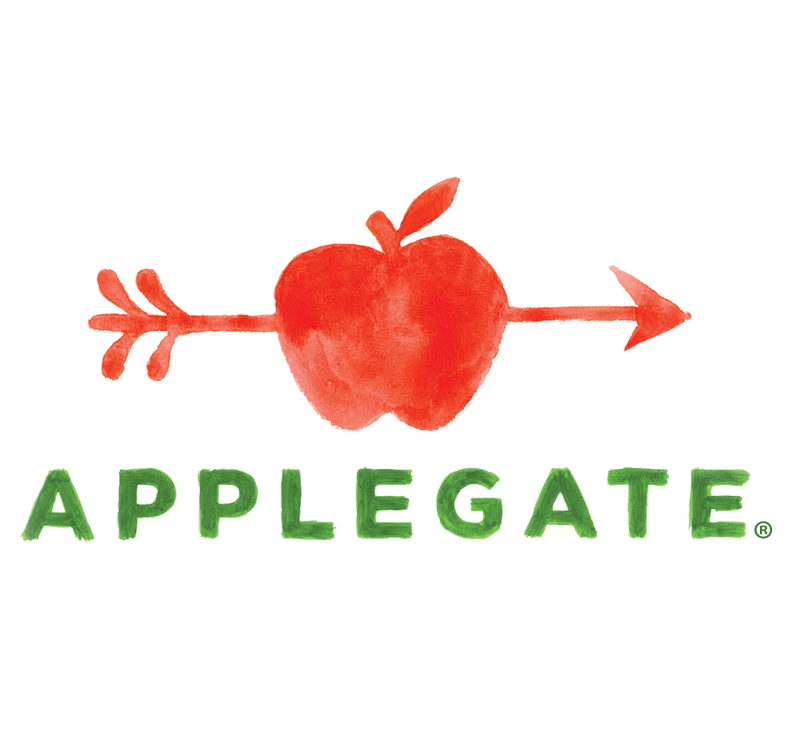 Applegate
Changing The Meat We Eat®: Natural & Organic - No antibiotics, growth hormones, artificial ingredients or chemical nitrites - Humanely Raised - Gluten Free