Applegate Naturals® Turkey Bacon
Applegate Naturals® Turkey Bacon
Meaty, smoky, delicious – It won't be hard giving up pork, cold turkey.

Perfect Product Quiz
Ingredients
Turkey, Water. Contains Less Than 2% Of The Following: Sea Salt, Celery Powder, Onion Powder, Spices.
Cooking Instructions
Pan Fry (preferred method): Cook slowly over medium-low to medium heat, turning frequently to assure even cooking without burning, to desired crispness. Drain on paper towels. 
Microwave: Place uncured bacon on paper towels on a microwave-safe plate. Cover with a paper towel and cook on high to desired crispness: 2 Slices: 1-2 min. 4 Slices: 2-3 min.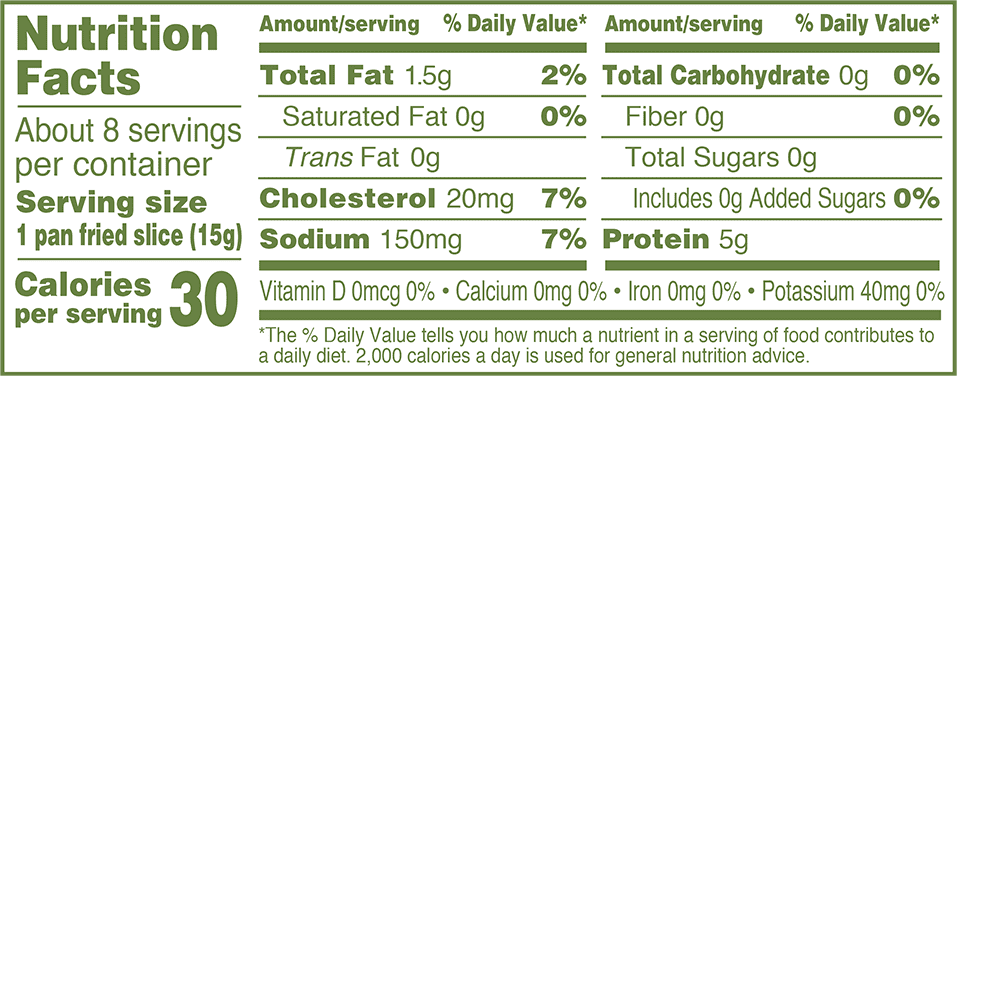 Taste starts on the farm with the way animals are raised.
Turkey Raising Practices*

No antibiotics ever 
Applegate Humanely Raised
100% vegetarian diets, no animal by-products 
More space (up to 50% more) and better air quality
Lighting system designed to reduce stress and promote natural growth 
Minimal beak conditioning and no toe alterations 
Environmental enrichments

* Compared to practices outlined by National Turkey Federation.

Ingredients

No chemical nitrates or nitrites
No artificial ingredients or preservatives 
No fillers
No GMO ingredients
Real Food Has a Story
®
Sourced from
Pennsylvania, Maryland, Utah, Virginia & West Virginia