Our Commitment to More Humane Chicken Standards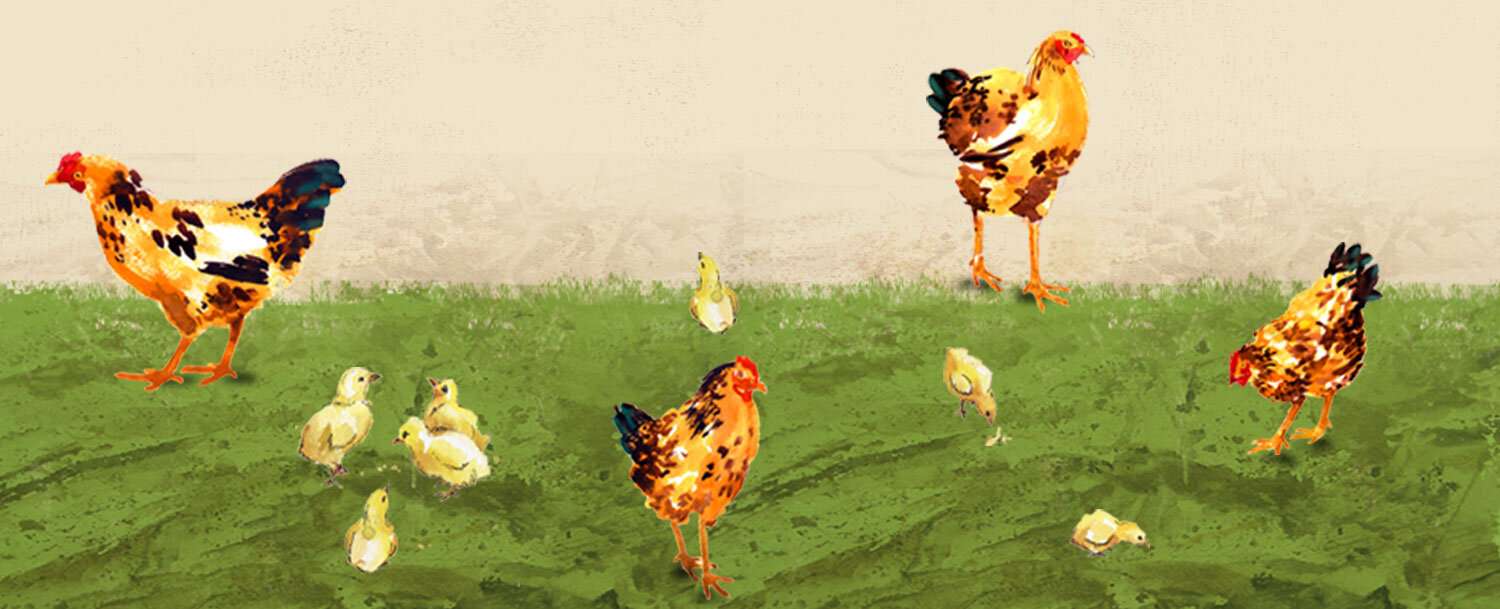 At Applegate, we take pride in being the nation's leading natural and organic meat company. We have never been content with the status quo, especially when it comes to animal welfare. That's why we applaud the efforts of groups like Global Animal Partnership (GAP) to address welfare issues in chicken raised for meat, which have been brought on by the enormous appetite for white-meat chicken and the pursuit of cheaper production methods. Through consultation with animal-welfare experts, growers and suppliers, we are announcing our intent to elevate and third-party verify standards for broiler chickens consistent with GAP by 2024, including:
• Using broiler breeds scientifically proven to have markedly improved welfare outcomes
• Providing chickens with more space (maximum stocking density of 6 lbs./sq. ft.) and improved environments, including lighting, litter and enrichments
• Eliminating live shackling and dumping and ensuring birds are rendered unconscious through a multi-step controlled atmospheric stunning, which is universally considered more humane, prior to slaughter
Applegate will continue to showcase and report on our progress in advancing animal welfare across our supply chain (poultry, pork, beef and dairy), including these broiler standards, on a regular basis. Our animal-welfare policies are available for review here.
Applegate already third-party verifies animal-welfare standards for 100 percent of our poultry supply (broilers and turkeys) and requires reduced stocking densities, lighting management programs and environmental enrichments from our broiler suppliers. We look forward to working closely over the next seven years with GAP and other organizations as well as suppliers and farmers to ensure that any new standards provide the best life possible for broiler chickens.
These changes are the logical next step in our 30-year effort of Changing The Meat We Eat®. Since our founding in 1987, Applegate has been at the forefront of some of the most critical issues in food, including the overuse of antibiotics in animal agriculture. Through a combination of leadership by example, partnership with non-government organizations and investment in consumer education, we built a demand for food produced without antibiotics that has led to change throughout the industry. Today, Applegate stands as the only company producing meat with higher animal-welfare standards (including no antibiotics ever) at a national scale. As we look ahead to the next 30 years, we will continue to be a leader in the movement for higher animal-welfare standards, so that they benefit animals and fairly address the economic realities faced by farmers and suppliers.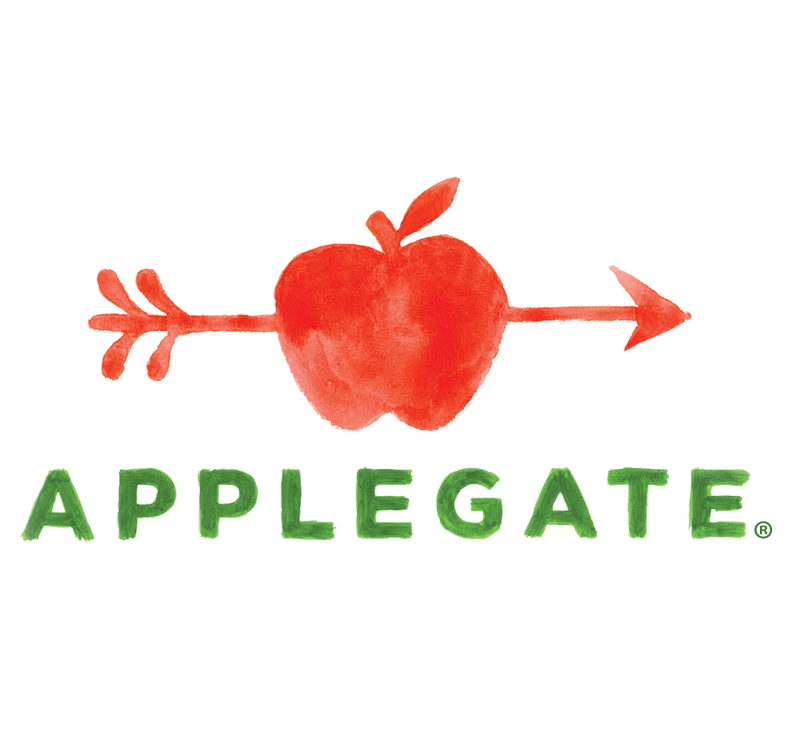 Applegate
Changing The Meat We Eat®: Natural & Organic - No antibiotics, growth hormones, artificial ingredients or chemical nitrites - Humanely Raised - Gluten Free