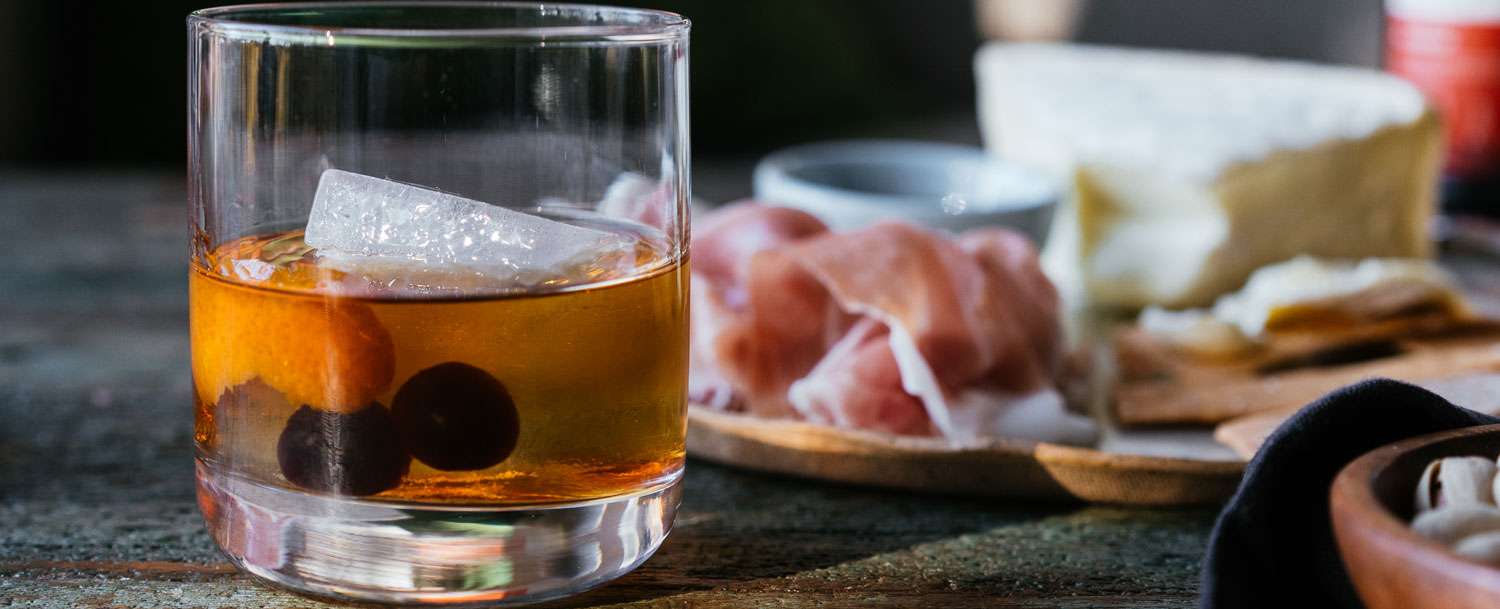 A classic Old Fashioned gets its sweetness from sugar, but maple syrup adds a deeper, more complex sweetness.
Makes 1 drink | Total Time: Less Than 15 Mins
Ingredients
2 ounces bourbon or rye
1 teaspoon dark maple syrup
3–4 dashes bitters
Orange peel, for garnish
2 maraschino cherries, for garnish
Instructions
Combine the bourbon, maple syrup and bitters in a rocks glass. Add ice and stir well to combine. Garnish with orange peel and cherries.