Grapefruit Rosemary Paloma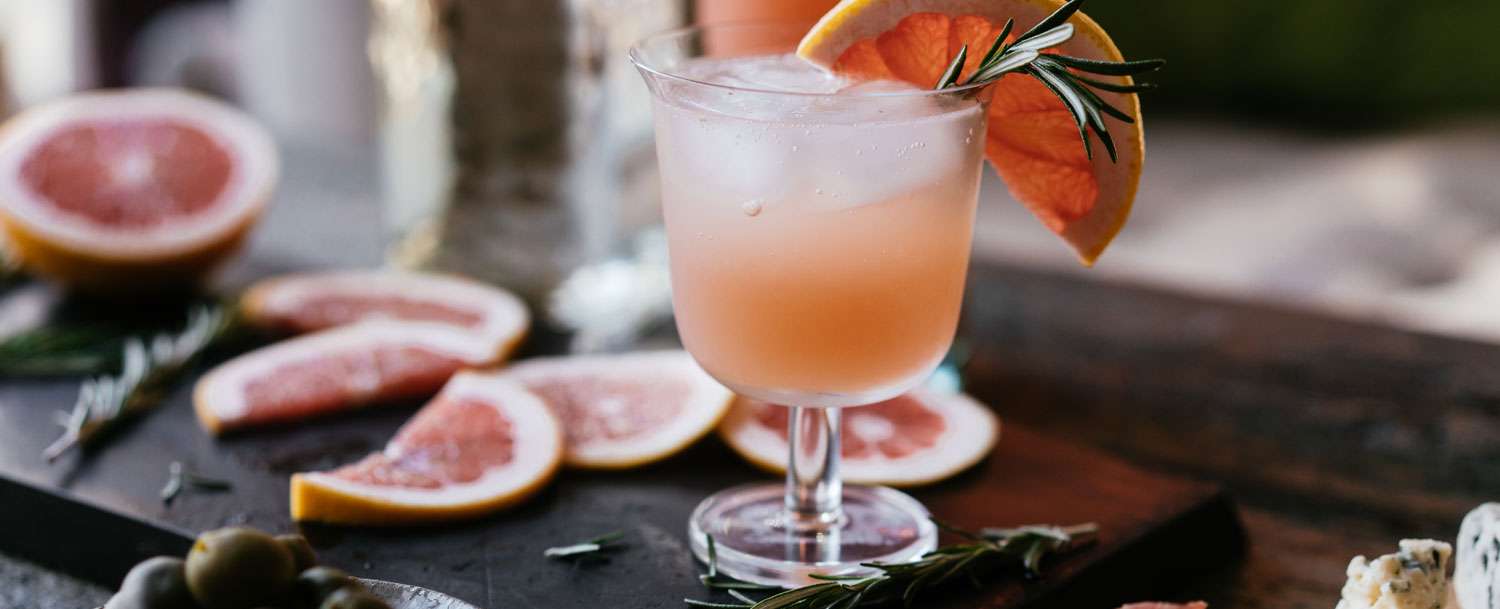 Take advantage of citrus season with this refreshing cocktail that brings a little winter sun into your glass. A classic mixture of fresh grapefruit juice and tequila gets a sweet kiss from woodsy rosemary syrup.
Makes 1 drink | Total Time: Less Than 15 Mins
Ingredients
1.5 ounces tequila
3 ounces fresh grapefruit juice
1 tablespoon Rosemary Simple Syrup (see recipe below)
1 ounce seltzer, or as needed
Grapefruit wedge, for garnish
Rosemary sprig, for garnish
Instructions
Combine tequila, grapefruit juice and simple syrup in a glass with ice. Stir well.
 Top off with seltzer and garnish with a grapefruit wedge and rosemary sprig.
Rosemary Simple Syrup
Keep this syrup on hand not just for Palomas, but to sweeten iced tea and lemonade or to swirl into plain seltzer.
Makes about 1½ cups / Takes less than 45 minutes
1 cup water
1 cup granulated sugar
⅓ cup rosemary leaves
Combine water, sugar and rosemary leaves in a small saucepan. 
Bring to a boil, stirring until sugar dissolves completely.
 Boil for 1 minute then remove from heat and let syrup steep for 30 minutes.
Strain syrup into a glass jar; discard rosemary leaves.
 Syrup will keep, sealed in the refrigerator, for up to 1 month.