Where We're Headed
Dedicated to more sustainable and regenerative agriculture and business practices. Always striving for consistent progress, not perfection.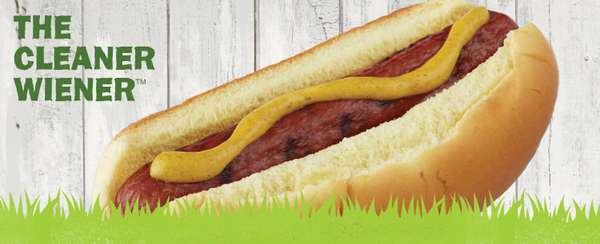 June 28, 2017
Our natural and organic 100% grass-fed beef hot dogs are officially verified by the Non-GMO Project.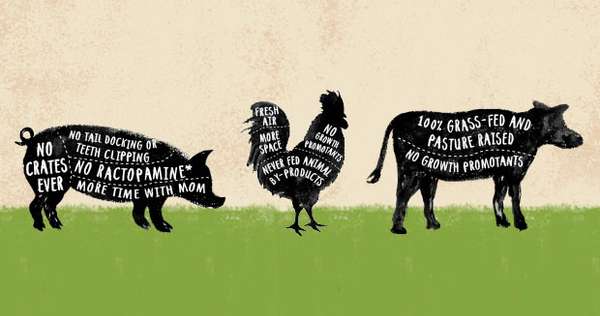 May 18, 2017
Pardon the play on words, but the headline on this blog is pretty dead on regarding the latest action, (or should I say inaction?) at the United States Department of Agriculture regarding animal welfare rules for Organic.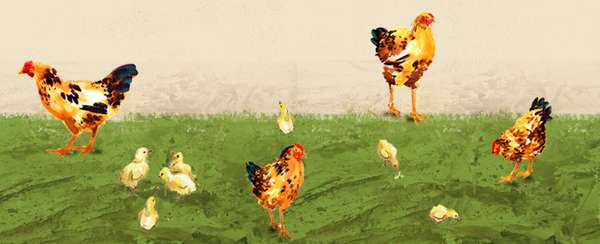 March 03, 2017
At Applegate, we take pride in being the nation's leading natural and organic meat company. We have never been content with the status quo, especially when it comes to animal welfare.