The Cleaner Wiener™ Is Now Even Cleaner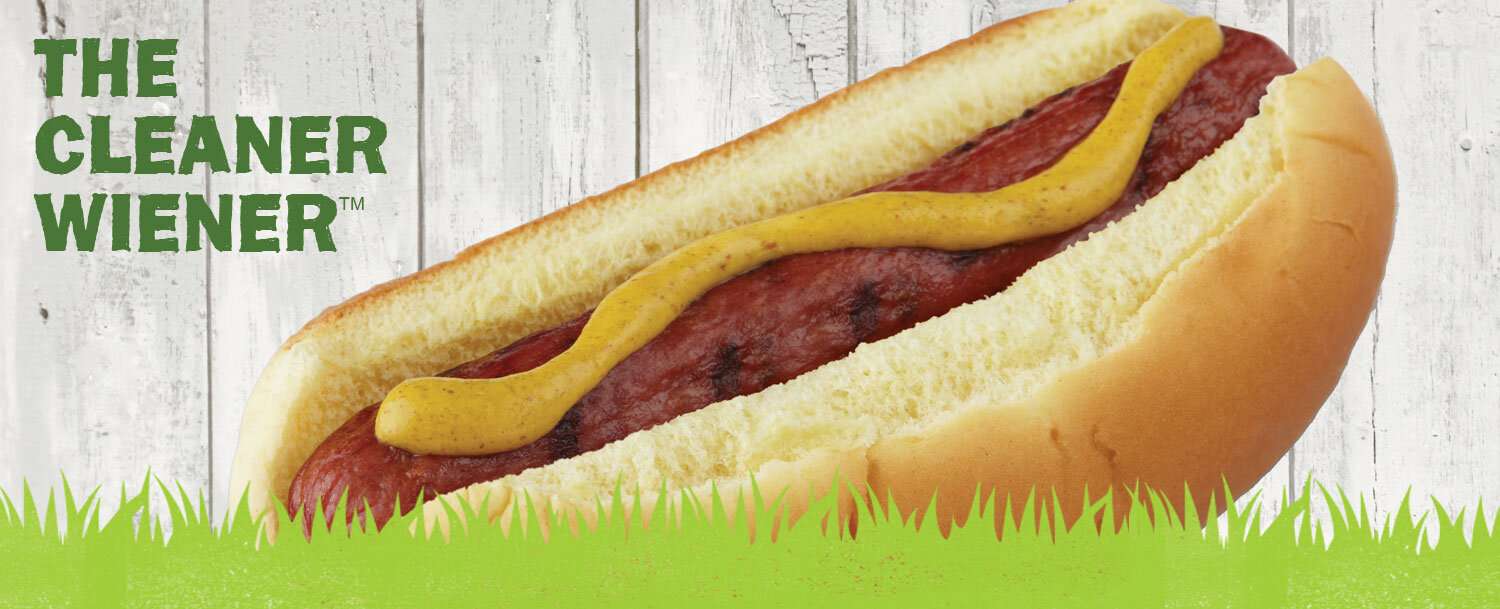 With National Hot Dog Month approaching, we have some exciting news! Our natural and organic 100% grass-fed beef hot dogs are officially verified by the Non-GMO Project. Another example how, as a company, Applegate continues to progress our mission - Changing The Meat We Eat®.
Last summer, we announced our intention to verify all our products are made without GMOs throughout the entire supply chain by a third-party. And in the past year, we're proud to say we successfully received verification for 10 products by Non-GMO Project, North America's only independent verification for products made according to rigorous best practices for GMO avoidance. For a current list of Applegate products verified by Non-GMO Project visit www.nongmoproject.org.
Have more questions? E-mail us at help@applegate.com or give us a call at 866-587-5858. We're happy to help!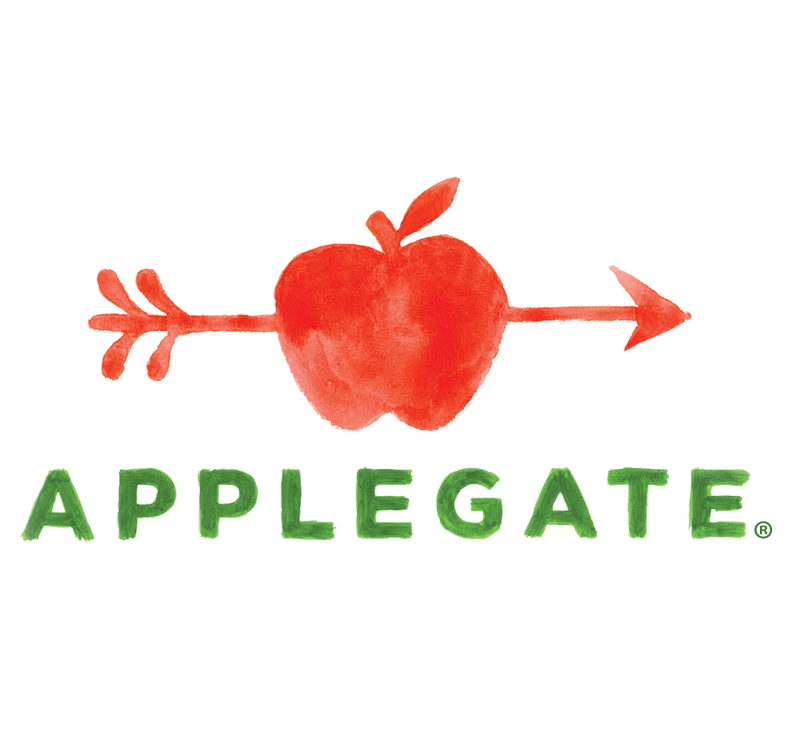 Applegate
Changing The Meat We Eat®: Natural & Organic - No antibiotics, growth hormones, artificial ingredients or chemical nitrites - Humanely Raised - Gluten Free