Talk Is Cheap…Applegate Walks the Talk on Animal Welfare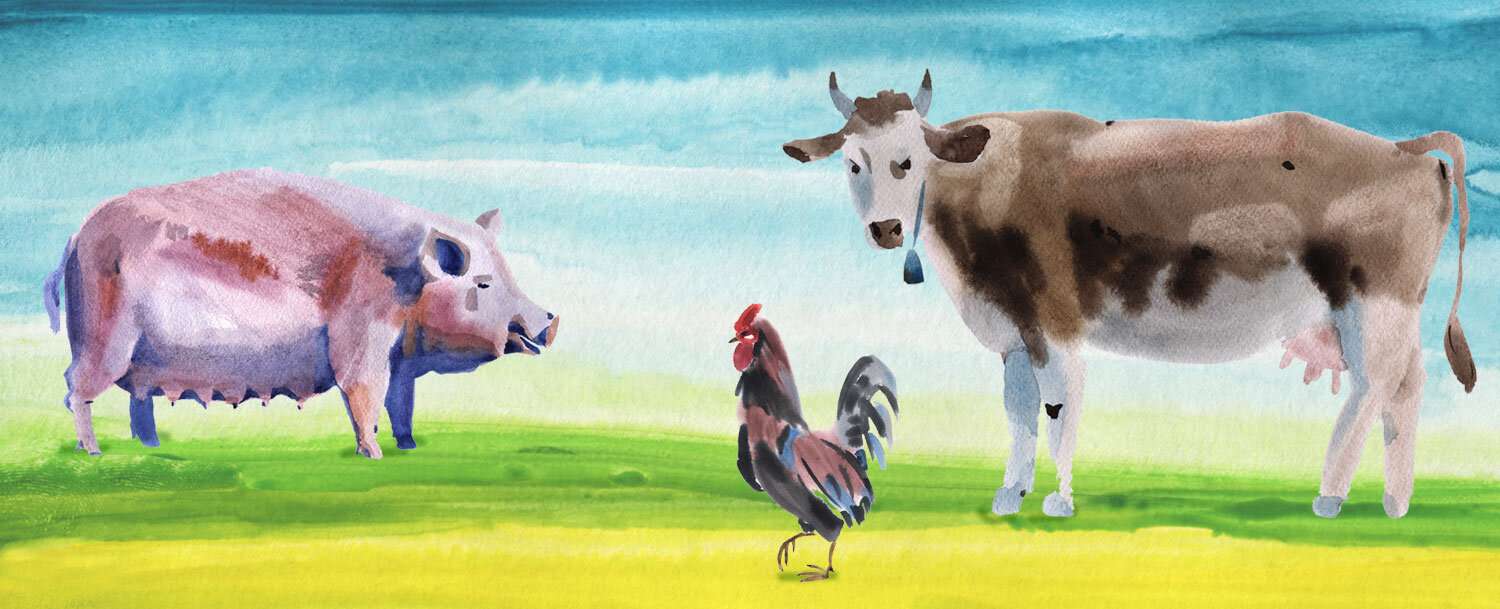 Did you think it's fair to label a package of bacon as organic if it was sourced from a farm where pigs are kept in crates? Yeah, we don't either. But that's exactly the kind of thing that the Organic Livestock and Poultry Practices Rule, which the United States Department of Agriculture has been dragging its feet on for more than a year, is supposed to prevent. And that's why Applegate is taking action to protect the integrity of the organic seal, our business, and most importantly, our customers.
We filed a declaration in federal court in support of a lawsuit demanding that the United States Department of Agriculture enact the Organic Livestock and Poultry Practices Rule, a defined set of animal welfare standards for companies who choose (it is a choice) to participate in the certified organic program. And we're also putting our money where our mouth is: Applegate donated $25,000 to the legal fund of the Organic Trade Association, the group that filed the lawsuit against the USDA.
What can you do to keep organic strong? The easiest thing is to share the message about what the USDA is trying to do with your friends. You can also ask your favorite organic egg, dairy, meat and poultry companies where they stand on animal welfare. Are they transparent about their standards? Can you find the details of their animal care policies online?
Learn more about our animal welfare standards.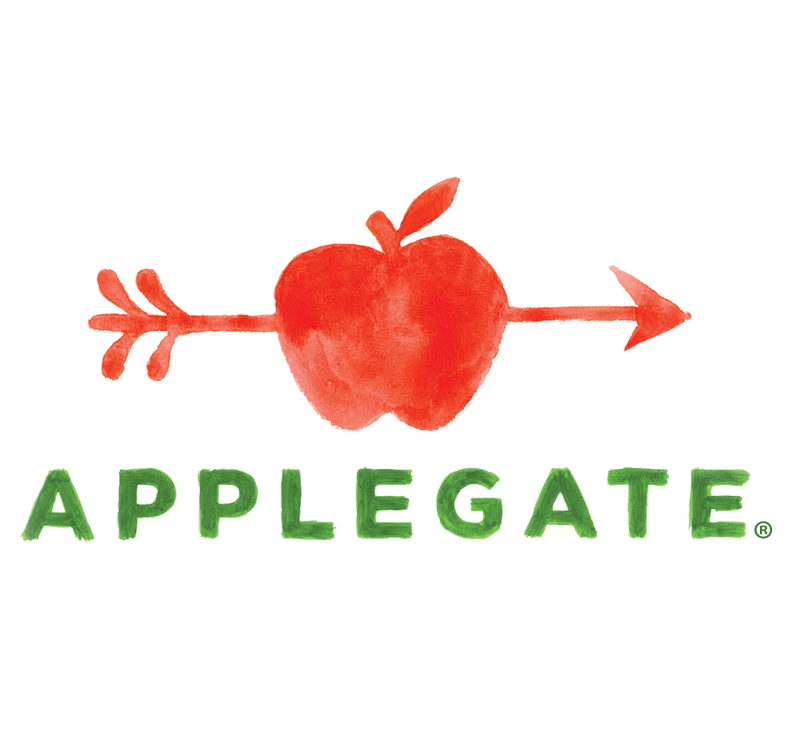 Applegate
Changing The Meat We Eat®: Natural & Organic - No antibiotics, growth hormones, artificial ingredients or chemical nitrites - Humanely Raised - Gluten Free