Nurturing Young Changemakers With After-School All-Stars

Creating changemakers means nurturing young game-changers. That's why Applegate is proud to support After-School All-Stars (ASAS) —a national non-profit that's one of the largest free school-based after-school program providers in the country. By delivering comprehensive, community-oriented programs to under-resourced students, ASAS helps students develop the skills, knowledge, and habits needed to succeed in life, school, and their future career. As part of their mission to level the playing field for underserved youth, ASAS aims to break cycles of inequality and close the opportunity gap by embedding Racial and Social Justice into their work.
It's thanks to ASAS that we get the pleasure of meeting inspiring young people, like Myleen. Myleen's a 14-year-old from Hawaii whose family moved from Micronesia. She's an incredibly talented high-school student with an exuberant personality and unforgettable laugh. And, in our opinion, a future singer and songwriter!
In a time riddled with challenges, ASAS met the needs of the students and families they serve through food assistance and virtual programming. For Myleen, this meant learning about food, taking cooking classes, and even helping feed people experiencing homelessness in her community.
So when the Kartoon Channel donated air-time to ASAS, to help people learn more about their incredible work and amazing young people, we knew just who to call...Myleen!
The first video of a new three-part series, highlighting the organization's students, features Myleen telling her own story in her own words. And with the help of Applegate and Kartoon Channel's creative team, we transformed this real-life hero into an animated superhero.
Through Myleen's story, we got to witness an inspiring first-hand account of the wonderful and innovative ways ASAS mentors were able to connect with students and find comfort within the ASAS family.
Applegate's relationship with ASAS stems back to 2018 when John Ghingo, a member of the ASAS National Board of Directors, joined Applegate as president. Since then, we've provided funding, partnered with Minor League Baseball to take students to games, and now produced this video series.
Undoubtedly, 2020 took a mental toll on all of us, and children were particularly affected because they were not able to attend school in person. ASAS's work on social-emotional learning became more crucial than ever before, especially since their students live in the communities hardest hit by COVID-19. Applegate hopes to raise awareness of the resources ASAS has made available to young children and their families who might be feeling restless and struggling emotionally or mentally. We also realize that the impact of the pandemic spreads far beyond academics, with families balancing work obligations in the face of income loss, food insecurity and homelessness. That's why Applegate is doing more to help and inviting you to join us in donating what you can to support ASAS's critical work.
Check out their website for more info and upcoming features on other students: https://afterschoolallstars.org/team-all-stars-new/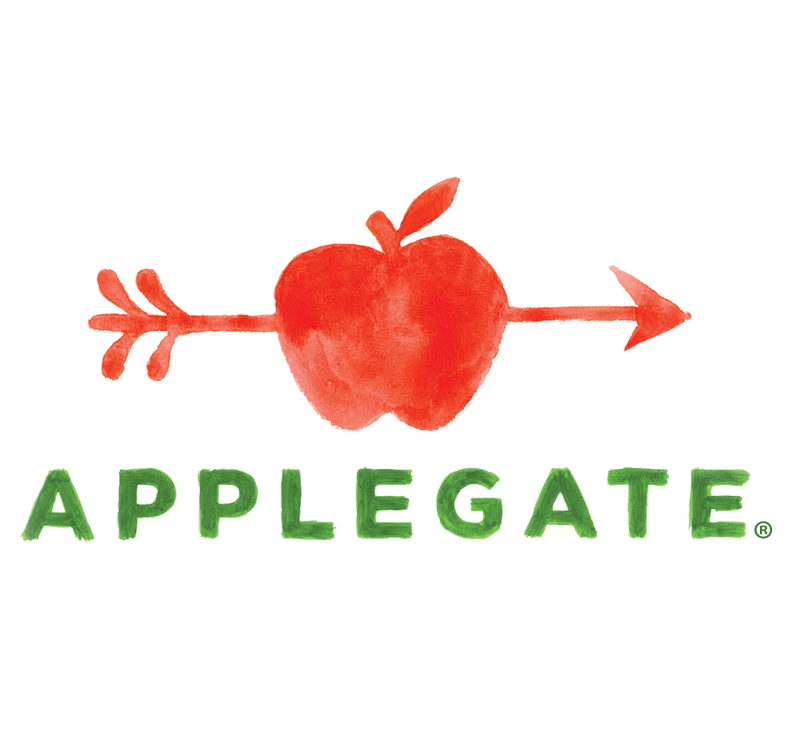 Applegate
Changing The Meat We Eat®: Natural & Organic - No antibiotics, growth hormones, artificial ingredients or chemical nitrites - Humanely Raised - Gluten Free