Mission Matters: Sydney Riess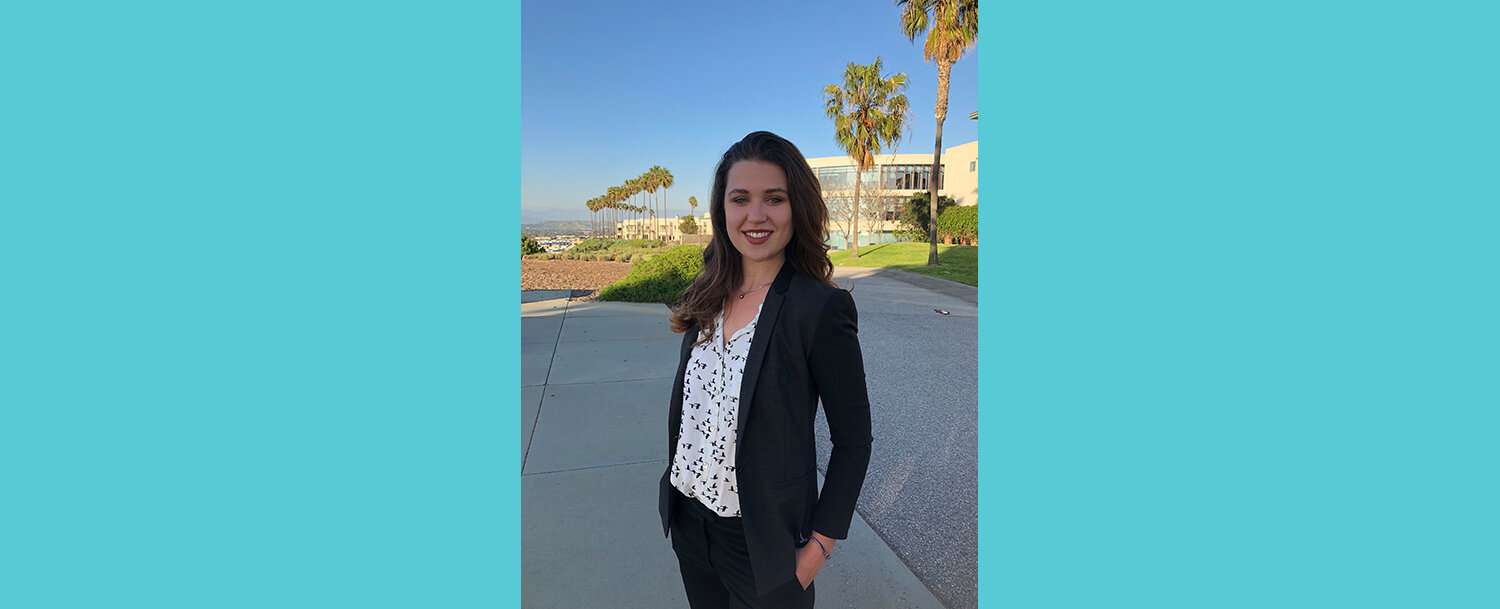 Meet Sydney Riess, who works on U.S. PIRG's Stop the Overuse of Antibiotics Campaign. The organization focuses on state laws to reduce antibiotics and also pressures companies to ban irresponsible use. Here's the scoop.
Q: The coronavirus has awakened all of us to the dangers of a pandemic. Could antibiotic resistance be the next global health crisis?
A: Unless we take immediate action, by 2050, drug-resistant bacteria could kill more people worldwide every year than cancer kills today.
Roughly two-thirds of the medically important antibiotics sold in the U.S. go to meat production, where they're often used to compensate for poor farming conditions that can spread disease. Overusing antibiotics in this way may protect some animals short-term, but overall it creates a recipe for drug-resistant superbugs to flourish and spread. Once these superbugs infect people, they can be difficult, if not impossible, to treat. Perhaps the biggest mistake during COVID-19 pandemic has been that we haven't prioritized prevention. While antibiotics only treat bacteria, the same principle applies to viruses. The best preventative measure we can take is to stop antibiotic overuse now.

Q: So how do we stop this?
A: Fast food companies, grocers, even meal kit distributors, can champion public health by sourcing meat raised without the routine use of medically important antibiotics. This means animals that are only treated when they are sick and antibiotics are used for a limited period of time. When it comes to preventing antibiotic resistance, less antibiotic use is better.
Q: It feels so overwhelming. What can the average person do?
A: Speak up! Let food brands know you care about stopping antibiotic overuse in livestock production. While things are moving in the right direction, we have so much work to do still. Consumers should look for verified labels such as "Certified Responsible Antibiotic Use" or "No antibiotics ever," to support businesses that are doing the right thing.

Finally, keep yourself informed on the issue of antibiotic resistance. Our monthly podcast, Superbugs Unplugged, can be found on Apple Podcasts, Spotify, or anywhere you listen.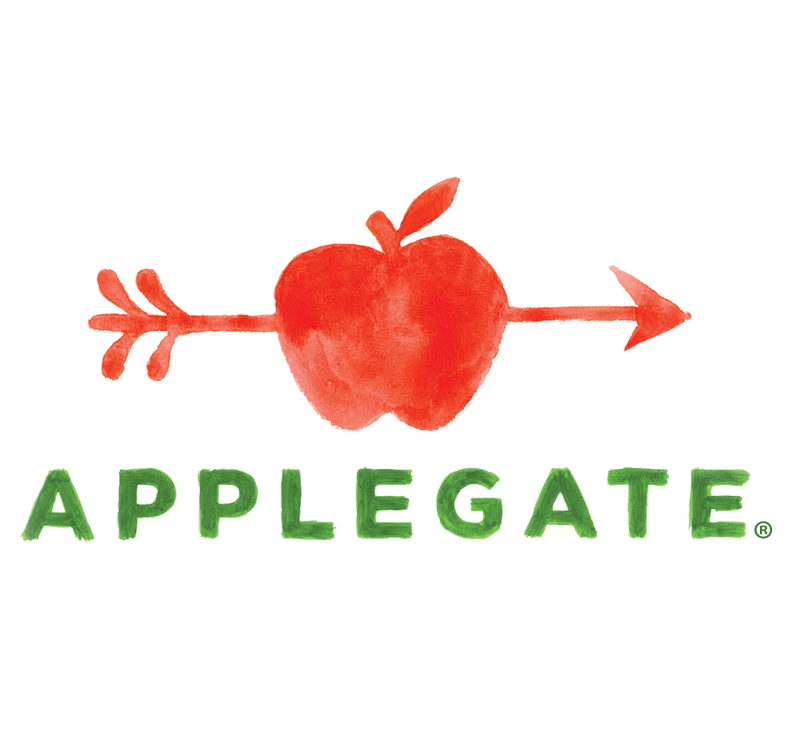 Applegate
Changing The Meat We Eat®: Natural & Organic - No antibiotics, growth hormones, artificial ingredients or chemical nitrites - Humanely Raised - Gluten Free