Mission Matters: Sangcheol Moon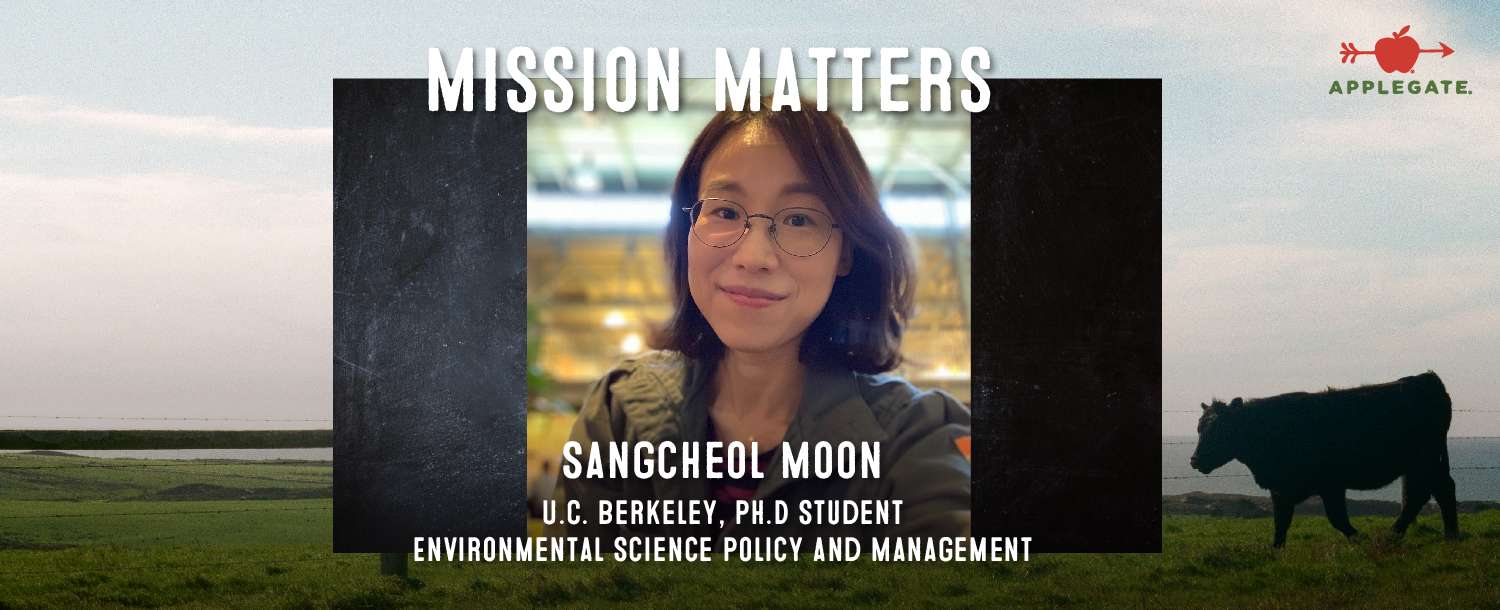 Meet Sangcheol Moon, a PhD student at UC Berkeley in Environmental Science, Policy and Management. Moon recently joined Applegate in a research project to investigate the potential of a 100% carbon neutral hotdog. She gave us the scoop.
Q: How did you get interested in food and its connection to the environment?

A: I received my B.S. in food science, but my interest in food and its connection to the environment stems from my personal experiences. My youngest child was diagnosed with a serious egg allergy when he was just 8 months old. Since then, I have completely excluded eggs within my family's diet.

When he was three years old, though, he was given a boiled egg at a relative's home in Cheon-an, a small town southwest of Seoul. Although he almost ate one full egg, he did not have an allergic reaction. The eggs came from my aunt's backyard from the chickens, which were fed apple and cucumber peels and roamed freely. After some careful experiments, I was able to determine that my son's allergic reactions were limited to eggs raised on industrial farms. This experience drove me to further explore the relationship between how our bodies react to the food we eat, and the environments that the food is grown in.

I believe animals have an important role to play in the ecosystem, but I want to be conscious about what animals to eat, how they are raised and the environmental impacts and benefits of certain ranching practices.
Q: Your work with Applegate focused on how to squeeze carbon out of the supply chain for the humble hotdog. What was your biggest takeaway? 
A: I was responsible for comparing life cycle emissions of different cattle farming practices. My biggest takeaway is that Applegate and others must continue to be intentional about where they buy their beef. Applegate currently sources beef from carbon-neutral farms, which offset their carbon emission by investing in renewable energy projects. But more action must be taken to truly decarbonize the supply chain. Regenerative farming practices have the greatest potential to decarbonize the agri-food sector through soil health management, which in turn feeds into the improved water holding capacity, minimized chemical inputs and quality produce.

Q: What advice would you give to companies who are trying to be more sustainable?

A: Applegate is working to help local farmers adopt regenerative farming practices, which can help soil sequester carbon dioxide; all companies need to make this a priority. Additionally, I hope to see more corporate actors like Applegate engage with policy makers to help farmers adopting regenerative practices receive financial compensation for their efforts.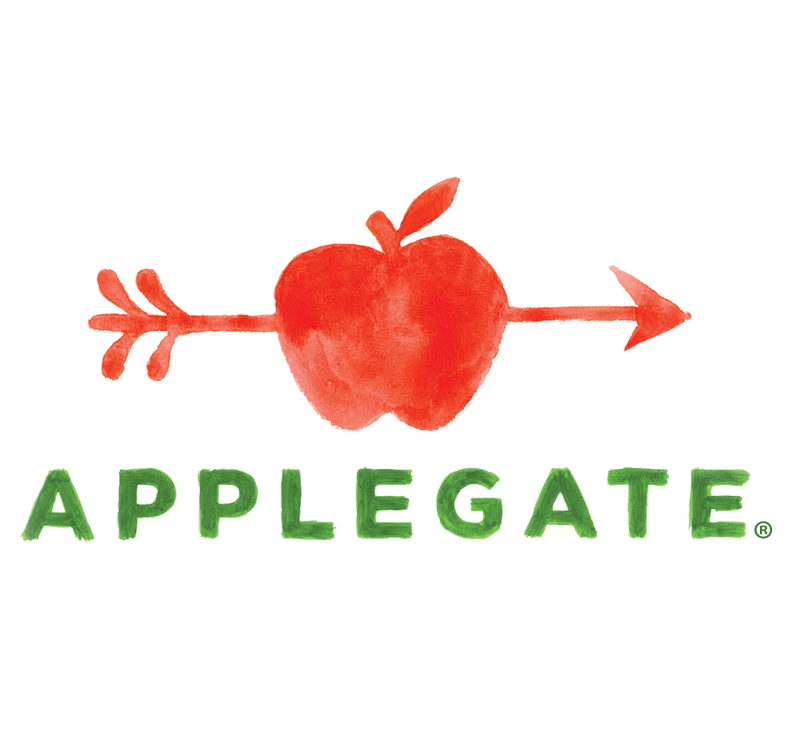 Applegate
Changing The Meat We Eat®: Natural & Organic - No antibiotics, growth hormones, artificial ingredients or chemical nitrites - Humanely Raised - Gluten Free