Mission Matters: Michelle Hughes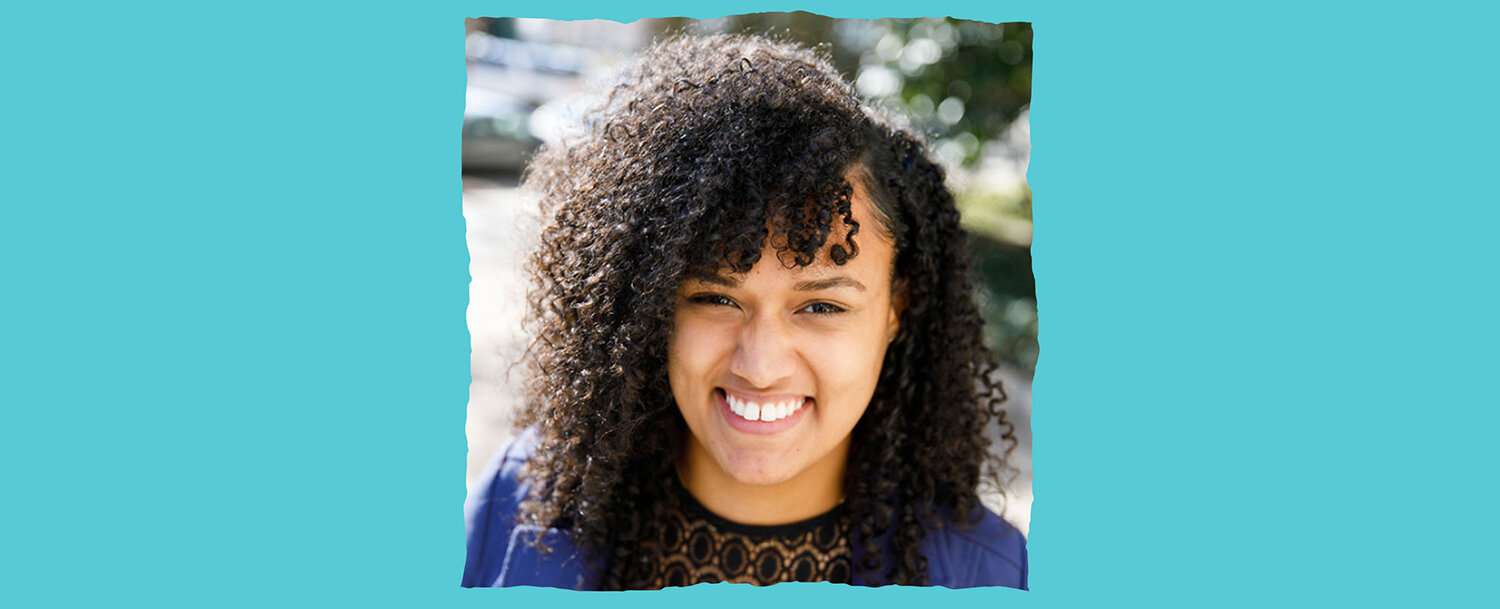 Meet Michelle Hughes, equity and organizational change manager at the National Young Farmers Coalition. Michelle joined the coalition to help farmers like herself to get their start in a system that by and large excludes them. Michelle gave us a primer on the challenges that BIPOC (Black, Indigenous, People of Color) farmers face and what we all can do to make a difference.
Applegate: BIPOC folks make up 38 percent of the U.S. population but only 4.6% of farmers are non-white and 1.3% of those farmers are Black. How did we get here?
Michelle Hughes: Unequal distribution of power in our country is responsible for these statistics. Our agriculture system was created through colonizers taking land and lives from Indigenous people, and then stealing labor through 246 years of slavery. A consequence of this is the creation of systemic racism, which allowed those in power to dispossess Black farmers of over 13 million acres of farmland over the past century, and effectively push them out of the agriculture system by blocking access to federal programs.
Applegate: What is Young Farmers doing to change that?
Michelle Hughes: This year we conducted a racial equity impact assessment of our programs and then redesigned our program efforts to make racial equity—and the issues that BIPOC farmers have been talking about for years--a key pillar of our advocacy, We're fighting for authentic anti-racist agricultural policies, offering more tailored services and paid positions within the Coalition to farmers of color, and auditing our internal practices to make sure that external work mirrors what happens inside our organization.
Applegate: What can individuals do to help?
Michelle Hughes: Break down the systems of oppression you are a part of every day. Ask yourself if what you're doing benefits not just people who look like you, but also those who don't. Call out injustices you see, at work, at home, everywhere. Give space for marginalized voices when you see them being silenced. Listen more, and speak less. And get involved with the Coalition - take some time to read our Racial Equity Toolkit, join our Coalition, participate in our calls to action. Donate whatever resources you can to BIPOC-led farm organizations. We all have the power to help the next generation of farmers face a little less oppression than their ancestors. So what are you waiting for?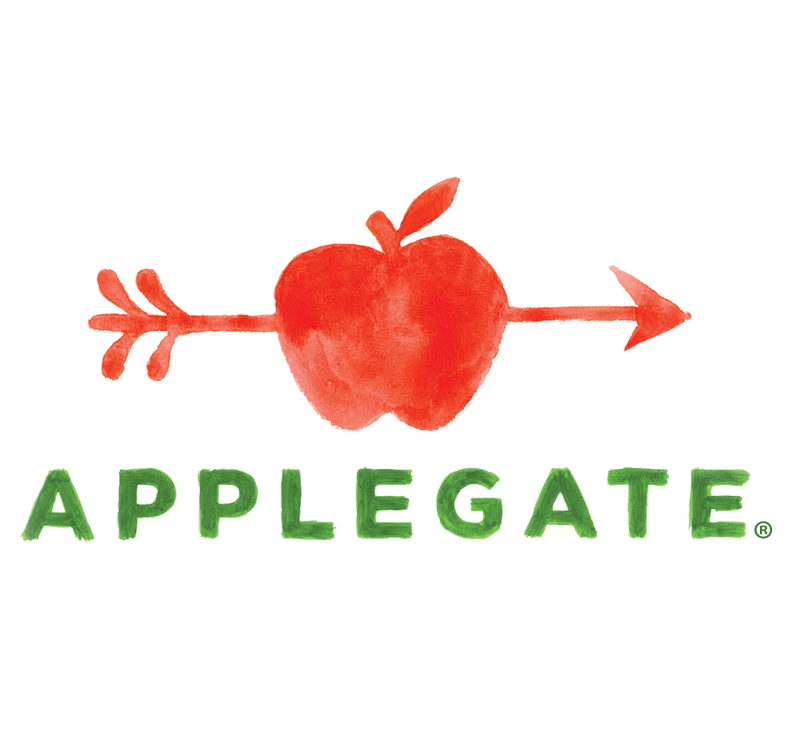 Applegate
Changing The Meat We Eat®: Natural & Organic - No antibiotics, growth hormones, artificial ingredients or chemical nitrites - Humanely Raised - Gluten Free