Mission Matters: Melissa Urban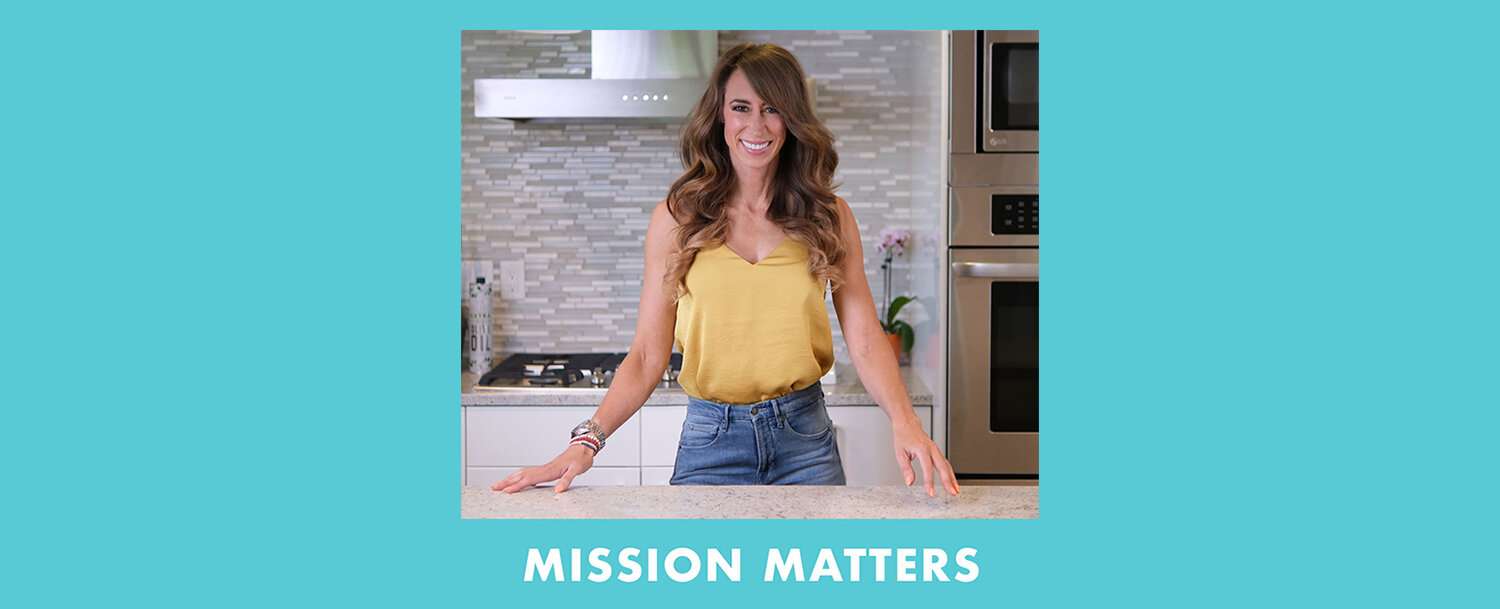 You're probably familiar with Melissa Urban, co-founder and CEO of the Whole30 program, Applegate partner and a six-time New York Times bestselling author. But we couldn't think of anyone better to ask for healthy eating advice. Here are Melissa's tips for eating well in 2021.
Applegate: How do you incorporate meat into your overall diet?
Melissa: Animal protein is a necessary part of my healthy eating plan. I eat a moderate portion of meat in every meal, and surround that protein with a ton of plants—mostly vegetables. Add some fruit, fresh herbs and spices, natural fats, and tie it all together with a Whole30-compatible dressing or sauce and you have the template for 99 percent of my meals.
Protein like prosciutto, jerky or hard-boiled eggs is also my go-to for snacks or on-the-go food. Basing snacks around protein (plus a small portion of veggies and fruit or a natural fat) helps me stay satiated, energetic and focused until I can eat a real meal.
Applegate: What do you look for in the meat you buy?
Melissa: It's important to me that meat is raised responsibly and humanely, and the animals are fed a natural diet. I look for 100 percent grass-fed beef, pastured and organic chicken and eggs, and GAP-certified or Certified Humane pork. In addition, I generally seek products like bacon or sausage with no added sugar or fillers, although Applegate Organics® Chicken & Maple breakfast sausage is a staple at our house.
Applegate: Change is hard. What are your best tips for creating healthy eating habits -- and sticking to them.
Melissa: Habit research shows people with support and accountability are the most successful with any habit change. Ask for support from friends and family, or join a like-minded online community for motivation, resources and encouragement. Then lean on your support team when things feel challenging (and toot your own horn when things are going well.)
You won't always be motivated when you're trying to make change stick, but knowing there are people in your corner and people who expect you to show up can help you stay dedicated.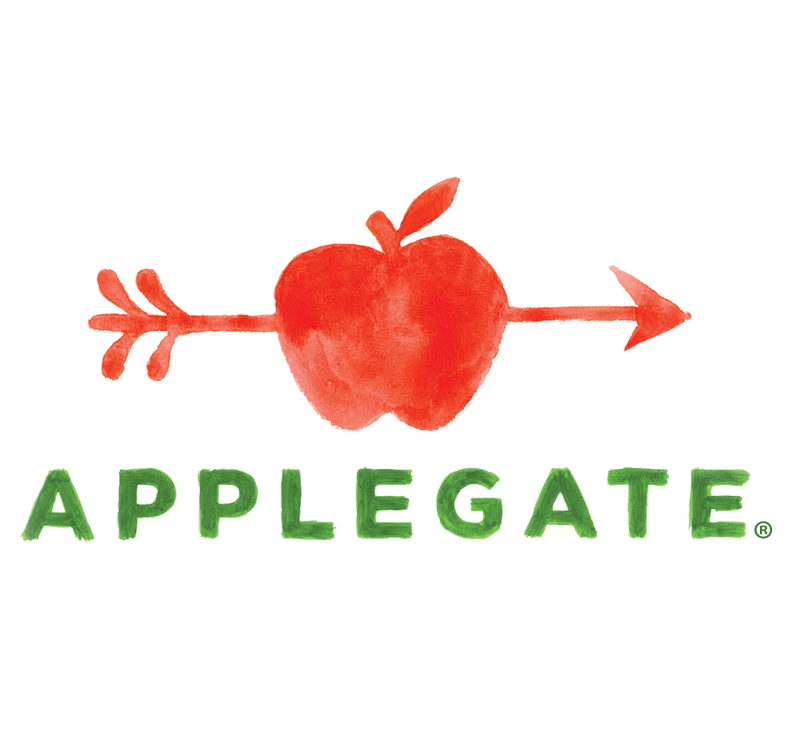 Applegate
Changing The Meat We Eat®: Natural & Organic - No antibiotics, growth hormones, artificial ingredients or chemical nitrites - Humanely Raised - Gluten Free