Mission Matters: Mark Bittman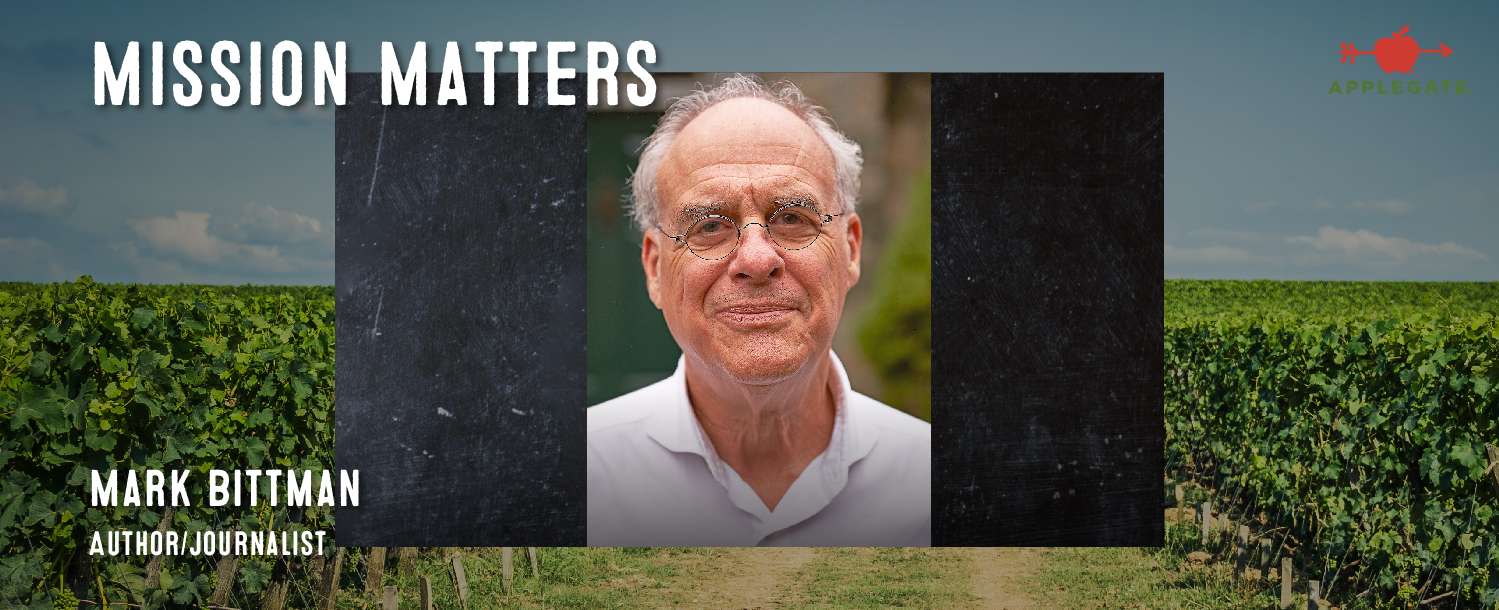 We need to rethink the way we raise livestock as antibiotic-resistant infections continue to be on the rise. If you don't know where to begin or want to dive deeper into this topic, we have just the thought-leader to help you out! Check out our interview with Mark Bittman as he gives us the details on fighting back these superbugs.
Meet Mark Bittman, though we'd be surprised if you didn't know him. Mark is a recipe genius, food politics guru and author of the new book, "Animal, Vegetable, Junk," which, among other things, argues for the decisive need to take action and remove antibiotics in agriculture. Here's the scoop:
Q: At the top of your list for smart, achievable ways to improve the food system is restricting the use of antibiotics on the farm. Why?
A: Two reasons. First prophylactic use of antibiotics in animal production allows bacteria to breed resistance, so the drugs are less effective when used for humans. Second, it props up factory farming, which is harmful to the environment, torture for animals, bad for humans and soul-destroying.

Q: It's happening in Europe, but not here. What's your policy prescription?
A: This is a decision that the Federal Drug Administration can make; it's the agency that regulates what antibiotics can be used, and when, in livestock. Let's get a commissioner in there who will do the right thing.

Q: Is that realistic? What can everyday people do to help?
A: Pressure your elected officials, and get them to pressure the President to in turn put the screws on the (nominated but not confirmed) FDA Commissioner, Janet Woodcock. I am doing the same.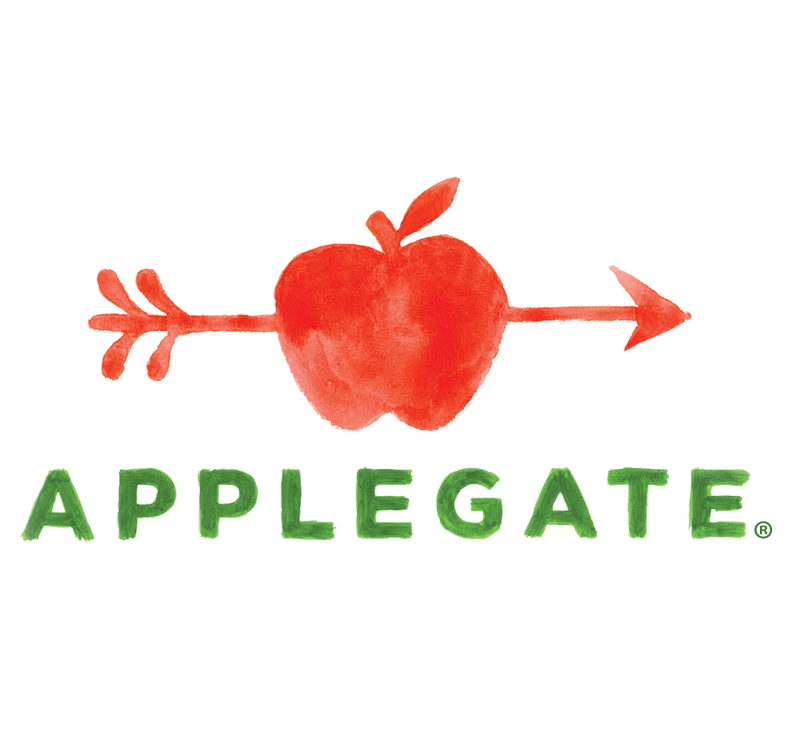 Applegate
Changing The Meat We Eat®: Natural & Organic - No antibiotics, growth hormones, artificial ingredients or chemical nitrites - Humanely Raised - Gluten Free