Mission Matters: Justin Levy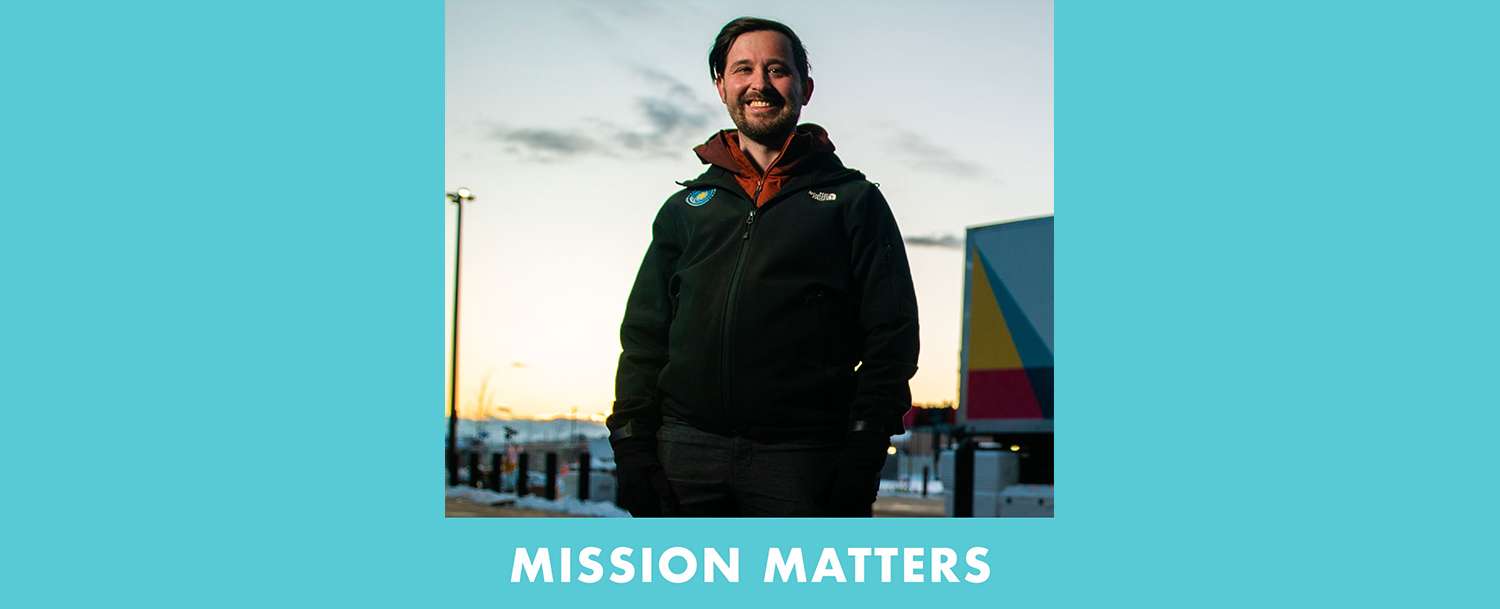 Meet Justin Levy, the executive director of Conscious Alliance, a food rescue organization that works with artists, musicians and companies like Applegate to deliver food that would otherwise go to waste to communities in need. The last year has been…busy: In last year, Applegate donated more than 260,000 meals. Justin took a quick break to give us the scoop.

Q: Conscious Alliance was started by college students who saw an opportunity to encourage the crowds at music festivals to do good. Tell us how CA has evolved.
A: Conscious Alliance started by hosting food drives at concerts to engage young people in the fight against hunger. Over the years, we partnered with food makers, like Applegate who helped us grow the number of meals we distribute.

Since March of last year, we've ramped up even more. In 2020, we provided more than 2.6 million meals nationwide, including at schools and preschools.
Q: Tell us about the schools program.
A: When kiddos switched to virtual learning, many parents suddenly found themselves in charge of, not just dinner, but lunch and snacks too. We provided those at emergency drive-thru programs. But we also looked for ways to reach families without transportation. We coordinated with teachers and local restaurants to create a program to deliver family meals and groceries directly to students' doorsteps.
Q: Rescuing food not only helps the needy but it's a win for the environment too. Explain.
A: When leftover food gets thrown out, it usually ends up in a landfill where it decomposes and releases methane, a potent greenhouse gas. So when we divert leftover food to people who need it, we are not only helping them but doing our part to fight climate change. Last year, we saved over 2.6 million meals from ending up in the trash. That's the same as keeping 538 cars off the road for an entire year.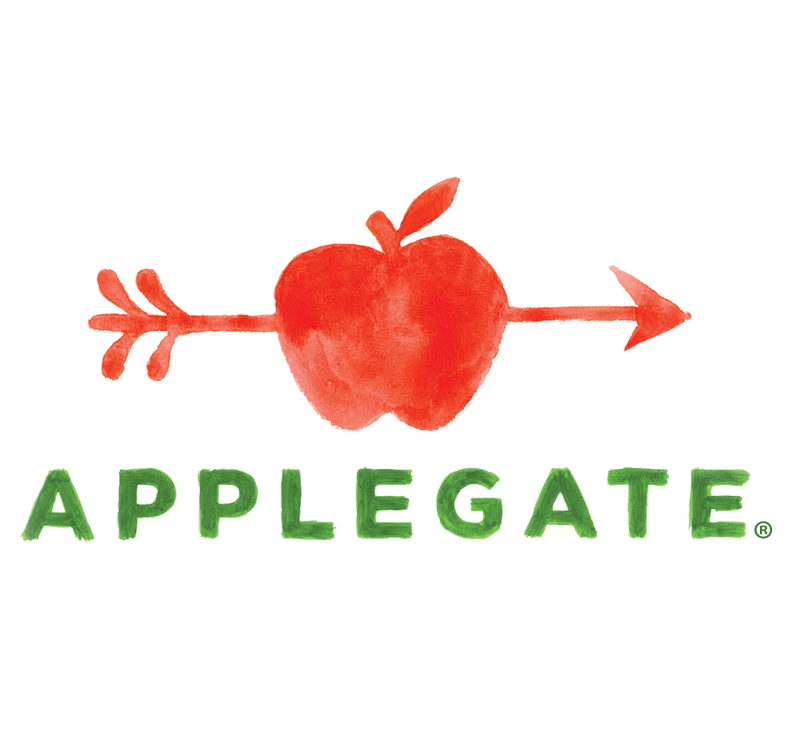 Applegate
Changing The Meat We Eat®: Natural & Organic - No antibiotics, growth hormones, artificial ingredients or chemical nitrites - Humanely Raised - Gluten Free