Mission Matters: Judi Shils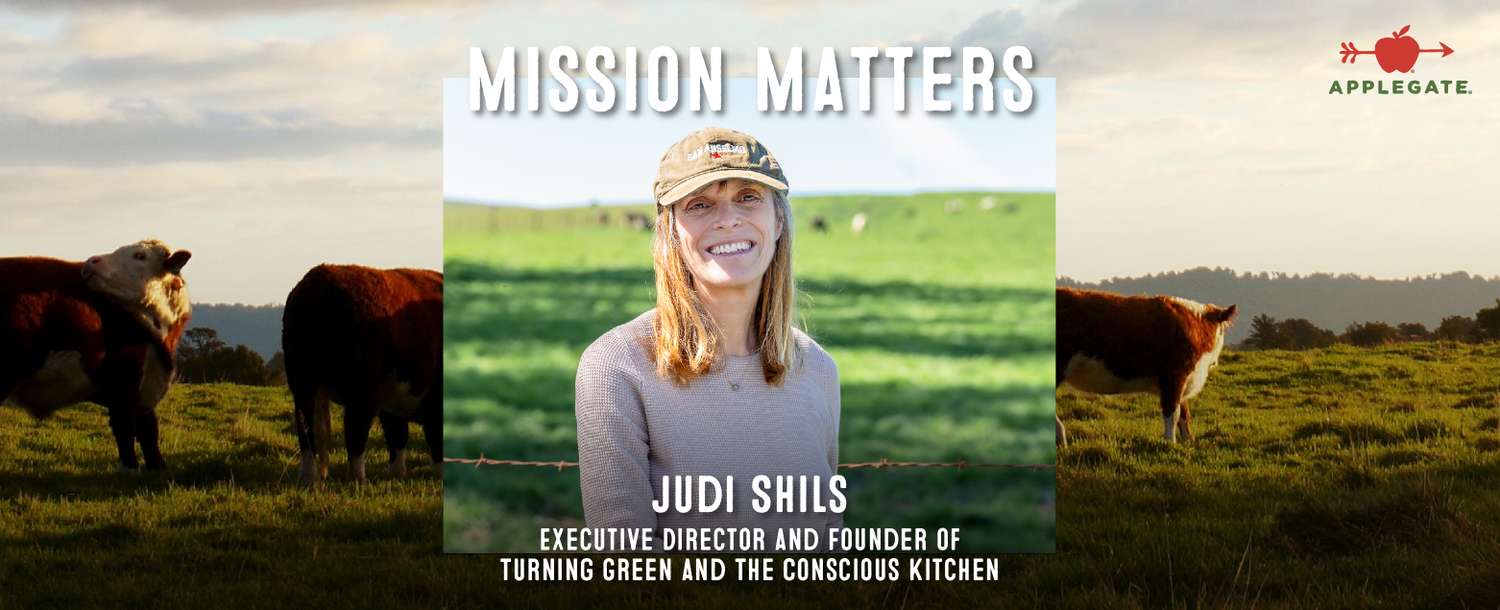 Like many women, motherhood radically changed the way Judi Shils shopped and ate. But she wasn't content only to make her life greener. She wanted to show others the way. Over the last 20 years, she built her organization, Turning Green, into a global platform to educate and empower students to advocate for climate justice, environmental sustainability and public health. Judi gave us the scoop on her latest initiative, Conscious Kitchen, which in partnership with companies including Applegate is bringing organic food to public schools.
Q: Why focus on public schools?
A: In 2012, I realized that I was working all over the world but not in my own community in Marin County, California. We probably have more organic farms than anywhere in the world. So I started to look at ways to bring that food into schools.
Our first step was an Eco-Top Chef contest, where kids would pair up with professional chefs to develop a meal that cost $2 to produce they thought kids would eat. A winning plate of quinoa mac and cheese led one school, Bayside MLK Academy, to let us take over their food program and move to all from-scratch, organic food. Two years later, we started in a second school and created the first district-wide organic school food program in the nation.
Q: That must have got a lot of attention!
A: It did, including from a neighboring school district West Contra County Unified. It was a much bigger district with 53 schools. We did a pilot with them … but the work really took off after COVID hit. The director of food service called us and said, I'm doing 13,000 food boxes each week for kids not coming to school. Each one has 10 pounds of fresh produce and I want to go organic. Can you help?
Not only did we find 130,000 pounds of organic produce a week, but we transitioned beef, poultry, grain—everything. By March 4, we were doing 23,000 100% organic boxes. All told we served more than 20 million organic meals.
Q: Congrats! How do you grow this initiative?
A: The kids went back to school Aug. 16 and we're there, working with the district and our food partners to transition the whole supply chain. Part of that is bringing companies like Applegate and Clif Bar, Nature's Path and Patagonia Provisions to the table, and figuring out together how to make it affordable and to develop products that meet USDA's strict nutritional standards. Our goal is to build out a marketplace of organic food companies who've never worked with schools before so that food service directors across the country can tap into an established organic marketplace and transform their own programs.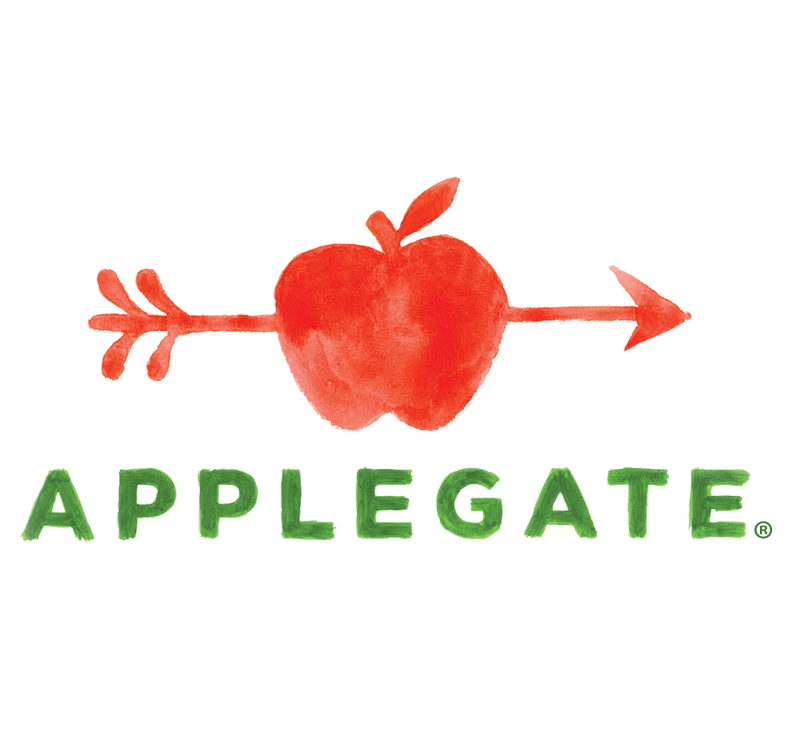 Applegate
Changing The Meat We Eat®: Natural & Organic - No antibiotics, growth hormones, artificial ingredients or chemical nitrites - Humanely Raised - Gluten Free