Mission Matters: Jamie Ager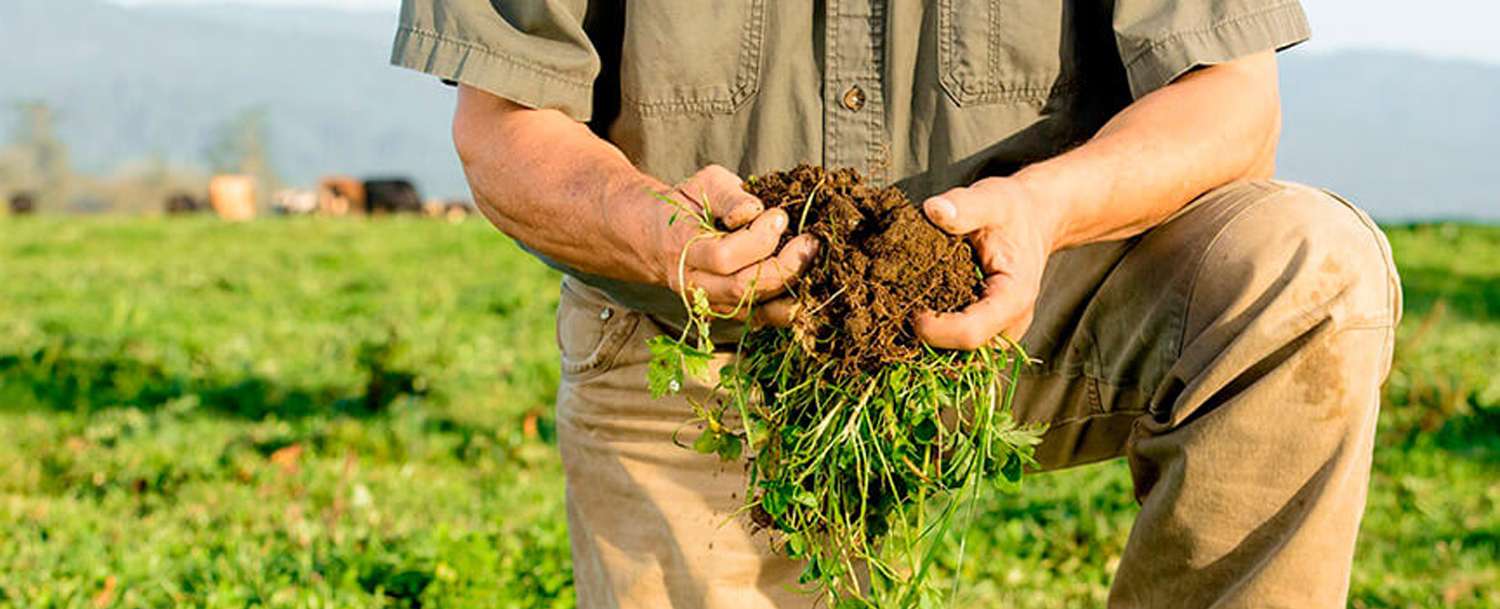 Jamie Ager is a fourth-generation farmer at Hickory Nut Gap in Fairview, North Carolina. Over the last 20 years, in partnership with his wife Amy, Jamie has transformed the farm into a model for regenerative farms everywhere. Mission Matters talked with Jamie about his farm and his work with Applegate to create the Do Good Dog ™.
Q: Tell us about the vision at Hickory Nut Gap.
A: Hickory Nut Gap is about seeing agriculture as a tool to benefit the environment, and how you can farm in methods we call regenerative agriculture.
Q: Why is regenerative agriculture important?
 A: There's really no better way to build soil fast than with grazing ruminants in a pasture-based system. This type of grazing gives us the ability to create meat on that is actually benefiting the environment.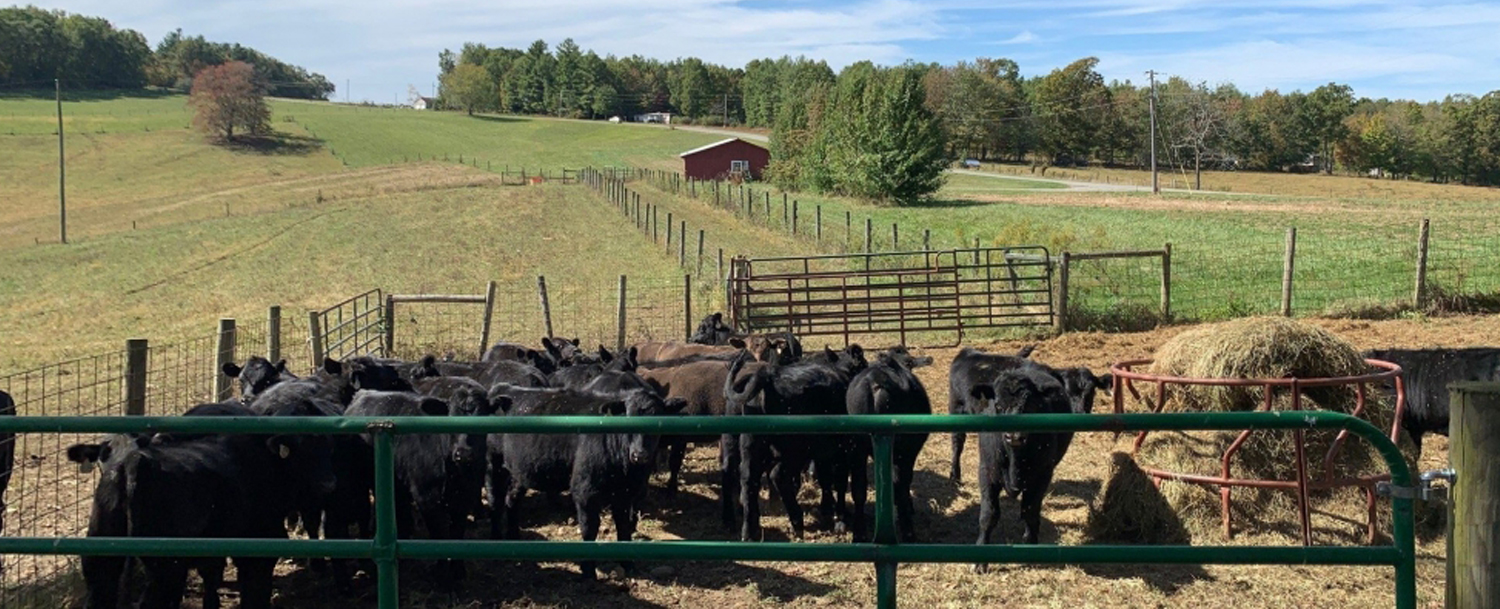 Q: Why did you want to work with a big company like Applegate?
A: Working with Applegate on the Do Good Dog™ gives us the ability to have way more market penetration that we would have as a small company. It creates more consumer awareness and more customers buying the product. It creates the opportunity to be a little bit bigger so we can learn better systems and drive more relationships with farmers, ultimately, build a better business.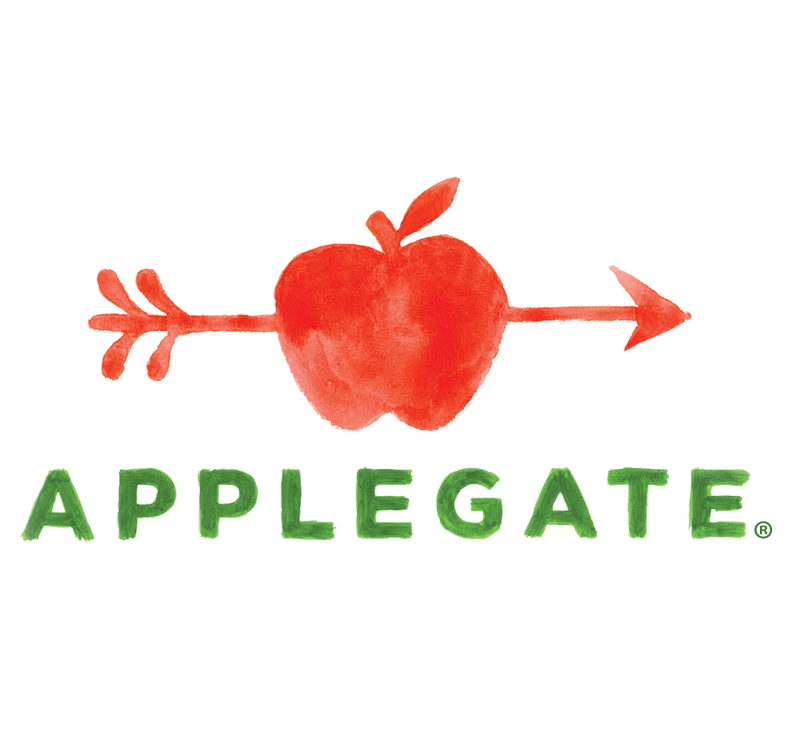 Applegate
Changing The Meat We Eat®: Natural & Organic - No antibiotics, growth hormones, artificial ingredients or chemical nitrites - Humanely Raised - Gluten Free