Mission Matters: Jamie Ager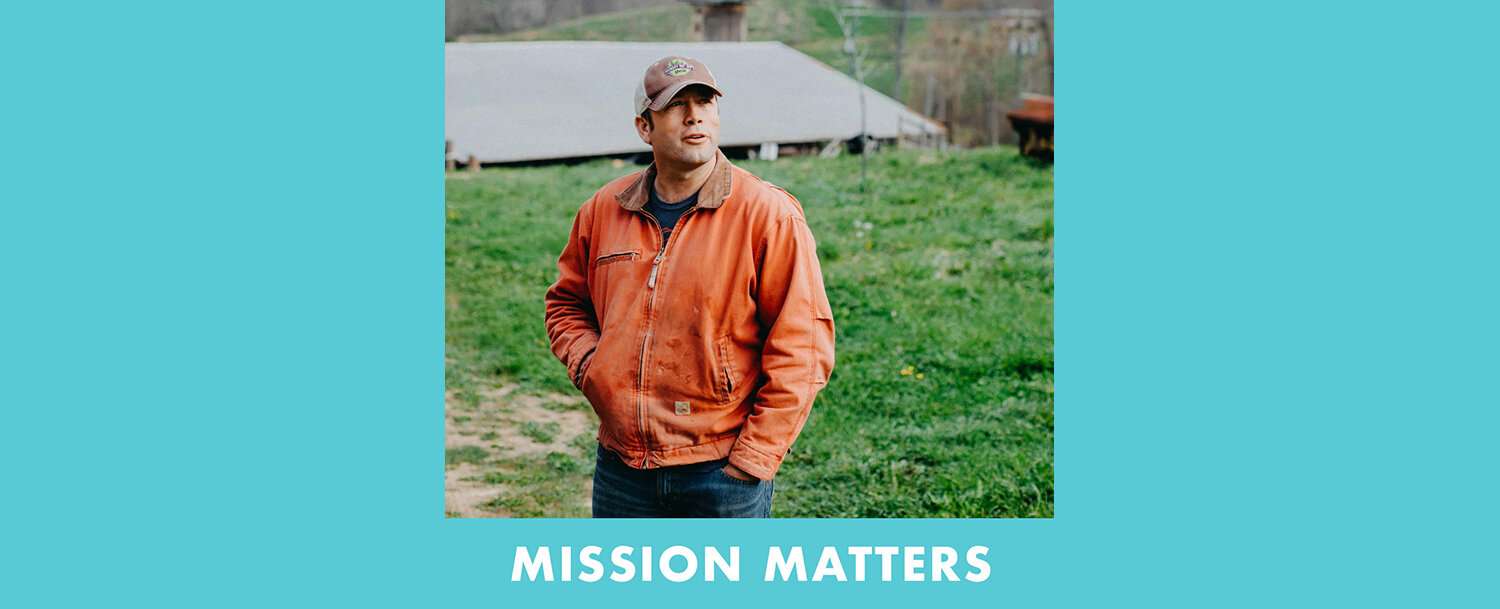 Meet Jamie Ager, a fourth-generation farmer in North Carolina. Jamie's company, Hickory Nut Gap Meat, brings together local ranchers who are committed to holistic grazing practices. Jamie gave us the scoop on how these practices benefit the animals and the land—and create the tastiest, juiciest pork for the new line of sausages from THE NEW FOOD COLLECTIVE™ by Applegate.
Applegate: Why is holistic grazing so important?
Jamie: Holistic grazing management integrates the natural cadence of rest and movement. In nature, grazing animals are always on the move looking for food or getting away from predators. Movement allows land to rest and re-regenerate. By using agriculture models that mimic natural systems, we build healthier soils, allow animals to be on pasture their entire lives and have happier animals!

Applegate: Doesn't it also make meat taste better, too?
Jamie: Pasture-raised livestock are healthy because they are raised with high welfare conditions. They grow a little slower, and the genetics are more suited to being outside. In other words, the meat is bred for quality and tastes delicious!

Applegate: How does a partnership with Applegate benefit your farmers?
Jamie: Hickory Nut Gap's partnership with Applegate is going to help accelerate a shift for pasture-raised, regenerative farmers beyond the farmers market / fancy restaurant paradigm into a triple bottom line production paradigm. For the past 100 years, farmers have only had one incentive: to grow food for cheap. The Applegate/Hickory Nut Gap expands pasture-based production models that are better for the animals, better for environment and better for people.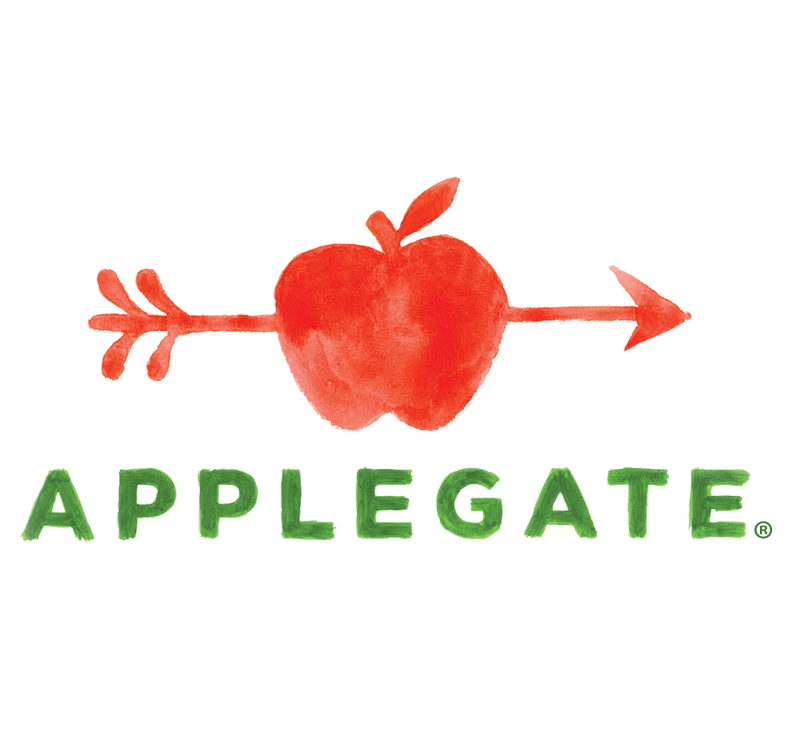 Applegate
Changing The Meat We Eat®: Natural & Organic - No antibiotics, growth hormones, artificial ingredients or chemical nitrites - Humanely Raised - Gluten Free