Meet "Feel Good" Pro Alex Toussaint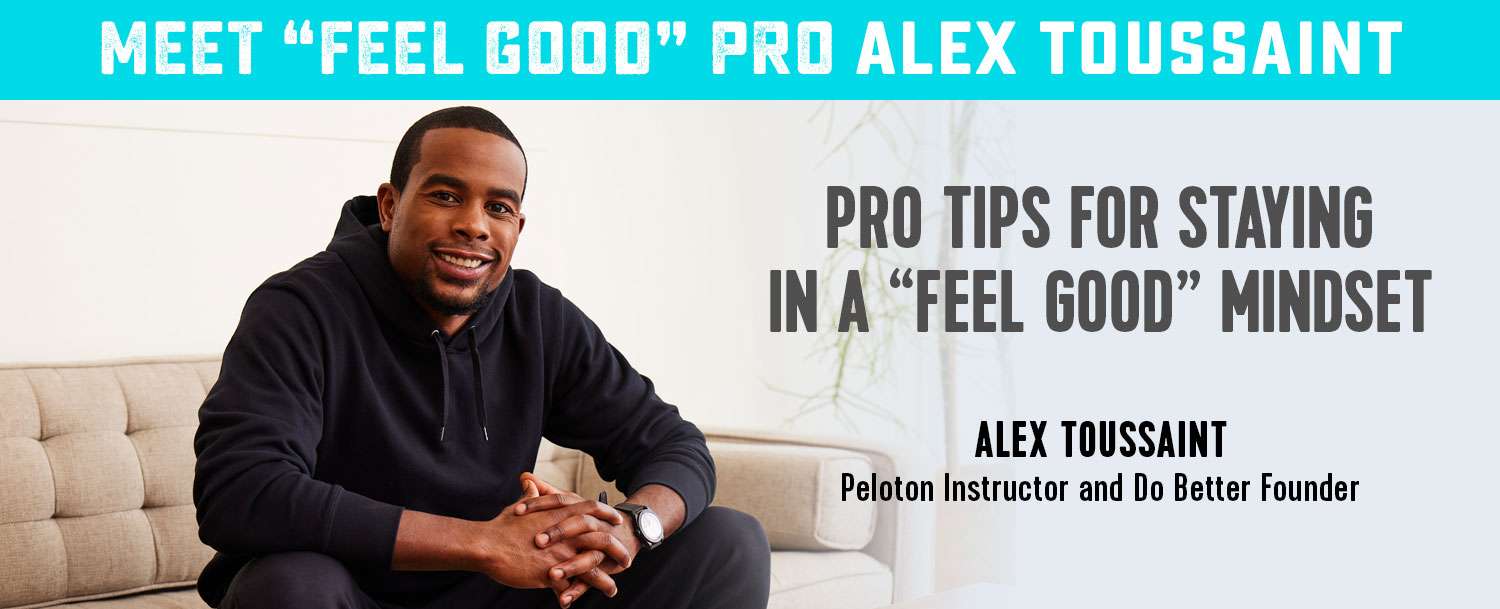 We asked each of our "Feel Good" Pros what helps them stay in a "feel good" mindset. Here's what Peloton instructor and Do Better Founder Alex Toussaint had to share!
Express gratitude.
Start each day by expressing gratitude. It's a life hack that helps me eliminate negativity and doubt.
Embrace failure.
Embrace failure because that's the best way to learn. If you fail, that means you tried and believed. The only actual failure is not believing in yourself.
Eat mindfully.
Be mindful of what you put into your body because you only get one! I prioritize meals with clean protein from Applegate, like their Chicken & Sage Breakfast Sausage or their Sunday Bacon to help me Feel Good, Look Good, and Do Better.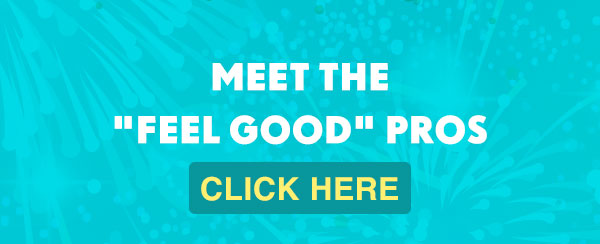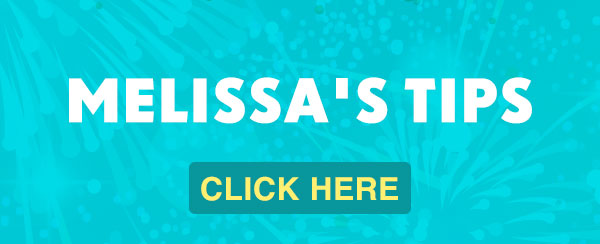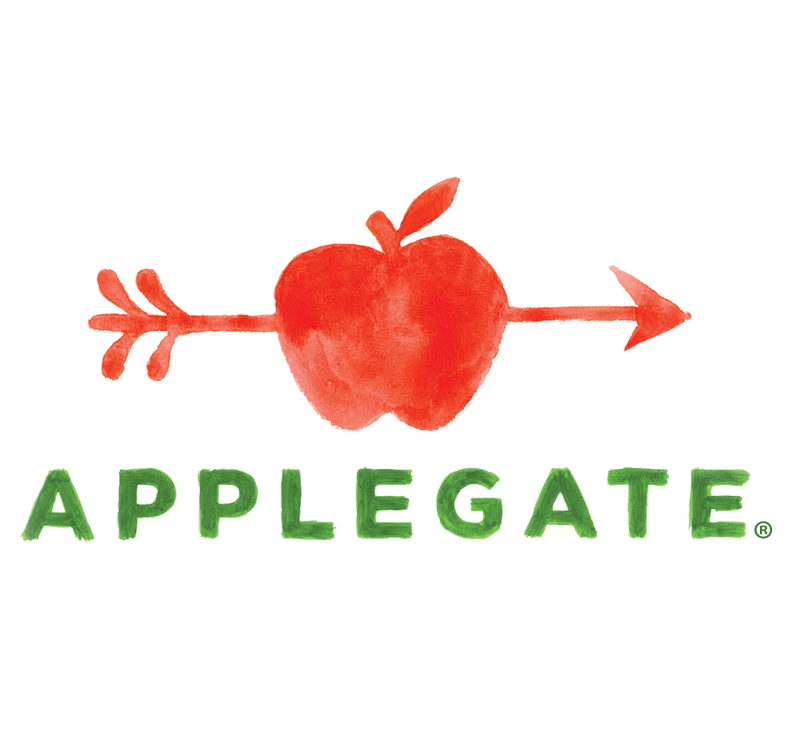 Applegate
Changing The Meat We Eat®: Natural & Organic - No antibiotics, growth hormones, artificial ingredients or chemical nitrites - Humanely Raised - Gluten Free