Get Your Applegate Pride Shirt
Applegate is proud to support The Trevor Project in their efforts to help LGBTQ youth in crisis.  To celebrate PRIDE Month we are donating $5,000 and would love it if you would join us in contributing to this important organization.
And if you give, you get something! We're offering a limited supply of Applegate Pride T-Shirts in exchange for your donation of at least $20.  Give to a great cause – get a great t-shirt.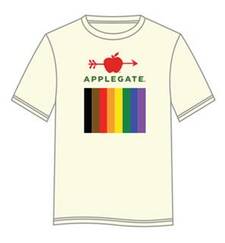 How to Get Your Applegate Pride Shirt
Make a donation of at least $20 to the Trevor Project @ https://www.thetrevorproject.org
Take a screenshot of your Trevor Project emailed donation confirmation, making sure to include the donation amount and donation number.
Text "PRIDE" (all caps!) to (908) 725-5800. You will be prompted to provide proof of donation, full name, shipping address, preferred shirt size (S, M, L, LX, 2XL). Quantities and specific sizes while supplies last.
We look forward to hearing from you and seeing you in your colors!
Limit one shirt per donation.
Promotion ends June 30, 2021.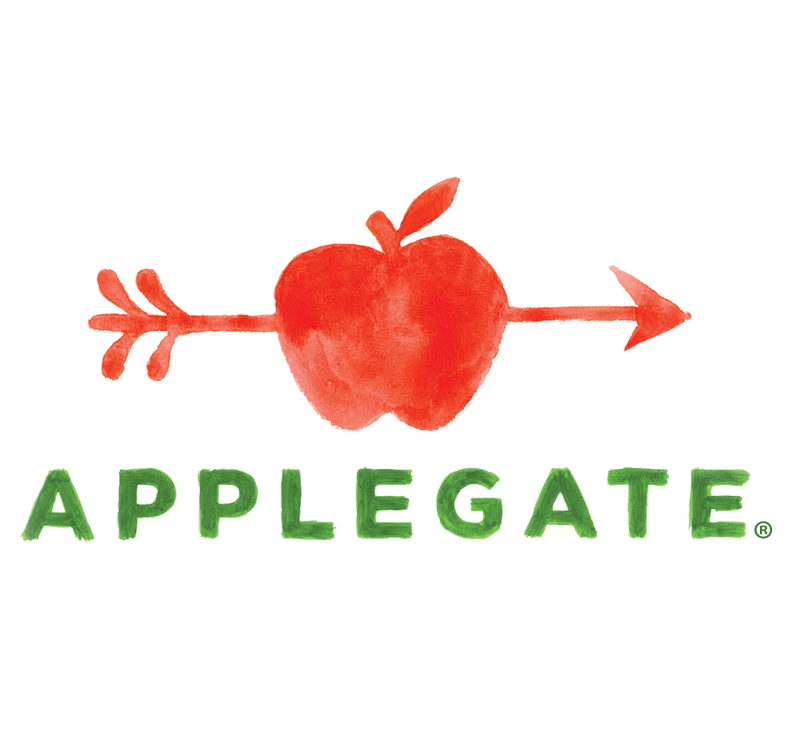 Applegate
Changing The Meat We Eat®: Natural & Organic - No antibiotics, growth hormones, artificial ingredients or chemical nitrites - Humanely Raised - Gluten Free