Funniest Sandwich Tweets Part 1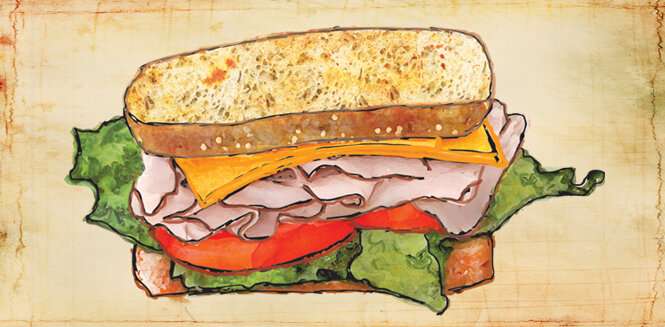 Sandwiches are serious business. These tweets? Not so much...
Your password must contain two numbers, the whispered name of a devil long forgotten, a tuba solo, mustard, wait this is my sandwich order

— ibid (@ibid78) March 13, 2015
I'd like a sandwich named after me, please.

— Steve Mieczkowski (@IGotsSmarts) February 14, 2015
I think I just ate my sandwich too fast. I can only find one of the toothpicks that held it together.

— Kirk Fox (@kirkfox) January 24, 2015
Whoever created the club sandwich must've been like we need a sandwich that's really inconvenient to eat.

— Swishergirl (@Swishergirl24) February 4, 2015
I'm hungry. Might try to get the sandwich from inside the VHS player that I put there when I was 4.

— Jake (@jake_likes_naps) December 20, 2014
There are like, no good places to get a sandwich in my apartment.

— Josh Gondelman (@joshgondelman) February 9, 2015
I don't get why anyone would cut their sandwich into straight rectangles when the diagonal way of sandwich-cutting exists.

— Stephanie McMaster (@Smethanie) February 4, 2015
*awkwardly tries to slip $20 bill into cable guys back pocket* Sir for the 3rd time [bites sandwich] I'm not giving you my Reuben

— Sad Tree (@sad_tree) January 22, 2015
the sandwich was invented when a person with bread and a person with meats realized how cool they were and high fived, then high fived again

— tara shoe (@tarashoe) January 20, 2015
"I'm in my 123rd trimester" my mom calculates as she cuts the crusts off my sandwich

— dan mentos (@DanMentos) January 26, 2015

Note: these tweeters are not affiliated with Applegate. We just think they're hilarious!
What's In Your Sandwich?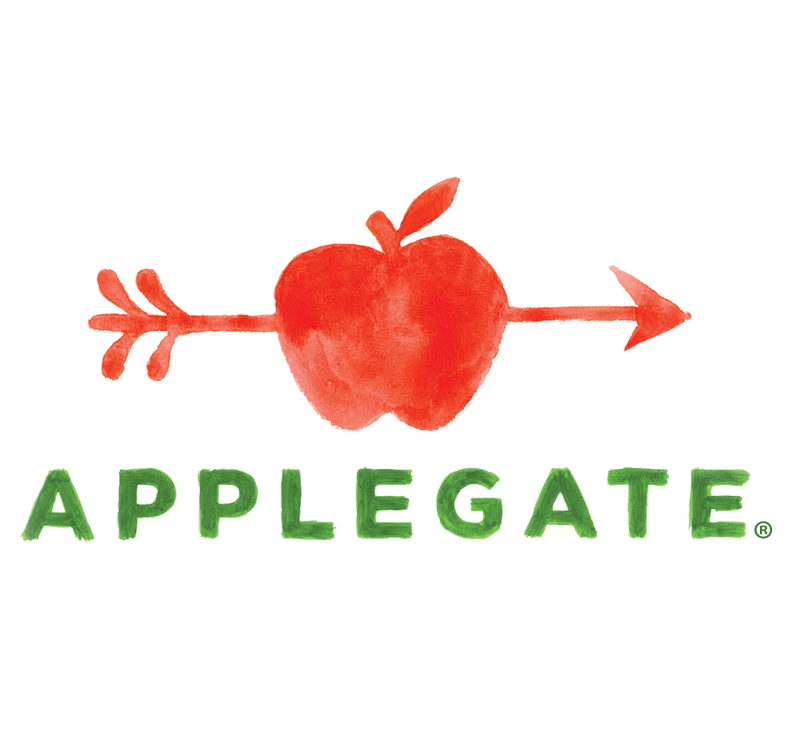 Applegate
Changing The Meat We Eat®: Natural & Organic - No antibiotics, growth hormones, artificial ingredients or chemical nitrites - Humanely Raised - Gluten Free