Funniest Hot Dog Tweets Part 1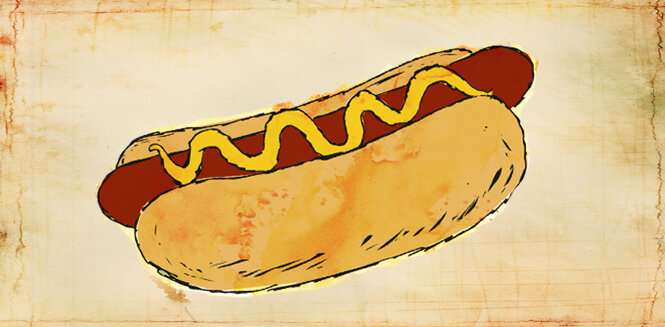 Frankly, these are the best we could find.
First date: Hot dog stand. After they buy your hot dog just run away.

— Jess [ham] (@thejessbess) June 27, 2014
yo can I get a hotdog "you mean a doghot?" what? "sir it's opposite day" oh ok, yes [neither speak again for 3 minutes] wait, i mean no

— k e e t (@KeetPotato) November 7, 2014
"We've reached Final Jeopardy. Our--" Alex, can we start over? I just realized this whole time I was holding a hot dog instead of the buzzer

— Ray (@SirEviscerate) October 31, 2014
mortal kombat "finish him" but for when i think i can't finish the third hot dog

— Kelgore Trout (@KelgoreTrout) August 3, 2014
My wife bought four giant bottles of ketchup. That's almost enough for my 2-year-old to eat one hot dog.

— Exploding Unicorn (@XplodingUnicorn) December 5, 2014
hot dog cannon > t-shirt gun > fireworks

— Lana Berry (@Lana) July 5, 2014
sometimes you just accidentally win a hot dog eating contest.

— Beau Hartenstine (@madcaplaughs30) March 17, 2015
reads "Hotdog Eating Contest" sign as "Free Hotdogs"

— Meth Lab for Cutie (@kiralc) February 6, 2015
It's kind of alarming how many times I've resolved a parenting crisis by microwaving a hot dog.

— Exploding Unicorn (@XplodingUnicorn) May 1, 2014
Saved a couple hot dogs that fell in between the grates of the grill so this must be exactly what doctors feel like when they save a life.

— Babies Daddy (@dshack8) August 23, 2014
Note: these tweeters are not affiliated with Applegate. We just think they're hilarious!
What's In Your Hot Dog?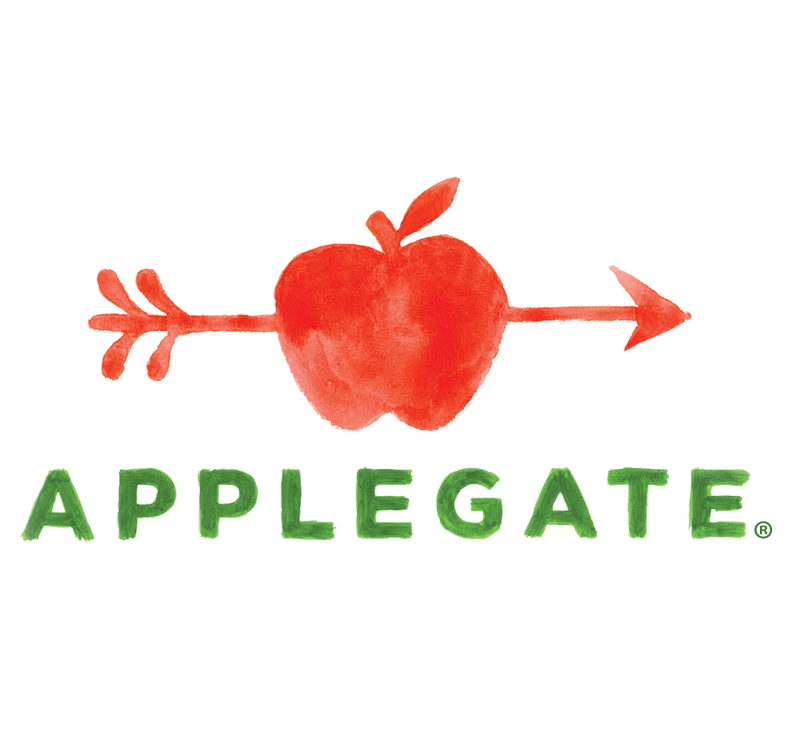 Applegate
Changing The Meat We Eat®: Natural & Organic - No antibiotics, growth hormones, artificial ingredients or chemical nitrites - Humanely Raised - Gluten Free