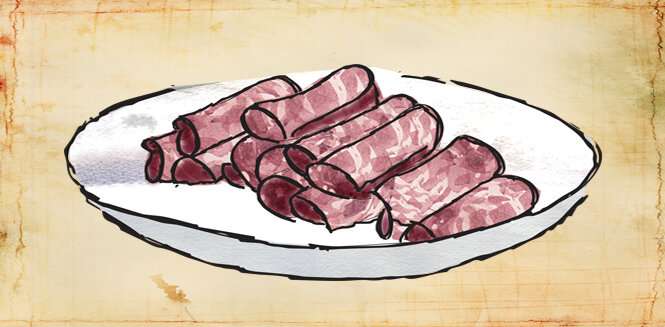 Want some funny deli tweets? Take a number..
*goes into sandwich shop* "hey i saw a sign outside about turkey club? so do u have to be a turkey to join or"

— refriend beans (@pharmasean) June 24, 2014
*waiting in line at deli, staring at menu for 10 minutes* Hi, what can I get for you today? *panics*

— Conspiracy Carrot (@consprcy_carrot) February 16, 2014
The guy at the deli does not like it when he asks me what I'd like to order, and I respond "something yummy."

— Patrick McLellan (@pmclellan) May 22, 2014
Grab your tortillas and meet me behind the deli. It's time for a wrap battle.

— Southpaw (@_SetTheHook_) July 22, 2014
Everyone at the deli holds their number like it's the Wonka winning ticket.

— Jake Vig (@Jake_Vig) August 23, 2014
'what a bunch of bologna' I say, every time i enter my local deli. they love me there

— very nice kyle (@hippieswordfish) August 26, 2014
I've never been 'shares my thinly sliced deli meats' in love.

— heather lou* (@heatherlou_) November 19, 2014
Serious talk around the office of replacing me with a deli tray.

— Just Bill (@WilliamAder) December 11, 2014
Son, if you're ever given the opportunity, go with deli style.

— Mike Levine (@bizmichael) February 23, 2015
Ah, I love the meat theatre "Sir, this is a deli counter" I still can't believe the tickets were free

— bea_ker (@bea_ker) March 8, 2015


Note: these tweeters are not affiliated with Applegate. We just think they're hilarious!
What's In Your Sandwich?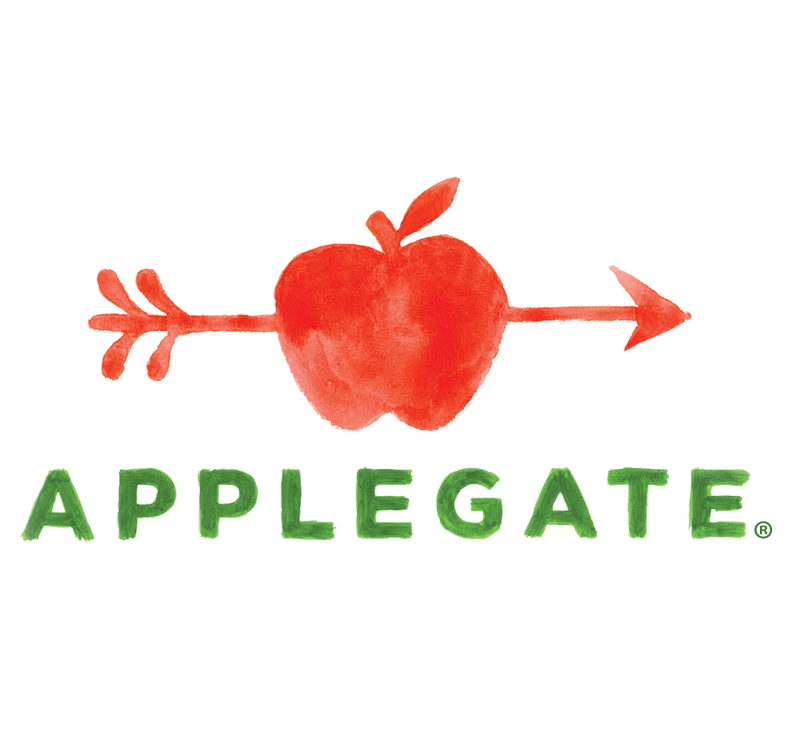 Applegate
Changing The Meat We Eat®: Natural & Organic - No antibiotics, growth hormones, artificial ingredients or chemical nitrites - Humanely Raised - Gluten Free