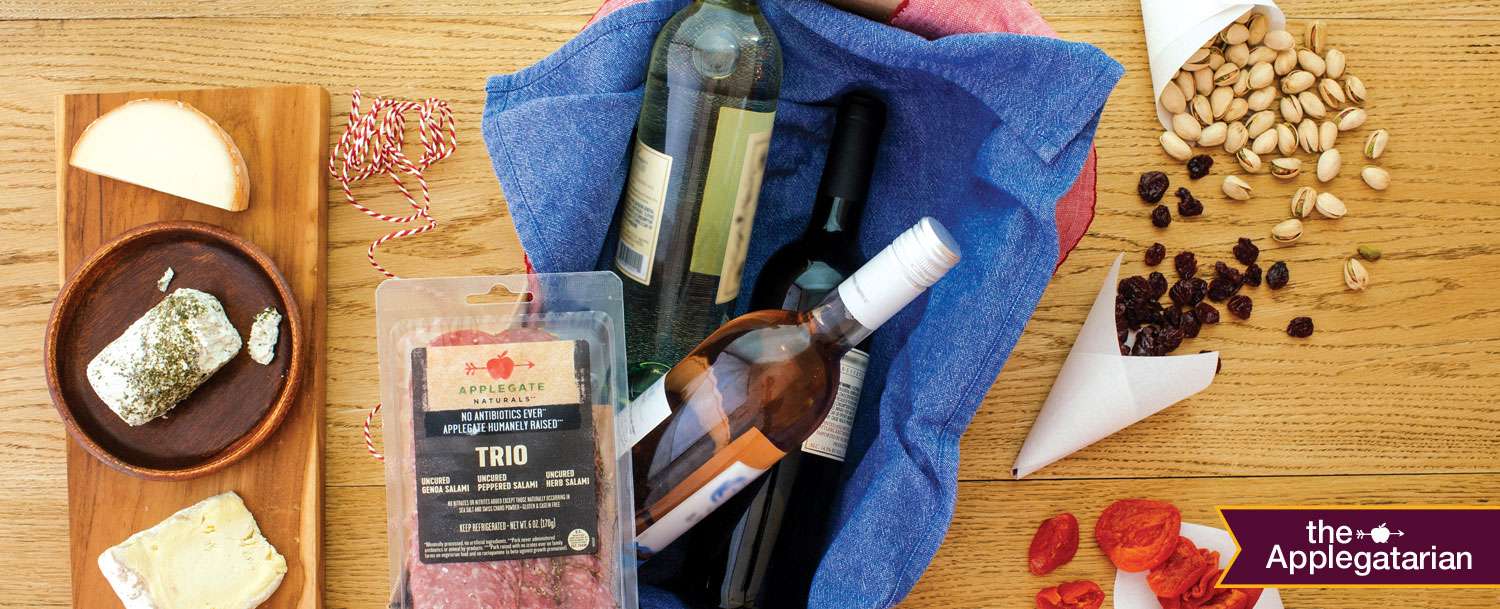 Eat, Drink and Be Merry
Want to be the MVP of guests this holiday season? Then bring your host(s) a gift package (you can use a recycled cardboard box) filled with a culling board and all the makings for a successful charcuterie board.
Remember, good things come in threes!
Our go-tos are APPLEGATE NATURALS® Genoa Salami Trio, a mix of three different cheeses-soft, semi-firm and hard, three types of fruit (dried or fresh), a trio of nut or olive varieties and three types of crackers. If you really want to make spirits extra bright, you can pair these items with three bottles of wine!
Good Morning!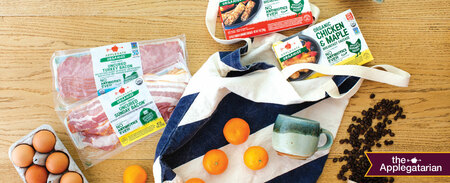 Know someone that embodies the phrase "The early bird gets the worm"? Give that someone the gift of bountiful breakfast!
Fill a reusable shopping bag with sweet and savory goodies such as APPLEGATE® Bacon or Breakfast Sausage, a dozen eggs and seasonal citrus.
If you want to give it that special added touch, you could also include handmade mugs and a bag of fresh coffee from a local coffee shop. I don't know about you, but that sounds like a good morning to us!
Pizza night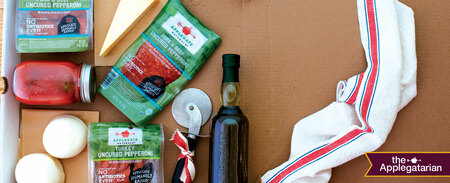 Nothing screams cheer like a classic pizza night.
For the person in your life that adores pizza, outfit a pizza box with all the fixings to make a pepperoni pizza from scratch: APPLEGATE® pepperoni homemade tomato sauce, mozzarella and Parmesan cheeses, good olive oil, organic flour and yeast (or sourdough starter) for making dough.
A pizza cutter and dish towel are also nice additions.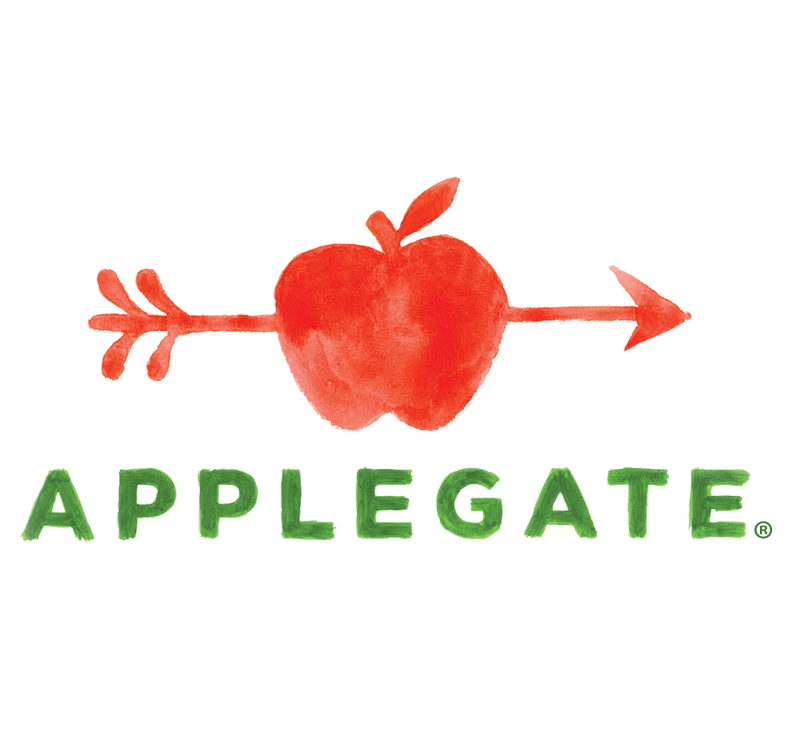 Applegate
Changing The Meat We Eat®: Natural & Organic - No antibiotics, growth hormones, artificial ingredients or chemical nitrites - Humanely Raised - Gluten Free