Celebrating 30 Years of Fearlessly Reading Hot Dog Labels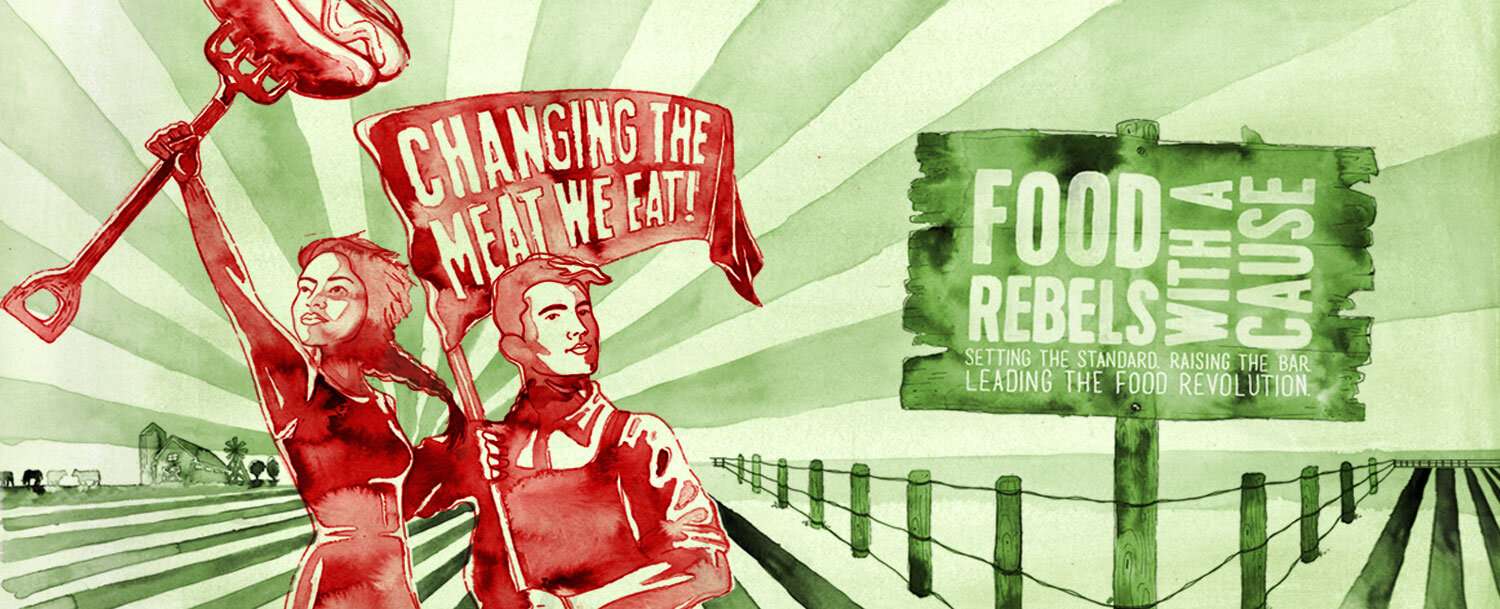 Thirty years ago, Applegate was founded on the simple premise of, "What if you weren't afraid to read a hot dog label?" This bold question became a mission: Changing The Meat We Eat®. Change didn't happen all at once in 1987; rather, it's been slow and steady progress toward securing natural and organic products from humanely raised animals. Thank goodness, we used the word changing vs. change – because we want our progress to be fluid and constant.
We've come a long way in 30 years. The Applegate name has become synonymous with setting the standard and raising the bar. We'd like to think of ourselves as food rebels with a cause – whether it's leading the industry in taking antibiotics out of the animal agriculture system to insisting that animals be handled with respect and care.
Despite our progress, our mission is not yet complete – remember it's changing. Looking ahead, we plan to have 100 percent of our poultry, pork and beef farms third-party certified for higher animal welfare by the end of 2017. Additionally, we've eliminated GMO ingredients and are in the process of taking them out of the supply chain. By year end, 30 Applegate products will be third-party non-GMO certified (we're aiming for all 140+ products to achieve this mark by 2020).
You're invited to keep up with our initiatives via our Mission Dashboard, where we report on our progress in the areas of saving antibiotics, animal welfare, regenerative agriculture and creating clean, crave-able food for everyone.
Applegate couldn't be food rebels without our revolutionary partners – employees, consumers, retailers, farmers and manufacturers who believe what we believe: that the way food is raised has the power to change and transform lives, from the farmer who grows it to the person who eats it. Please keep holding us accountable and asking questions, and who knows what the future of food will bring in the next 30 years.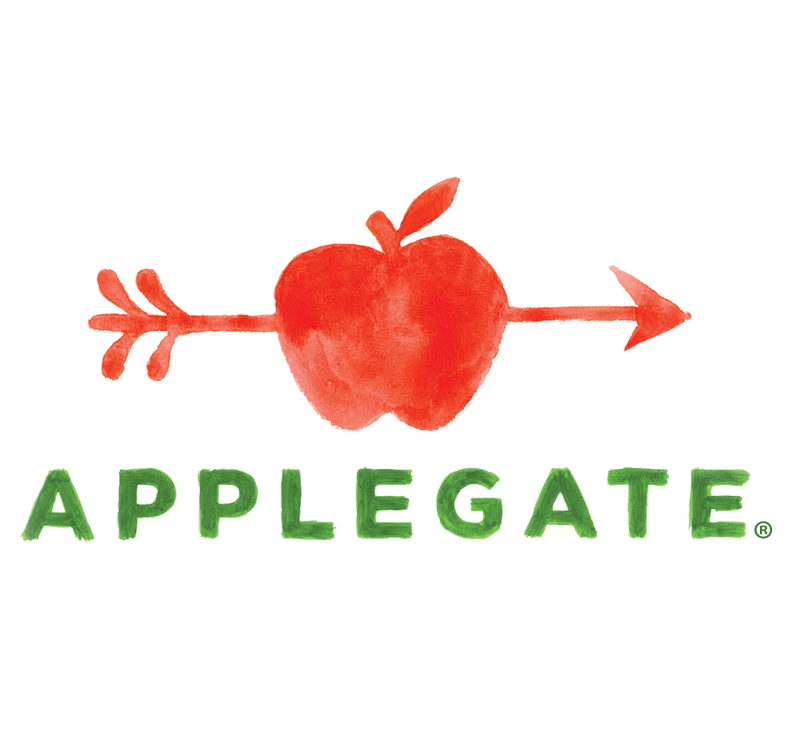 Applegate
Changing The Meat We Eat®: Natural & Organic - No antibiotics, growth hormones, artificial ingredients or chemical nitrites - Humanely Raised - Gluten Free