Carrageenan Update – New Pre-sliced Applegate Naturals® Poultry Deli Meat Features Better Taste and Texture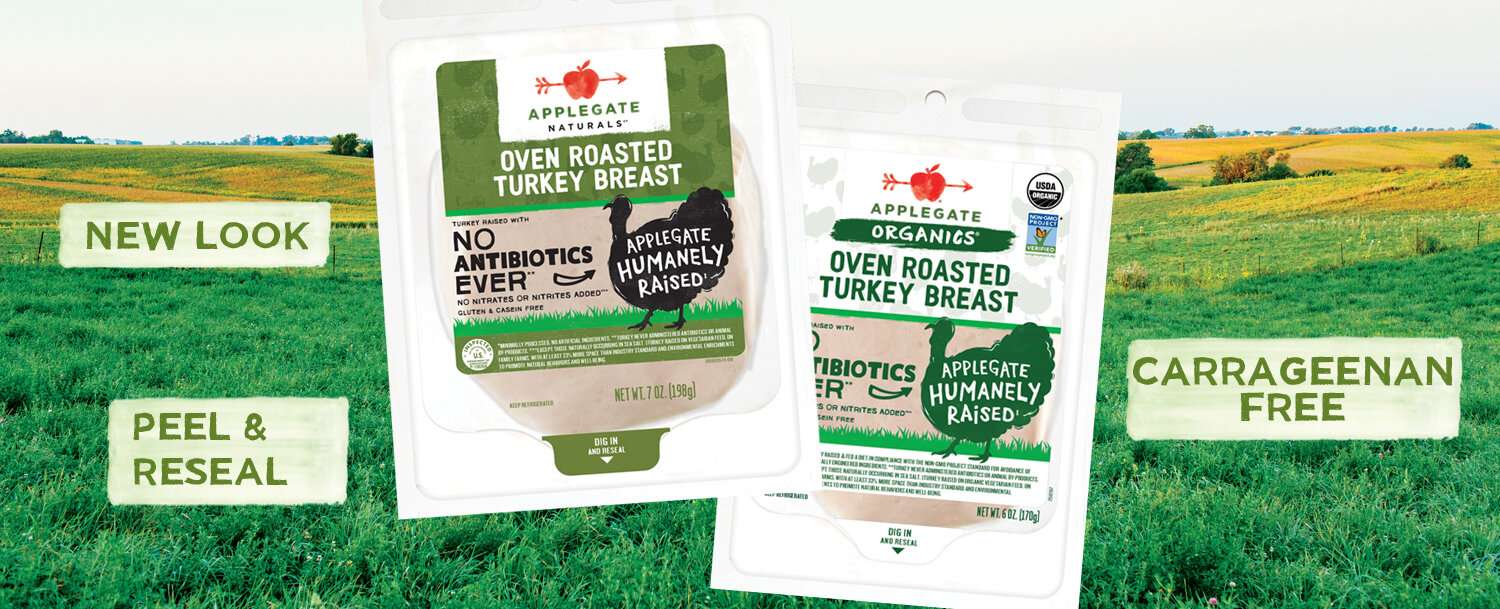 This summer we revealed big news about our Applegate Organics ® pre-sliced deli line- a new peel & reseal packaging and a carrageenan-free formulation. Now, we are excited to announce that our Applegate Naturals ® pre-sliced deli line has also fully transitioned.
Prior to our deli meat relaunch, carrageenan was an ingredient only found in our poultry deli meat varieties. Instead of using carrageenan, an ingredient derived from red seaweed and commonly used as a binder to help prevent meat from falling apart when sliced, we're using potato starch and chicken broth - and we think it's quite delicious!
This relaunch is a historical mark in our quest to provide clean, crave-able food to our fans.
Click here for more details about changes to our deli meat and packaging.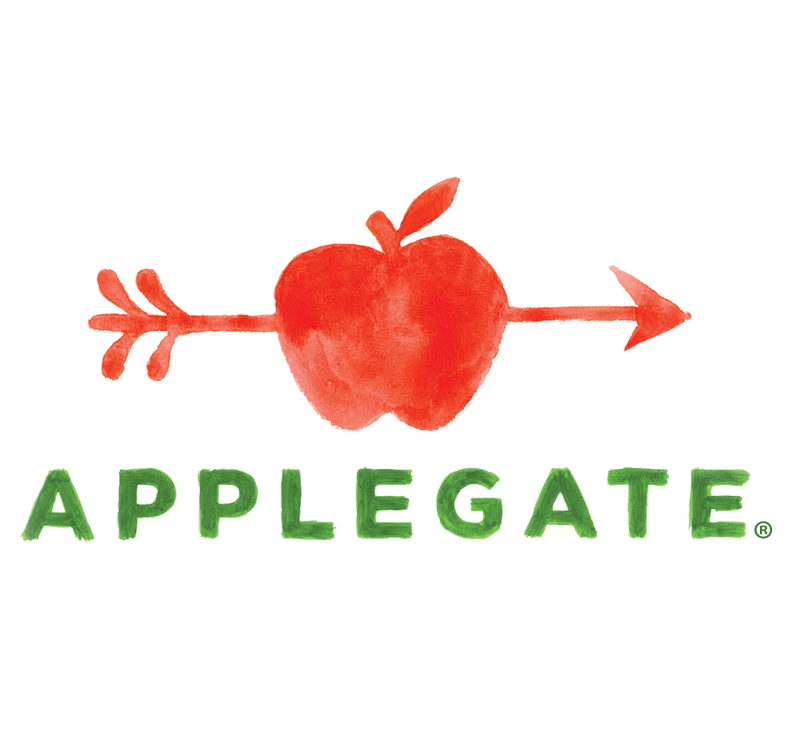 Applegate
Changing The Meat We Eat®: Natural & Organic - No antibiotics, growth hormones, artificial ingredients or chemical nitrites - Humanely Raised - Gluten Free