A Warm Welcome to Our New President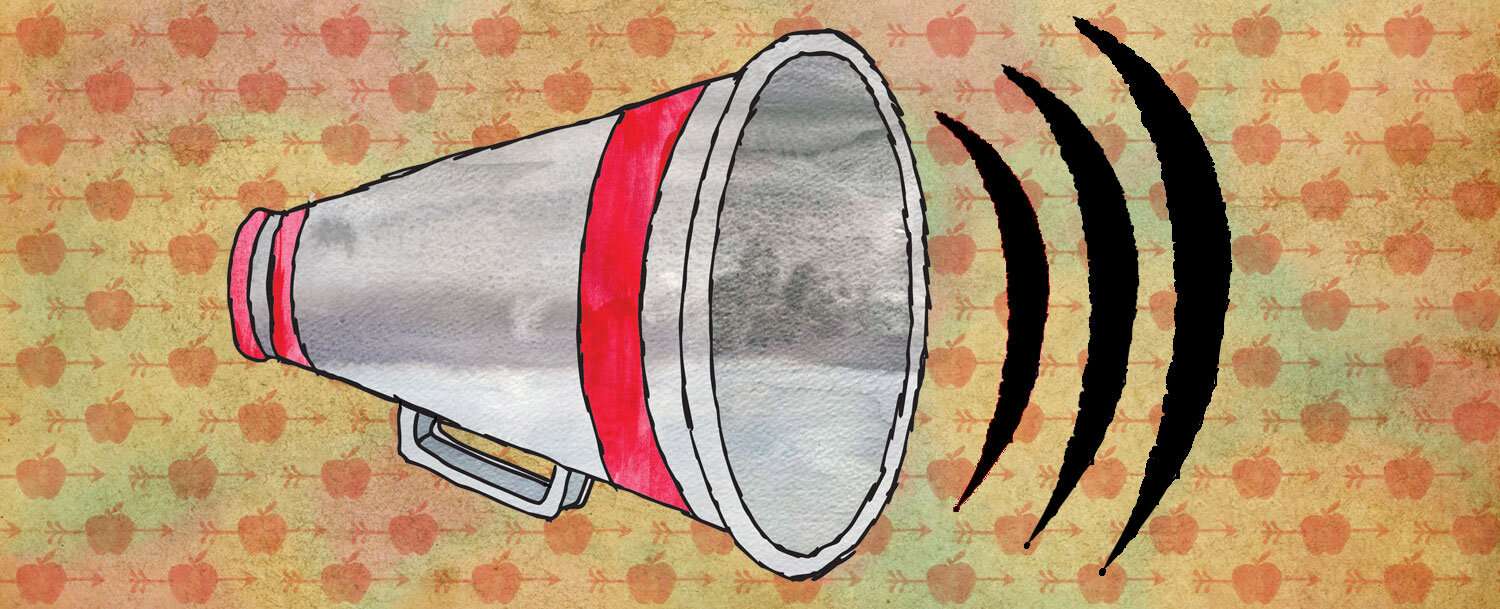 We're excited to introduce our newest changemaker: Applegate President John Ghingo!
With a passion for brand building, John has worked in various leadership positions across several food brands, including his most recent position as president of plant-based foods and beverages at The WhiteWave Company.
John brings an understanding of the complexities of the natural and organic food space and 20 years of branding experience to Applegate. He officially joins the Applegate family on April 16, 2018.
We look forward to working with John to help us reach new heights and progress our mission- Changing The Meat We Eat®.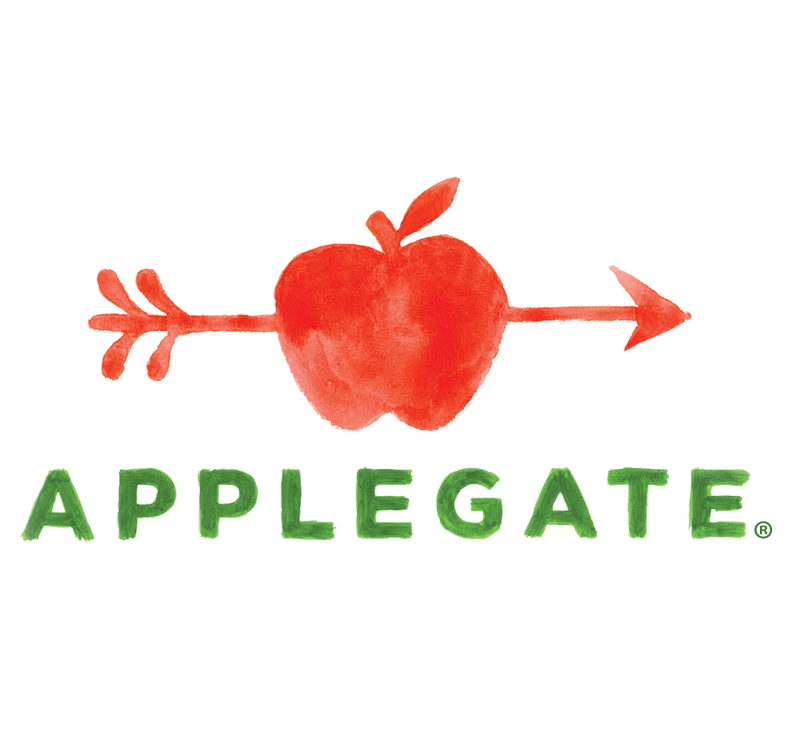 Applegate
Changing The Meat We Eat®: Natural & Organic - No antibiotics, growth hormones, artificial ingredients or chemical nitrites - Humanely Raised - Gluten Free