A Taste of How It's Made... Poultry Breakfast Sausage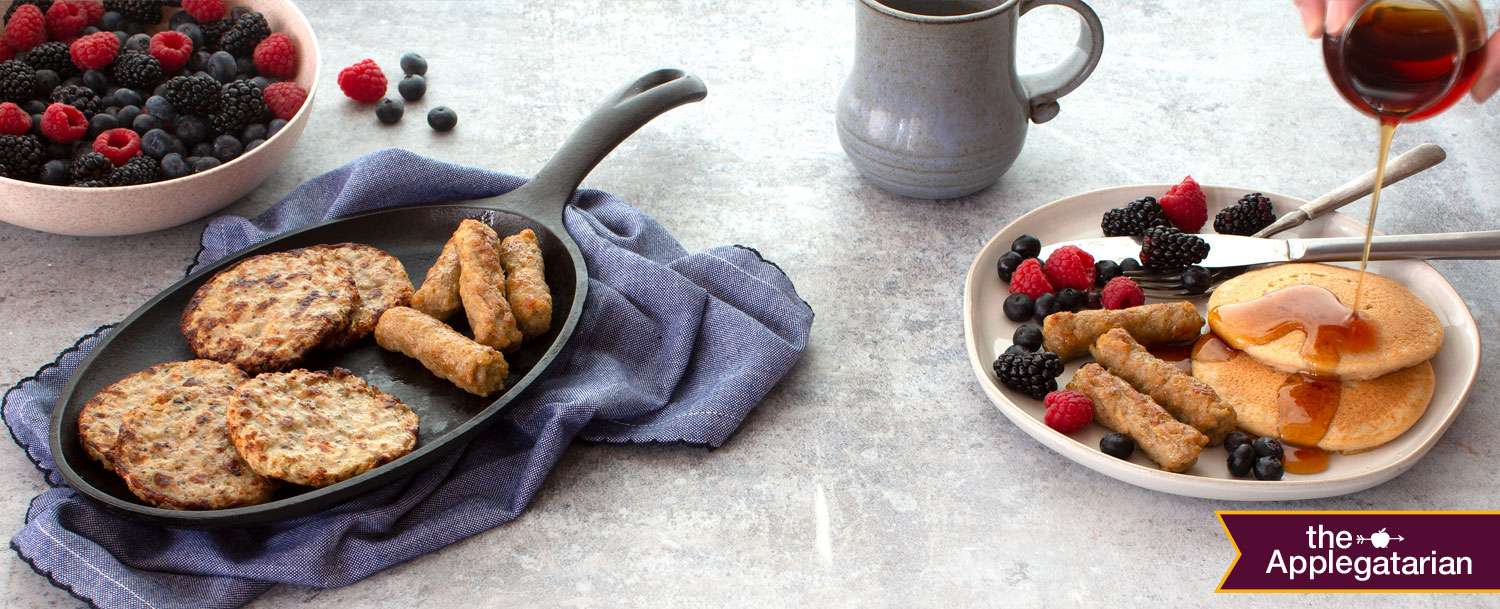 We at Applegate love our breakfast sausages, so it's no surprise to us that our pork breakfast sausages are beloved across America. 
Although our classic pork breakfast sausages remain a staple for many, it is clear that there is an increase in demand for poultry options. 
Over the past two years alone, we've seen an increase of almost 30% across our frozen poultry breakfast sausage! 
Where is this shift coming from?
Based on the data from the latest OECD-FAO Agricultural Outlook report, "the long-term shift in meat consumption towards poultry is explained in high-income countries due to a rising preference for white meats 'that are more convenient to
prepare, and which are perceived as a better food choice."'* 
Whether you're looking to incorporate more poultry options for health reasons or you simply prefer the taste of poultry over pork, we're happy to tell you that Applegate also offers chicken and turkey breakfast sausage options.
"There are a lot of pork items on the shelf, so having clean label chicken and turkey options in our portfolio helps set us apart," says Molly Scerra, APPLEGATE®Senior Brand Manager. "
We keep a close eye on flavor trends in the marketplace and do consumer research to ensure we're launching flavors our consumers want. 
For instance, we offer unique flavor combinations like chicken and maple or chicken and sage, which we launched in family-sized packaging this year due to their popularity!"
As  the need for lean protein options grows, plans to diversify flavor offerings for poultry items under the APPLEGATE®Breakfast Sausage line will continue over the next two to three years.
In the meantime, you can find the following options at most major retailers, using the Applegate product locator!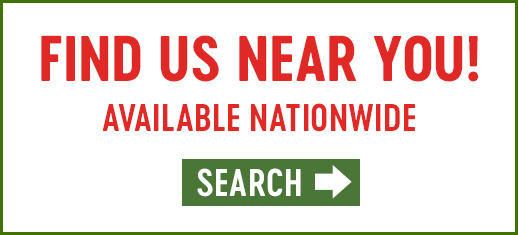 *https://www.investmentmonitor.ai/features/is-meat-consumption-declining/
*https://www.oecd-ilibrary.org/agriculture-and-food/oecd-fao-agricultural-outlook-2022-2031_f1b0b29c-en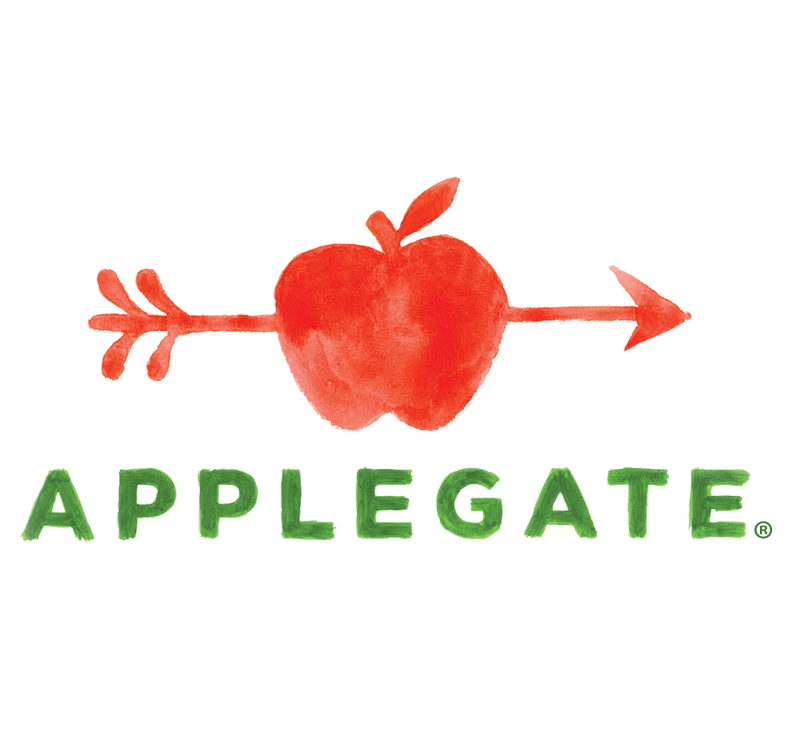 Applegate
Changing The Meat We Eat®: Natural & Organic - No antibiotics, growth hormones, artificial ingredients or chemical nitrites - Humanely Raised - Gluten Free