Where We're Headed
Dedicated to more sustainable and regenerative agriculture and business practices. Always striving for consistent progress, not perfection.
April 29, 2020
Change doesn't just happen. It requires great leadership. That's why Applegate®, the nation's leading natural and organic meat brand, is proud to have added three experienced and progressive leaders to our team.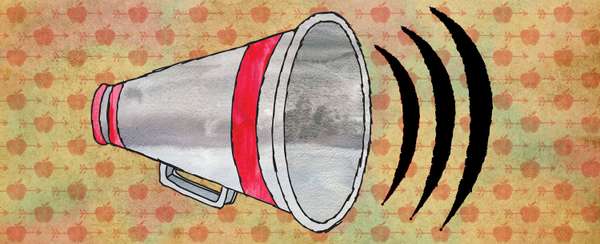 April 09, 2018
We're excited to introduce our newest changemaker: Applegate President John Ghingo!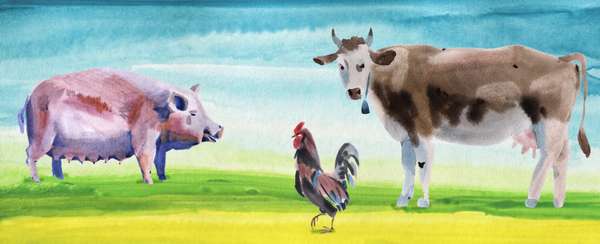 February 28, 2018
Did you think it's fair to label a package of bacon as organic if it was sourced from a farm where pigs are kept in crates? Yeah, we don't either.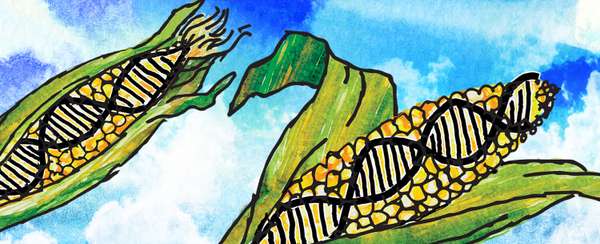 October 05, 2017
In June 2015, we removed GMO ingredients from all of our products. In 2016, we went a step further: promising to take GMOs out of our entire supply chain and seeking third-party verification for all of our products.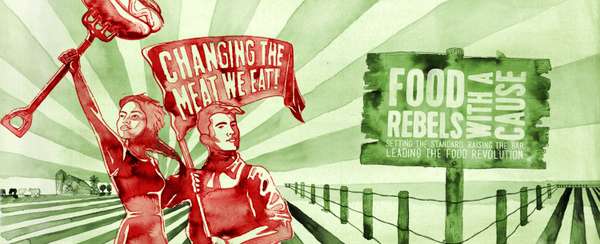 September 13, 2017
Thirty years ago, Applegate was founded on the simple premise of, "What if you weren't afraid to read a hot dog label?" This bold question became a mission: Changing The Meat We Eat®.