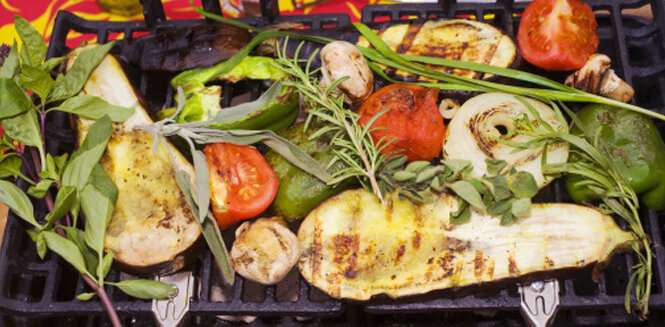 Summer is here and with it, the unofficial kick off to grilling season. Unfortunately, grilling season can also be the
kick off to overindulging. With the average American downing about 2,000 calories at a cookout, how can you cook your hot dog and enjoy it too? Ann Dunaway, an Atlanta registered dietitian and frequent contributor to CNN offers these summer grilling tips:
Not all hot dogs and hamburgers are created equal. Hot dogs and hamburgers are always popular on the grill. Choose those that are lower in fat, don't have added nitrites or nitrates and are lower in sodium. For hamburgers, choose grass-fed beef when possible as it is leaner and has less saturated fat.
Grilling is not just for meat anymore. Grilling brings out the natural sweetness in vegetables. Veggie kebobs are fun and easy to do. And many fruits taste even better when grilled such as pineapple, peaches, plums and watermelon.
Have fun with condiments. Choose ketchup and mustard with less added sugar – check out the ingredient list and make sure it isn't the first or second ingredient. But don't just stop there, diced onions, avocados, sweet bell peppers add flavor as well as boosts the nutritional value as does salsa and relishes.
Sides matter. Mayo in potato and macaroni salads and coleslaw can pack on the fat and calories. Then there's the chips. Try to find side dishes that are flavored with vinegars and healthy oils like olive oil instead of fatty mayo, sour cream or cream cheese. If you want chips, opt for baked or popped varieties.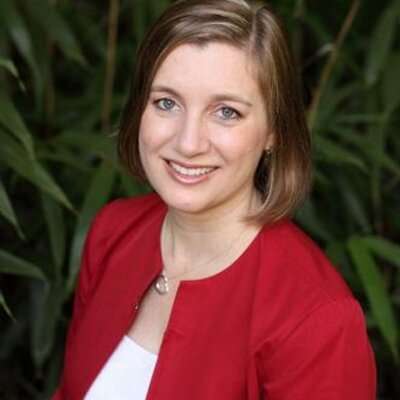 Ann Dunaway
She is the founder and President of Dunaway Dietetics Inc., a nutrition consulting business providing services for individuals and businesses. In addition to counseling individuals, families and athletes, Ann has more than 12 years of experience managing and consulting with restaurants, hospitals and school programs. Her articles on metabolic syndrome and nutrition for masters' athletes have been published in PULSE (a publication of the American Dietetic Association) and Clinics in Sports Medicine. Among Ann's many clients is Emmy® Award-nominated television host and author Chef Marvin Woods, for whom she provides regular recipe analysis and nutritional consulting. She has provided advice on sensible eating in interviews for local Atlanta media and nationally on CNN.